THE IRRESISTIBLE CHARM OF PALMERS SWIMSUITS
In the Palmers world, every figure looks enticing.
Summer days are coming, and we spend more and more time outdoors in our favourite swimsuit at lakes, rivers, pools, the sea or on our private balcony.
In the Palmers world, every figure looks enticing – it's a world that reflects your self-confidence whether you want to catch the eye by choosing vibrant swimsuit shades or prefer to enjoy the proven colours of summer.
Palmers' strives to suit the personal preference of each client, this year's swimwear collection offers a wide selection of one-piece and two-piece models with bright and colourful, navy blue or soft white shades and floral, exotic or animal patterns.

Classic style swimsuits are an absolute hit this season, and the one-piece models flatter every figure. The new collection of Palmers swimsuits offers timeless models as well as modern styles with asymmetrical cuts and straps in which women feel comfortable and feminine at the same time.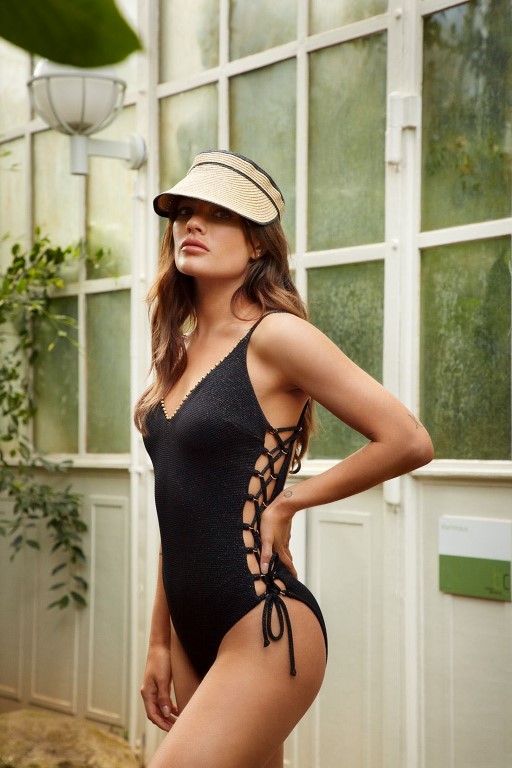 The summer collection presents floral swimsuit models with different types of bras, from push-up models, triangles to sports variants, while fans of minimalism can choose swimsuits in solid shades of red, burgundy, dirty pink, blue, petroleum green, yellow, black and white.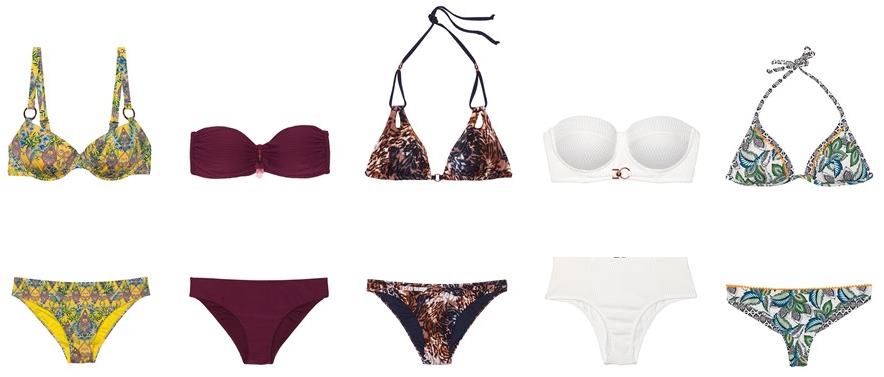 The Palmers collection also offers beach gear, where you can find swimwear accessories such as cotton pareos with marine motifs and open summer dresses that are ideal for a walk to the beach.