NEW PALMERS COLLECTION
Spring is getting closer, and so are warmer days.
The legendary brand PALMERS presents a new collection that will make waiting for sunny days seem shorter for those who want to forget about low temperatures. From a romantic, playful, and floral design to modern minimalism, there will be something for everyone's taste this year.

The Lush Blossom lingerie line stands out with a seductive red color that will mark the month of love. Sophisticated lace and quality embroidery will fit all lovers of this color, which symbolizes passion and love perfectly. Surprise your loved one with this unique line that pays attention to detail and uses comfortable, high-quality materials, and celebrate love.
Linija donjeg rublja Lush Blossom ističe se zavodljivom crvenom bojom koja će obilježiti mjesec ljubavi. Sofisticirana čipka i kvalitetni vez savršeno će pristajati svim ljubiteljima ove boje koja simbolizira strast i ljubav. Iznenadite voljenu osobu ovom jedinstvenom linijom izrađenom s pozornošću na detalje i udobnim visokokvalitetnim materijalima te proslavite ljubav.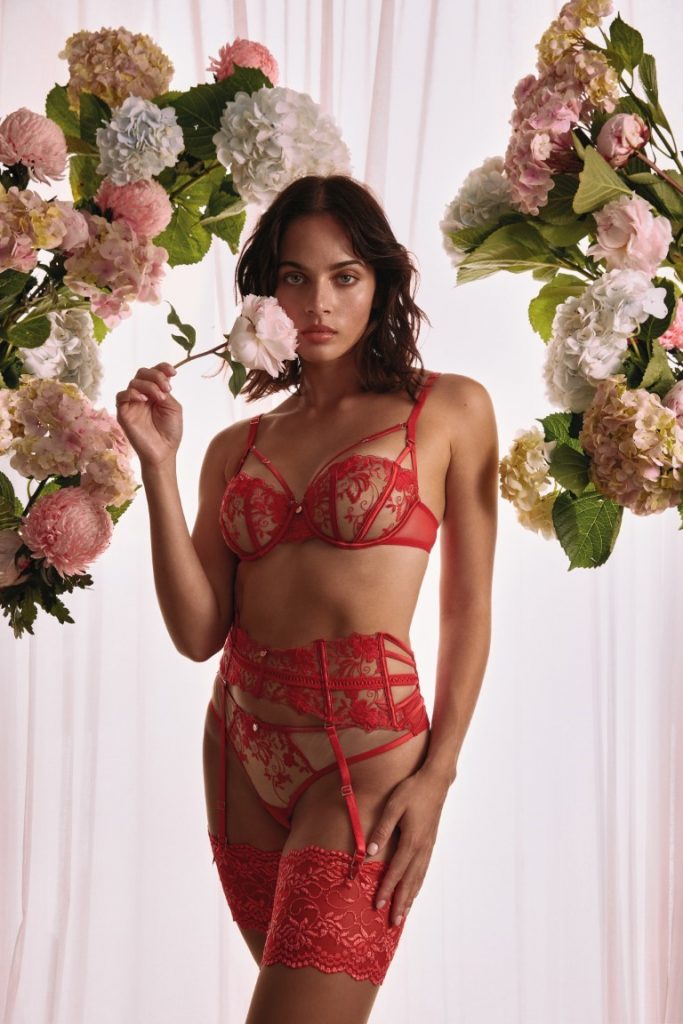 Check out the Lace Deluxe line if lace is an indispensable part of your style. While you can combine classic white and black colorways, this line includes key pieces, such as an elegant garter belt, in various models and cuts.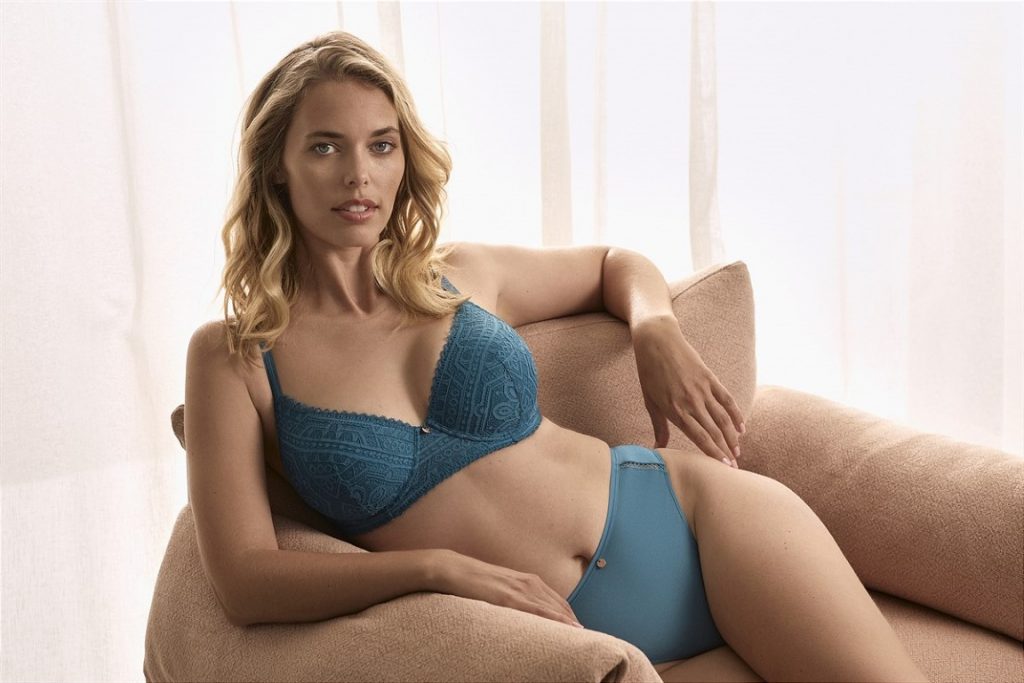 If you want to be inspired by the quality and romantic lingerie and welcome warmer days in comfort, visit the PALMERS store at City Center one and look for your favorite pieces from the new collection.