BAGS PRESENTED AT MILAN FASHION WEEK
In the beautiful Visconti Palace, as part of this year's Milan Fashion Week, the My Lovely Bag brand presented its autumn collection, which is already available at the City Center one East.
After 9 years on the local fashion scene, My Lovely Bag crowned their work by presenting at the prestigious Milan Fashion Week event.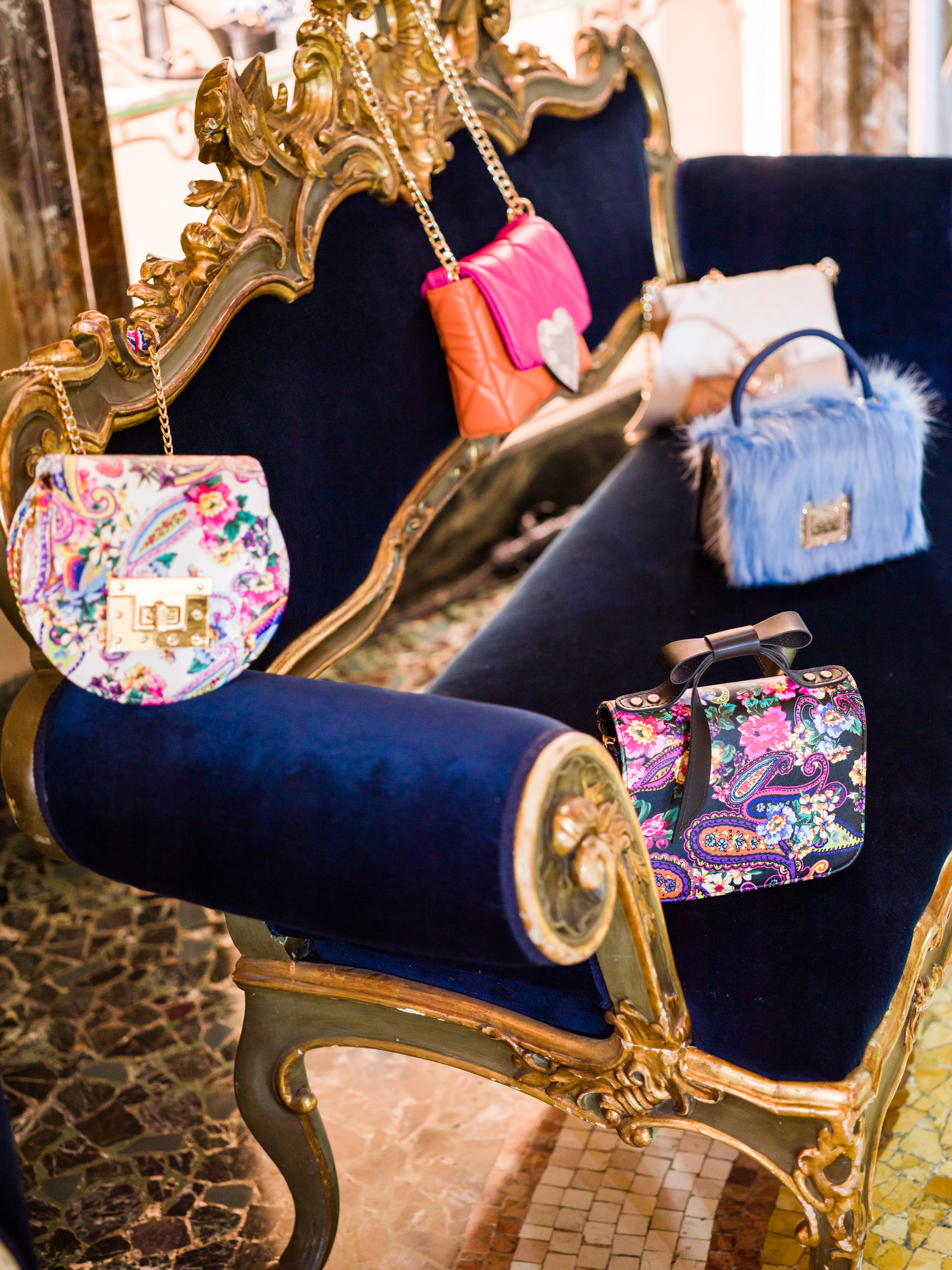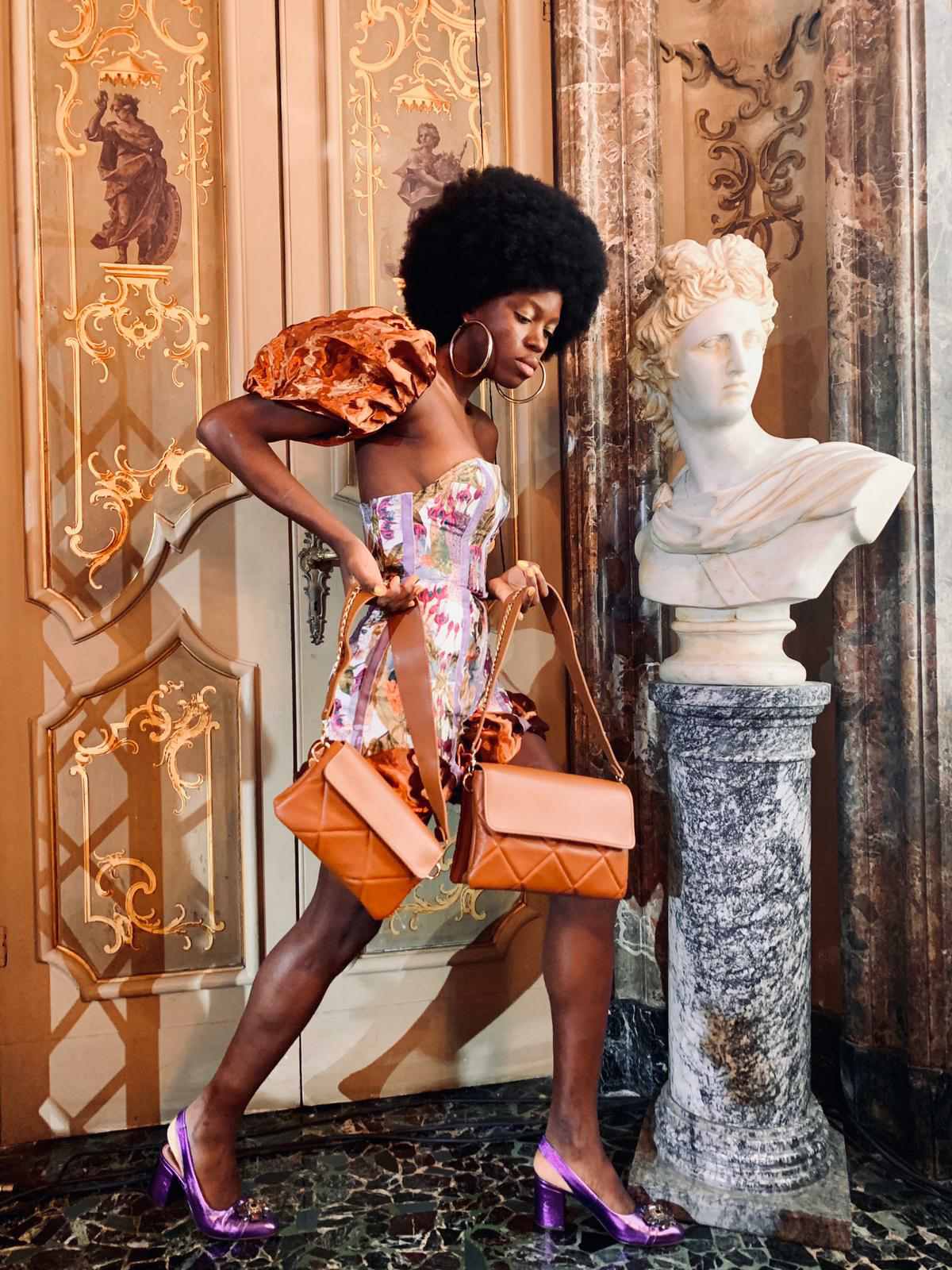 The collection contains models which fans of different styles and fashion expressions can identify with. From the current autumn collection of simple lines, unaggressive design and refined decorations such as belts of unusual shapes and those complemented by a chain, to unique luxury fur bags adorned with striking colors, patterns and metal ornaments.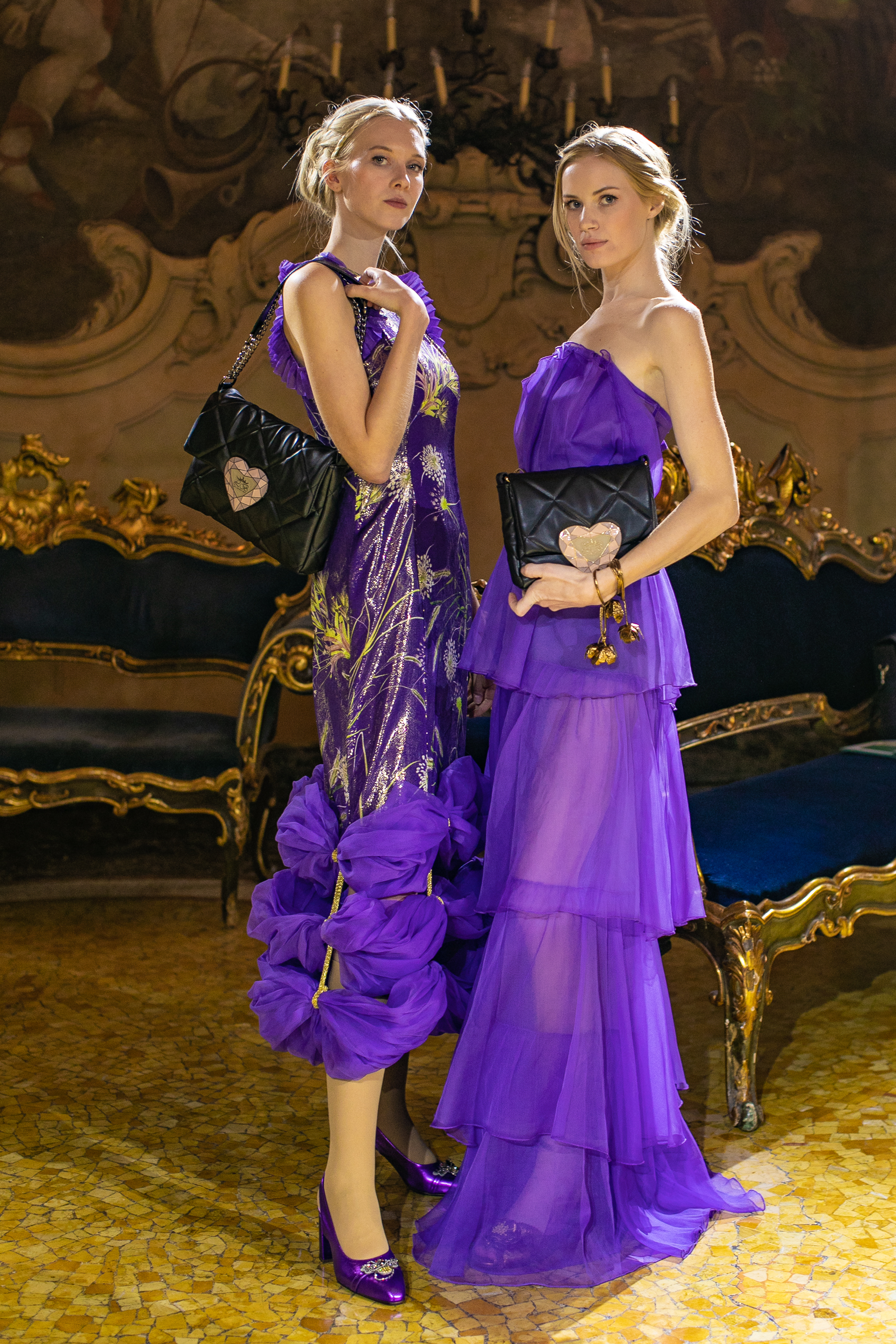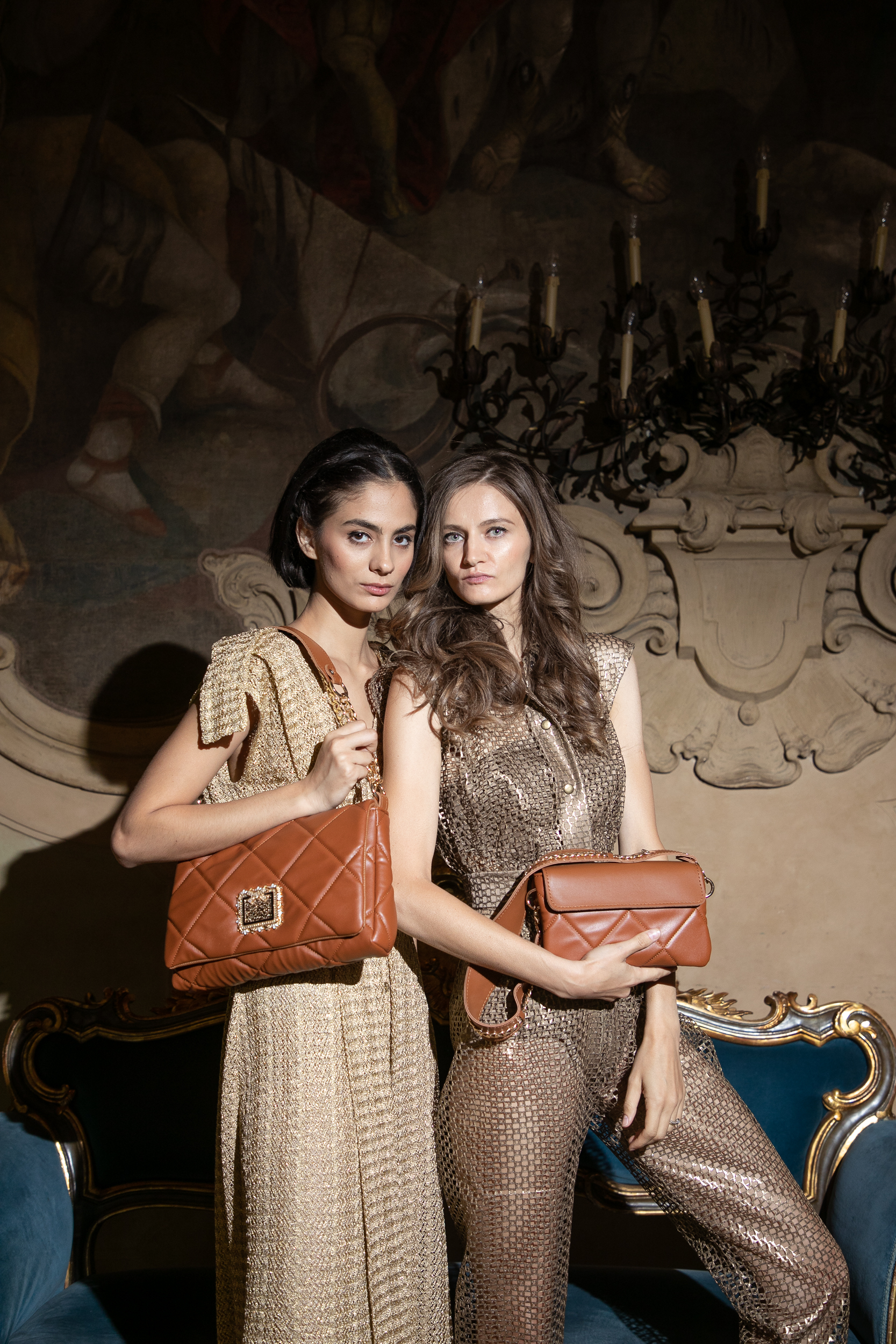 As you may know, My Lovely Bag, in addition to its unique design, has distinguished itself on the market as a brand specializing in handmade handbags with unique metal accessories and ornaments made according to their designs. When you're carrying a My Lovely Bag, you are sporting a unique item that was made with a lot of love, and which has recently blown the world fashion capital away.