AUTUMN COLLECTION FROM GANT
New GANT collection is ruled by soft shades - brown, dark green and burgundy, with inevitable shades of blue.
The new collection offers simple lines for daywear options, for a casual, everyday or elegant business look: shirts, T-shirts, pullovers, blazers, jackets, coats, trousers, dresses, footwear, lingerie, accessories…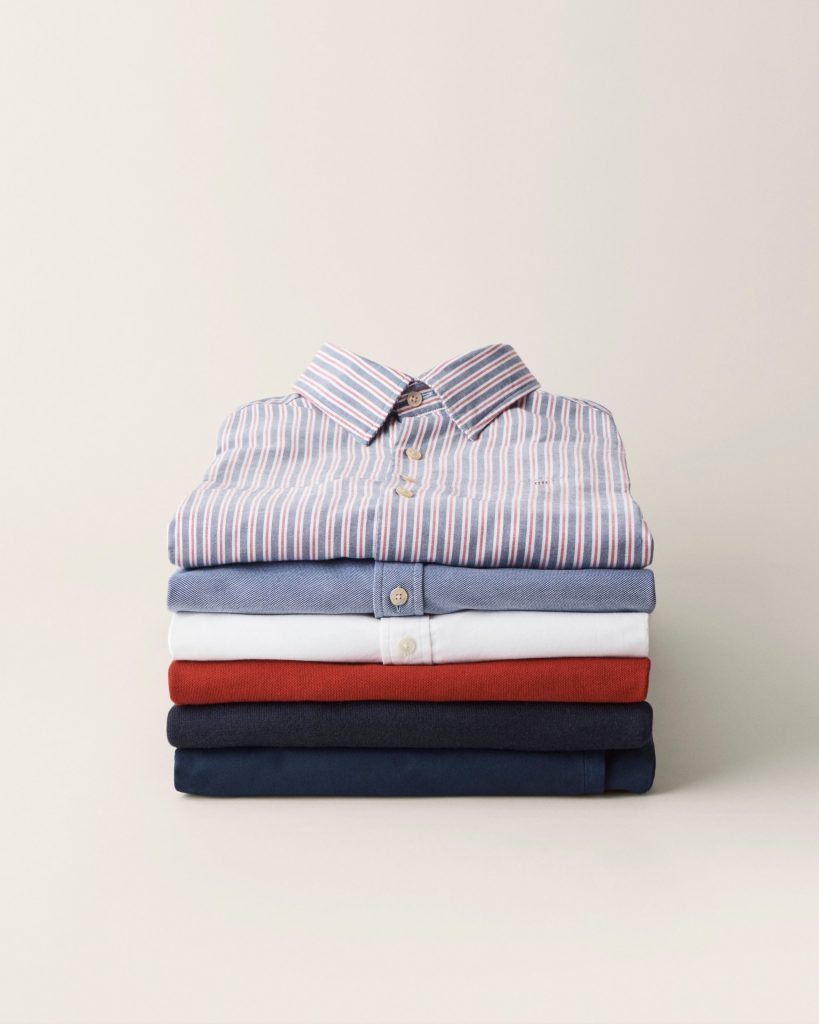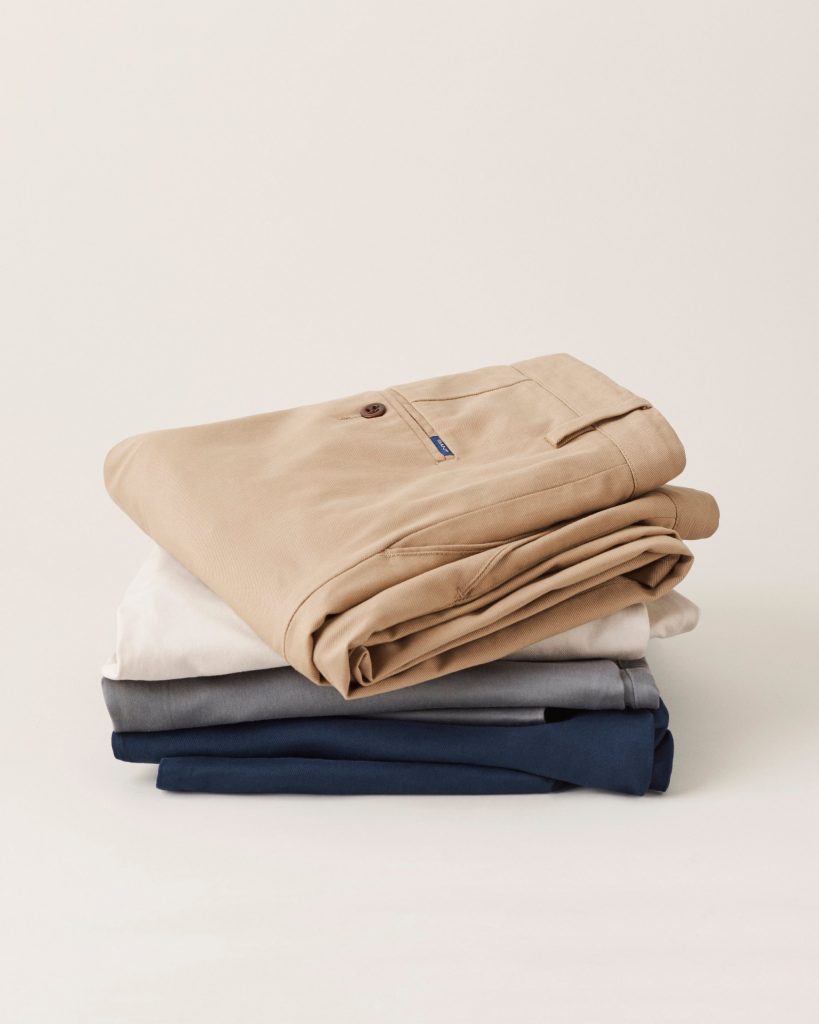 This season, again we are bringing a versatile selection of shirts for men and women, including the new Tech Prep line, and we are sure you are going to like the new range. Tech Prep Shirts are exceptionally comfortable to wear owing to the use of breathable materials and innovative fabrics wearable throughout the day. In addition, washing and ironing Tech Prep is much easier in comparison to standard cotton shirts, and due to great absorption power Tech Prep shirts dry twice as fast.