MIA KOVAČIĆ REAPPERAING IN NEW REPLAY COLLECTION
Mia Kovačić and Marko Tkalčević present a new urban Replay collection shot by a well-known street style photographer, Goran Čižmešija.
The latest collection is focused on street fashion, ruled by oversized cuts and design, cool elements such as accented stripes, inscriptions and cuffs in interesting patterns and colours. Must have jackets and coats in this collection come in different variants, made from cotton, leather, faux fur and nylon, with floral details, rivets and tassels.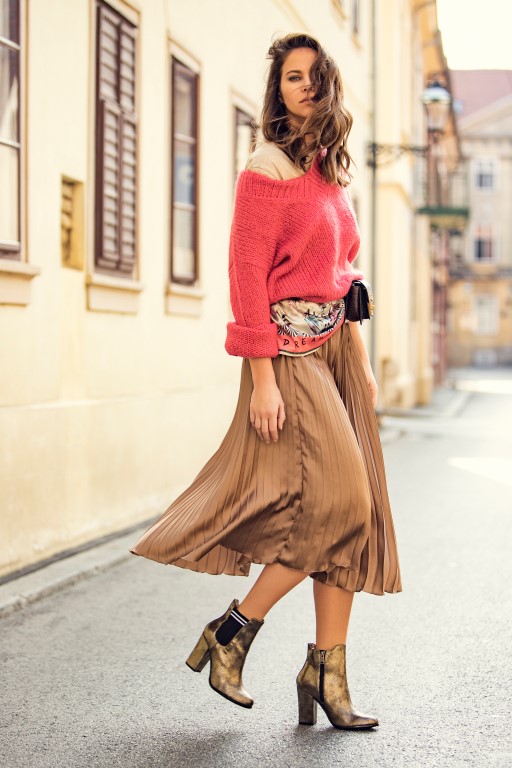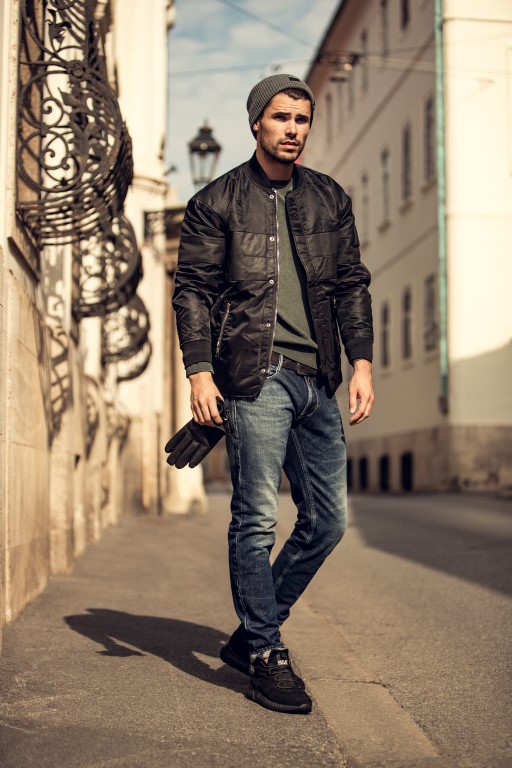 This season, Replay focuses on olive-green colour and camo pattern, while blue prevails in all available shades, from dark blue, greyish blue all the way to bright blue.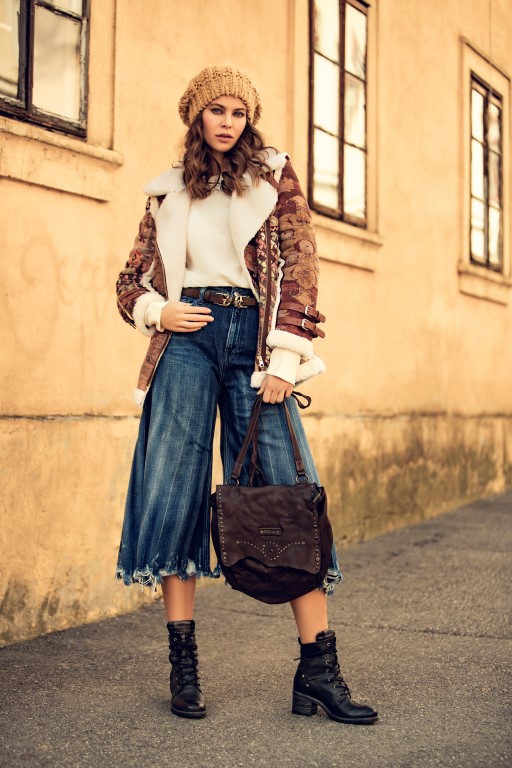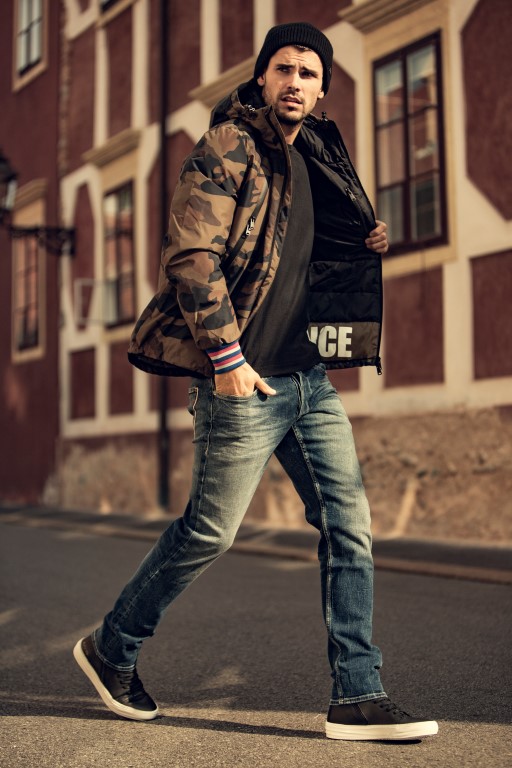 Make sure you follow the latest trends this winter and find the must have items at Replay store at your City Center one.