NEW FANTASTIC BAGS BY MY LOVELY BAGS
Lovely Bags have launched four new spring bags that every woman will want to have in her collection.
These are the models from the new "MAY2019:Spring Fever" mini collection from one of our favourite fashion houses when it comes to bags – My Lovely Bag. The mini collection of popular bags welcomes May with vivid colours and patterns that will make all outfits look playful.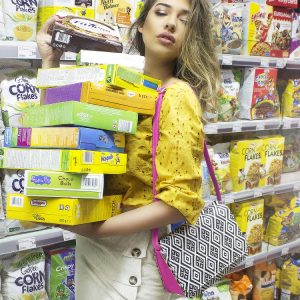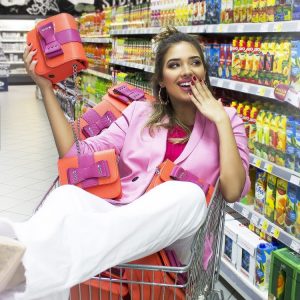 New models are available in several colour combinations and patterns. The collection abounds in floral print, ribbons, multicoloured studs and various (in)compatible combinations that look irresistible. Small, medium-sized and large bags… designers from My Lovely Bag studio have taken all their clients' styles and wishes into consideration by arranging cheerful and striking patterns and the size launching larger bags that can fit all the women's (non)necessities.
The collection of chic and bold bags was once again designed using unique materials to guarantee distinctiveness and its unique qualities!