NEWLY REDECORATED ALDO STORE
An even more beautiful and newly redecorated ALDO store has been opened!
The well-known shopping destination has got a new look and it looks better than ever! With a beautifully redesigned retail space, this is the new-old place where all fashion lovers and trend followers can enjoy and buy shoes, bags and fashion accessories of this Canadian brand, a world leader in creating trends and producing trendy shoes and fashion accessories!
In the newly opened store, you can find various models from the latest spring/summer collection. The bestsellers of the collection are certainly sneakers for women and men, absolute fashion imperatives which stand out because of their striking design, and are an essential part of not only casual, but also smart business outfits.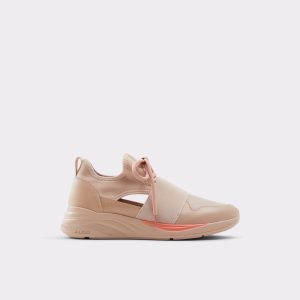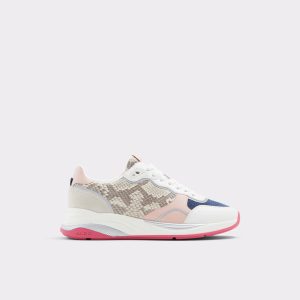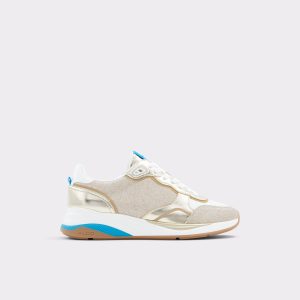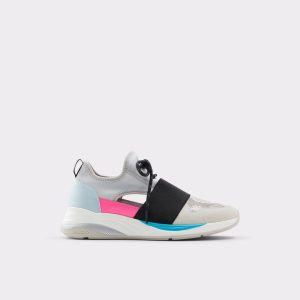 For a complete, fresh spring outfit, bags which will refresh and spice up any outfit are a must! Bold patterns, attractive seasonal colours and various shapes suitable for all activities are the highlights of the bag collection which is part of the rich ALDO offer.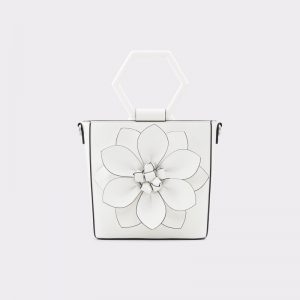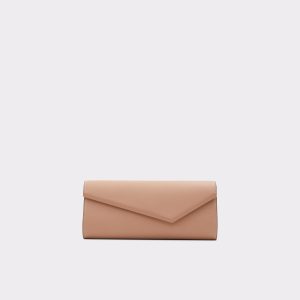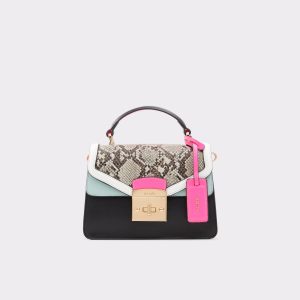 Men who follow trends, and like to be comfortable while looking good at the same time, will also find something for themselves in the new ALDO store: numerous sneakers, elegant shoes or bags and fashion accessories suitable for various occasions can be found in the new ALDO collection for men.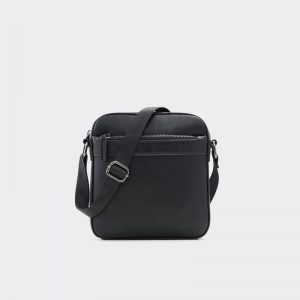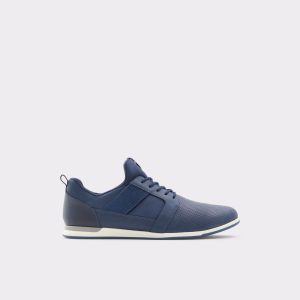 Do not miss this opportunity for a great shopping and visit the new place in City Center West with modern details which will make your outfits even more beautiful in the upcoming seasons!