ANDA OPTICAL SHOP AND SEVERINA LOVE EACH OTHER
Anda Optical Shop brings the most beautiful Valentine story, starring the most famous singer in Croatia and the entire region – Severina.
Her timeless strength and beauty have earned Severina a new title, and this time it is the ambassador of Optical Shop, the most successful Croatian chain of optical shops.
In the new campaign, Severina embodies a heroine whose style inspires all generations, and she reveals her passion for details in the new Anda Optical Shop Collection. An artist, an icon and a symbol of sensuality has shown her new face framed with a new piece of accessory that protects the eyes and brings a seductive look under the brows.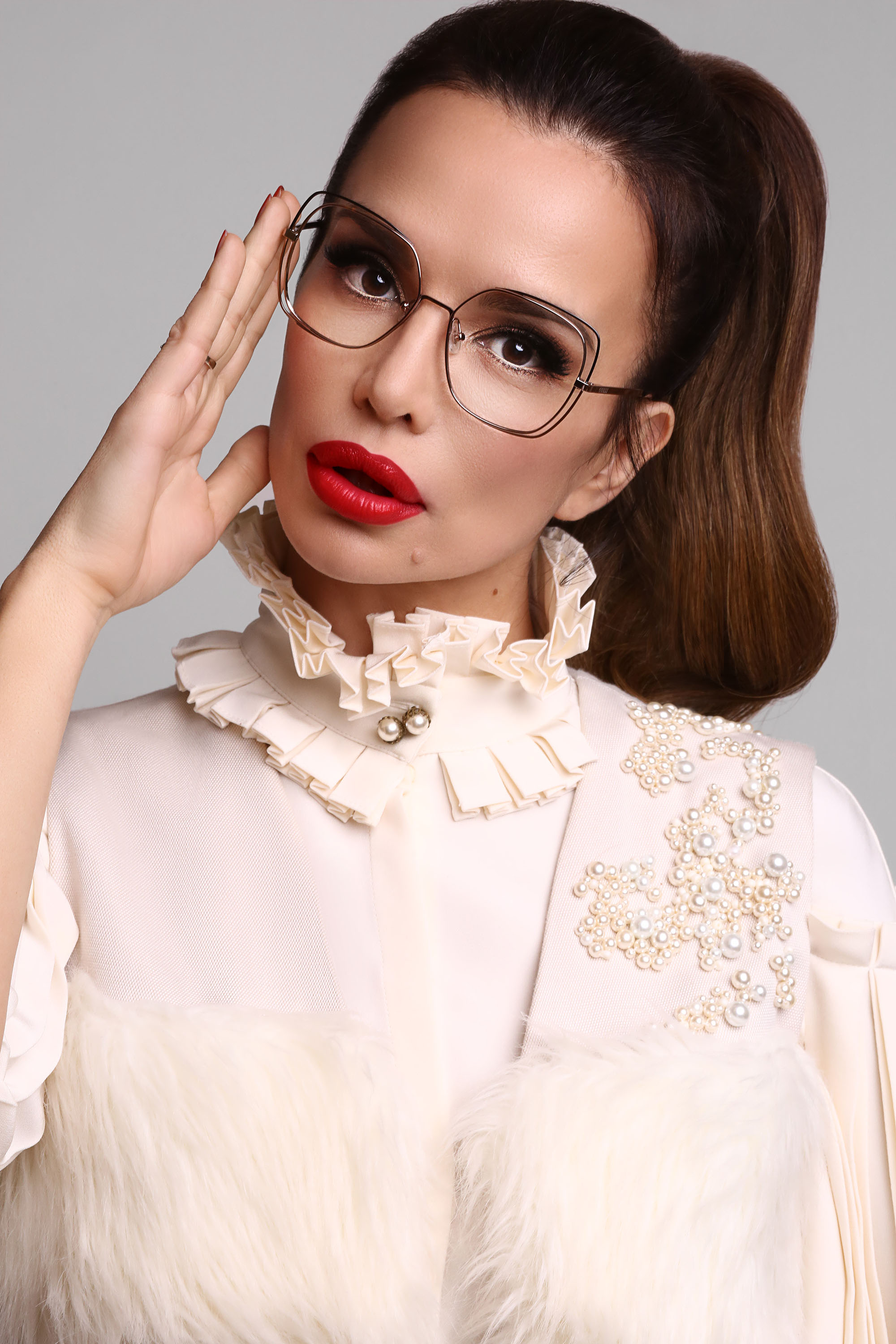 "Collaboration with Anda Optical Shop came naturally, whoever comes from Split knows that sunglasses are a must at any time of the day or night, it is a golden rule in Dalmatia. In addition to a wide selection of sunglasses, which impresses me at Anda all the time, you can also find prescription frames for which I receive compliments even when sporting a casual look and prescription glasses. I am thankful to the entire Anda team who take such good care of my eye health and who always offer the best solution for my vision", Severina pointed out, suggesting her fans to share her passion for glasses "I love the way we look at each other!".
At Anda Optical Shop you can find models signed by the most famous world designers, and glasses have never looked more desirable than now with Severina. Open your heart this Valentine's Day, fall in love and remember- a look you remember is love at first sight.