PALMERS SPRING COLLECTION FOR THE SWEETEST DREAMS
New spring Palmers collection of nightgowns, pyjamas and home wear launches you into a creative world of dreams.
Lace details, playful floral print as well as the finest cotton, can instantly turn sleepwear and home wear items into romantic and delicate night gowns and pyjamas. The collection is ruled by bright spring colours, from reddish and pink shades to peach and blue nuances and the foggy gray.
For the eternal romantics we recommend the Summer Leaves line of nightgowns and pyjamas in pink, with edges trimmed with delicate lace in trendy violet shades. In addition to romantic details, the line is characterised by sophisticated floral print and minimalist fringes.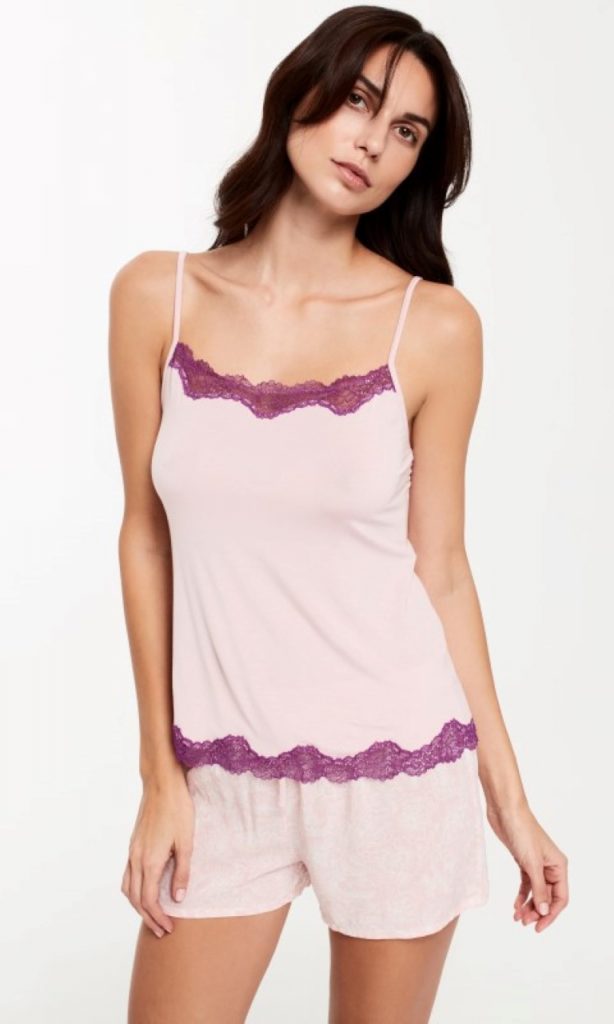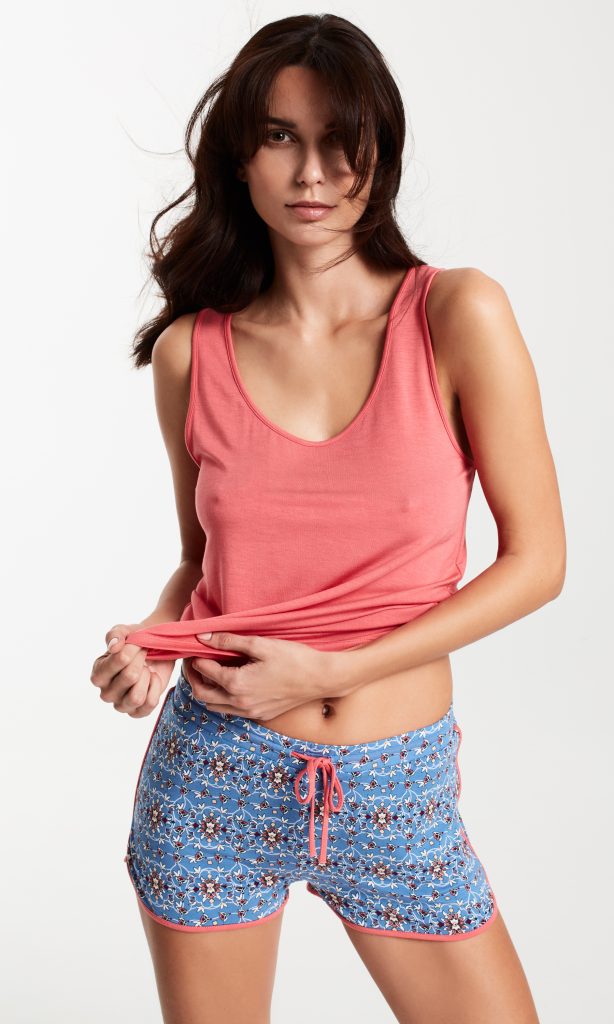 Tile Ornament line will awaken in you a playful, youthful spirit. Bluish and peach shades, ornamental print and delicate lace are key motives in this spring line of comfortable sleepwear and home ware range of products, while those who are more inclined to simple, and at the same time seductive items can find pleasure in Flower Chain and Dots & Lace line.
Comfortable Palmers range from the new collection discreetly emphasises your silhouette and provides a soft embrace to your curves, while the lace combined with other motives will awaken in you a spring spirit.