PET NIJANSI PENELOPE CRUZ
Carpisa - nova kampanja za jesen 2020.
U novoj i emotivnoj kampanji "Shades of Woman", Carpisa je odlučila dati pozornost i svoj glas snažnim ženskim osjećajima kroz njihovo iznimno svjedočanstvo, i to kroz različite siluete
Penelope Cruz, najpoznatiju španjolsku glumicu na svijetu, i ambasadoricu brenda Carpisa još od davne 2015. godine.  Penelope Cruz koja posjeduje veliku komunikativnu moć, autentičan je model ženske ljepote i,
za sve žene, primjer dostižne elegancije.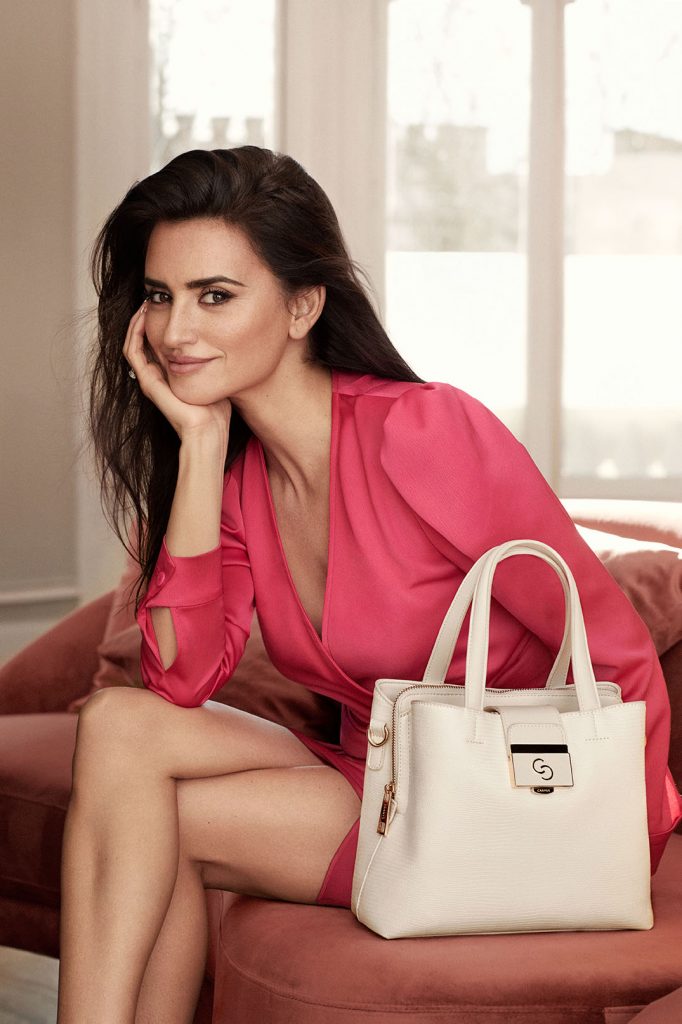 Upravo kroz fotografije i video uradak, nastali iz fotoobjektiva slavnog španjolski fotograf Xavia Gordoa, Carpisa nas kroz kampanju poziva da intenzivno osjećamo i živimo vlastite emocije. Penelope, koja je uvijek u prvom kadru, svojom karizmom i izražajnošću odvodi svaku scensku priču do vrhunca, tumačeći pet verzija sebe – kroz pet različitih emocija: neočekivanih, dubokih, tajanstvenih, zavodljivih i sretnih. Sve te emocije istaknute su ritmičkim izmjenama crno bijelim i fotografijama u boji, koje dodatno ističu snažan emocionalni intenzitet.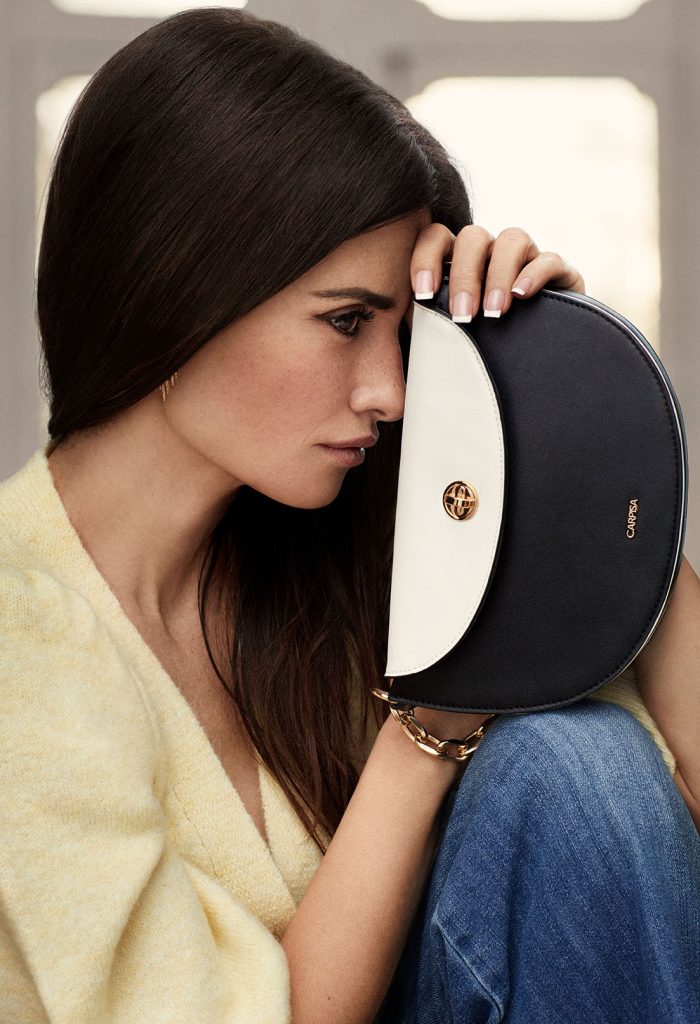 Za styling se pobrinuo španjolski stilist Goya Toledo, dok je video nastao u produkciji Twin Studia. Kolekcija torbi koju nosi Penelope, nadahnuta je suvremenom ženom, glavnom junakinjom vremena u kojem živimo s bogatim i svestranim stilovima koji će udovoljiti svakodnevnim potrebama dinamične, ali uvijek elegantne žene.