GANT SPRING MODELS NOW AVAILABLE AT ICON.
All the fans of European sophistication will be pleased to hear that the new Gant footwear collection is now available at ICON.
Famous American lifestyle and fashion brand remains loyal to classical design and elegant lines from season to season. In addition to casual footwear models for men and women, the new collection features attractive sneakers that embody both vintage and athletic spirit.
Spring models for men are characterised by a rich texture that is a result of skilfully combining the mesh, silky suede and nylon – an ideal choice for a modern day man.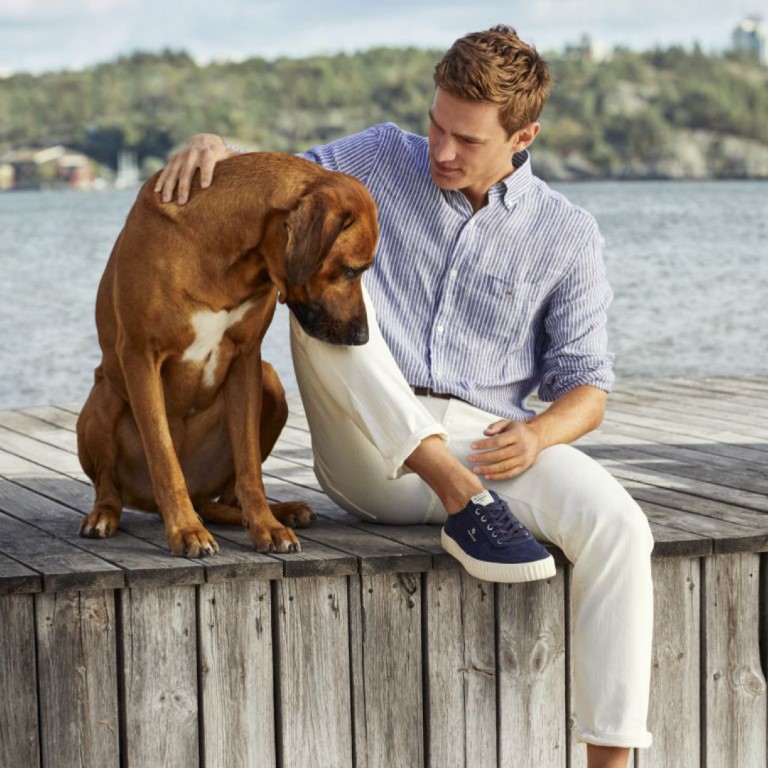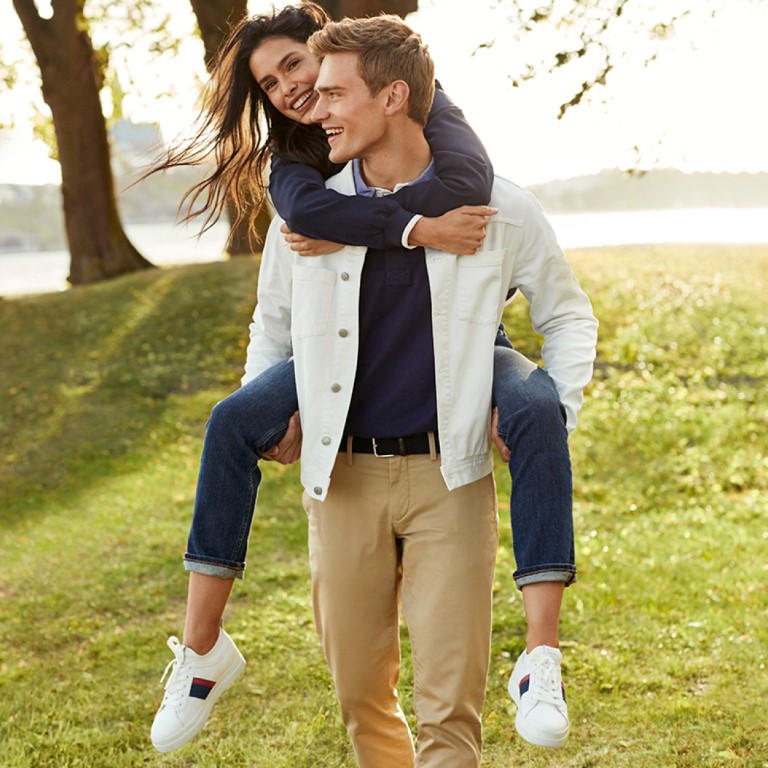 Women will most certainly be impressed with a model of sneakers in coral, the hit colour of 2019. The sneakers are made using 3D mesh and soft cotton in order to provide maximum wear comfort. They are at the same time cool and classic, ideal for traveling or doing your daily errands.
Find the new Gant footwear collection at ICON. store at City Center one and get ready to welcome spring.
The gallery is empty. Go to post edit screen and add some images!