STEP INTO AUTUMN WITH GANT FOOTWEAR
High quality clothes from the new Gant collection, known for using only premium materials, is now available at ICON. store for all fashion conscious men and women.
New autumn line of footwear by this well-known fashion brand is characterised by classic forms with casual elements. Created for curious and active people, this collection represents iconic models, classical silhouettes, as well as some pieces with innovative technical characteristics.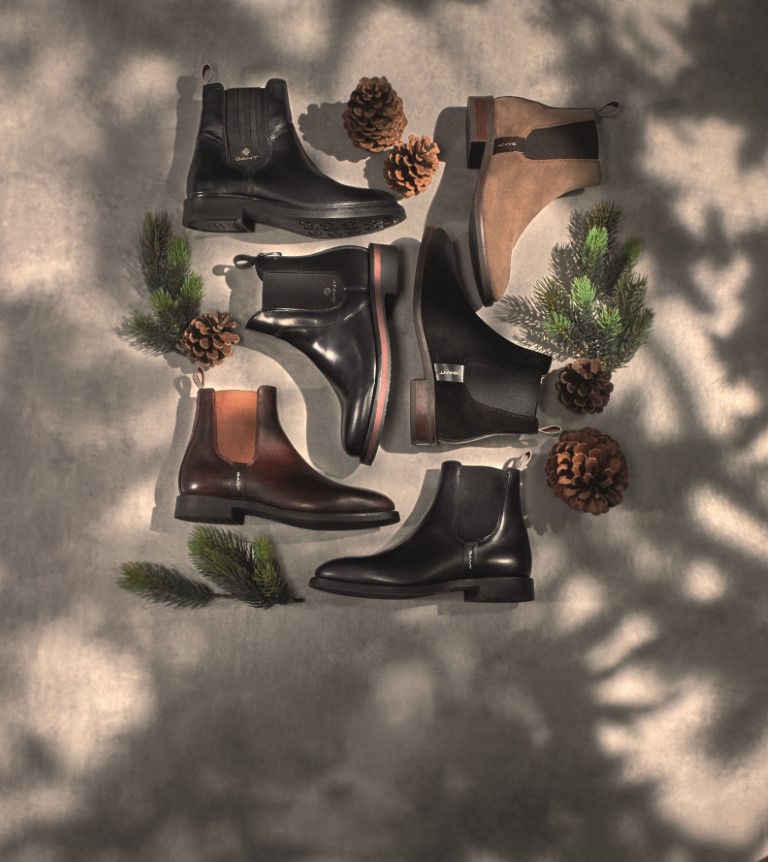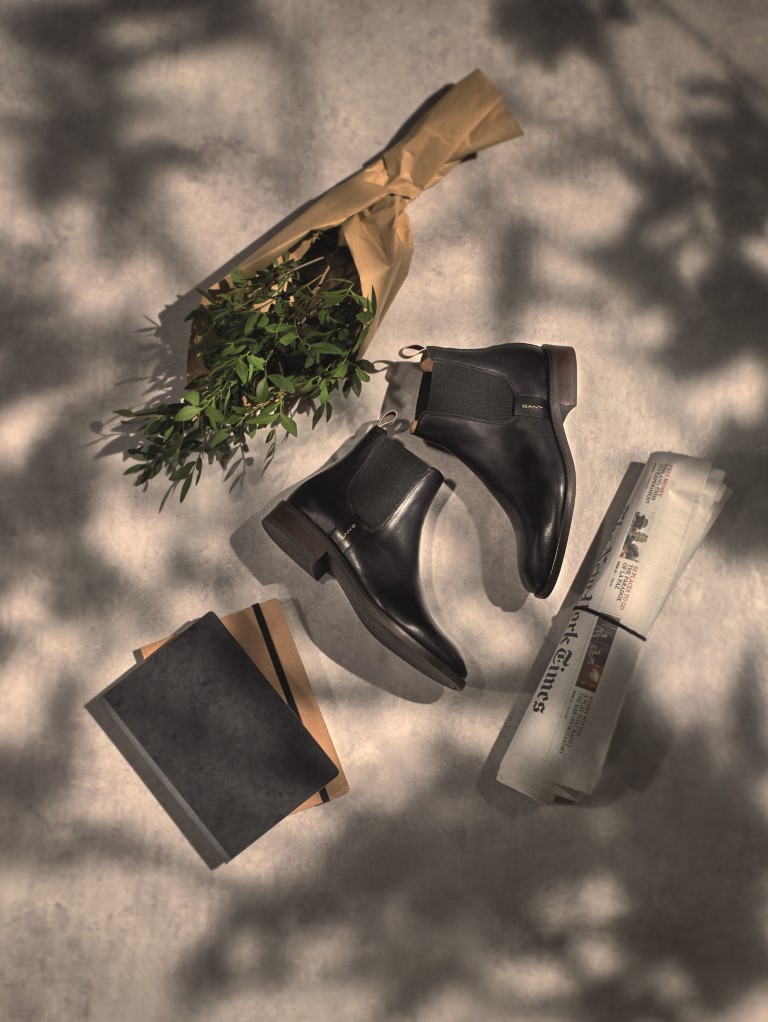 Footwear line is ruled by recognisable autumn shades such as black and shades of brown. Elegant classic is enriched in the new season with minimalist details such as laces in different colours, chequered pattern and subtly prominent logo. The new Gant collection offers something for all fashion fans, be it high-quality ankle boots or urban models of trainers.
The gallery is empty. Go to post edit screen and add some images!