THE CORE GETS A NEW NAME
The Core store, which has successfully been capturing attention of all fashion fans, has changed its name into ICON.
The concept remains the same, and urban fashion, quality clothes and bags together with the entire range of world-class exclusive brands will surely remain equally popular among the customers who prefer high-quality and globally recognized items with contemporary design.
Calvin Klein, Cavalli Class, Gant, Michael Kors, Napapirji, Polo Ralph Lauren, Tommy Hilfiger, UGG and Versace Jeans are fashion names known worldwide, which ICON. has now included in its rich selection. Discover ICON. this summer – brand that allows you to find the latest fashion collections, timeless items and unavoidable accessories, all in one place.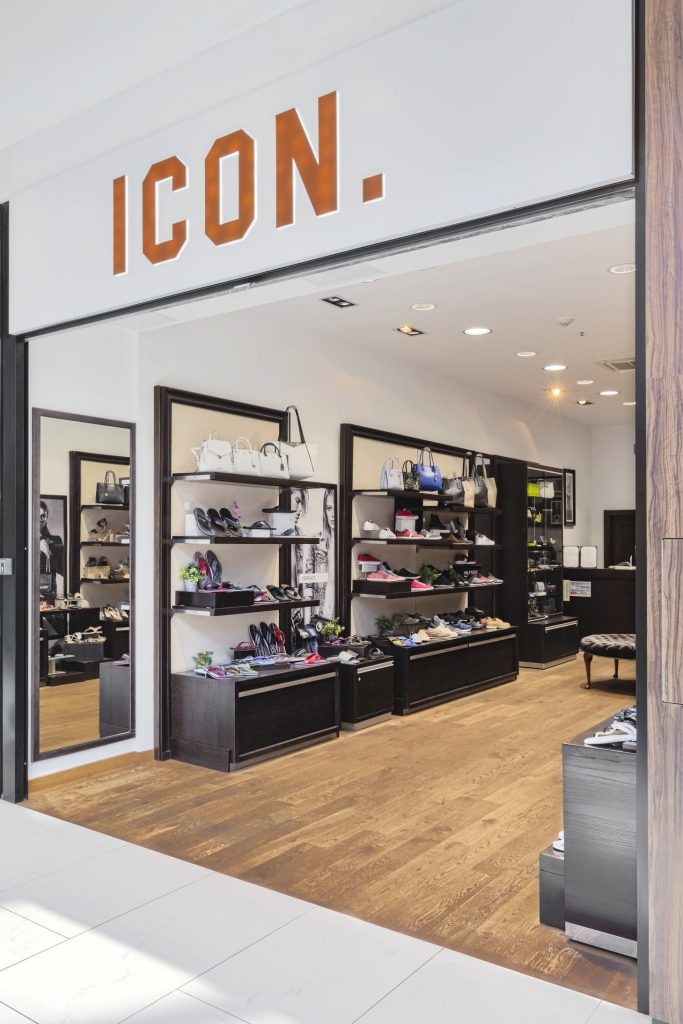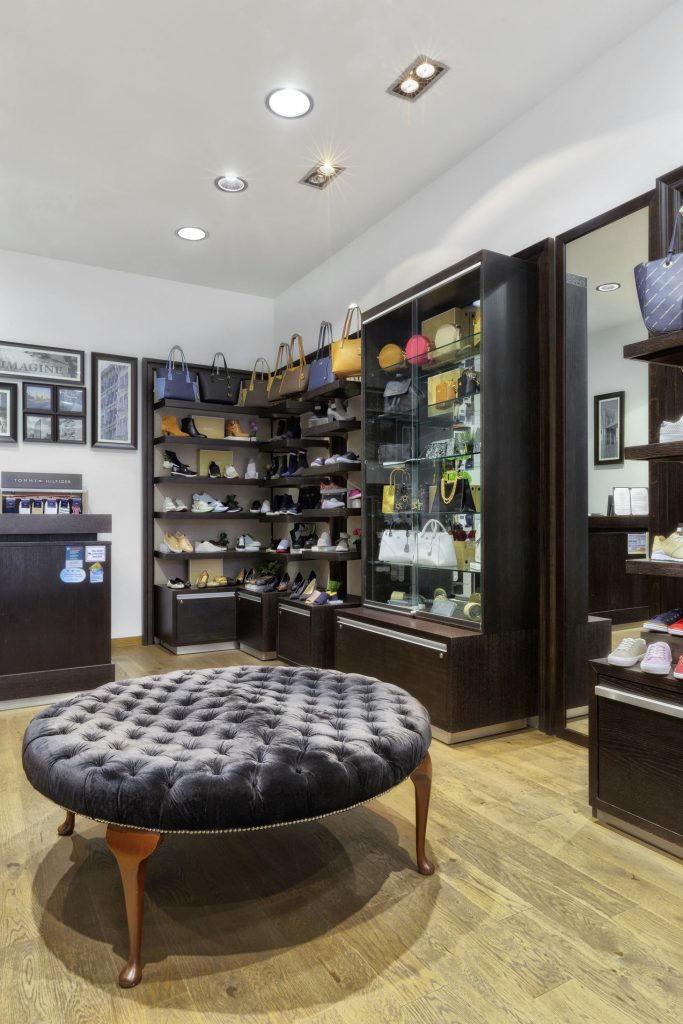 What makes this fashion so special is the fact that ICON. creates trends by making some of the most famous fashion brands available on the market. Also, many years of experience combined with expert sales advisors working in ICON. guarantee that clients will choose the best style for all daytime and evening occasions. Visit this unique shopping oasis at City Center one West and shine with the renowned world brands, and do not miss the chance to take advantage of the summer sales with up to 50% off on the entire range of products which is valid for all methods of payment.