THE IRRESISTIBLE OPTIMISM OF THE NEW VARTEKS COLLECTION
In the rhythm of the days that are getting longer and the first warmer rays of the sun, Varteks presents a new collection enriched with threads of optimism.
In several different but connected fashion lines, Varteks' vision of the coming spring and summer exudes simplicity and lightness of everyday elegance, and the infusion of bright colors and playfulness of striking patterns contribute to the overall impression of cheerfulness. What makes the collection especially attractive is its adaptability to different occasions and fashion styles, as well as pieces of clothing that are easily combined.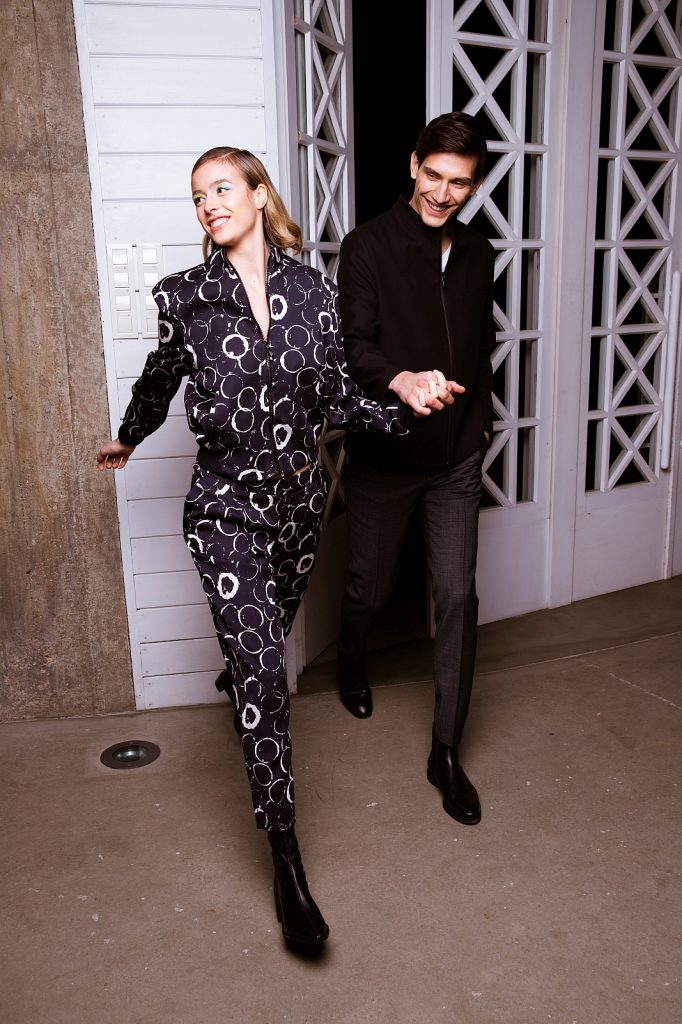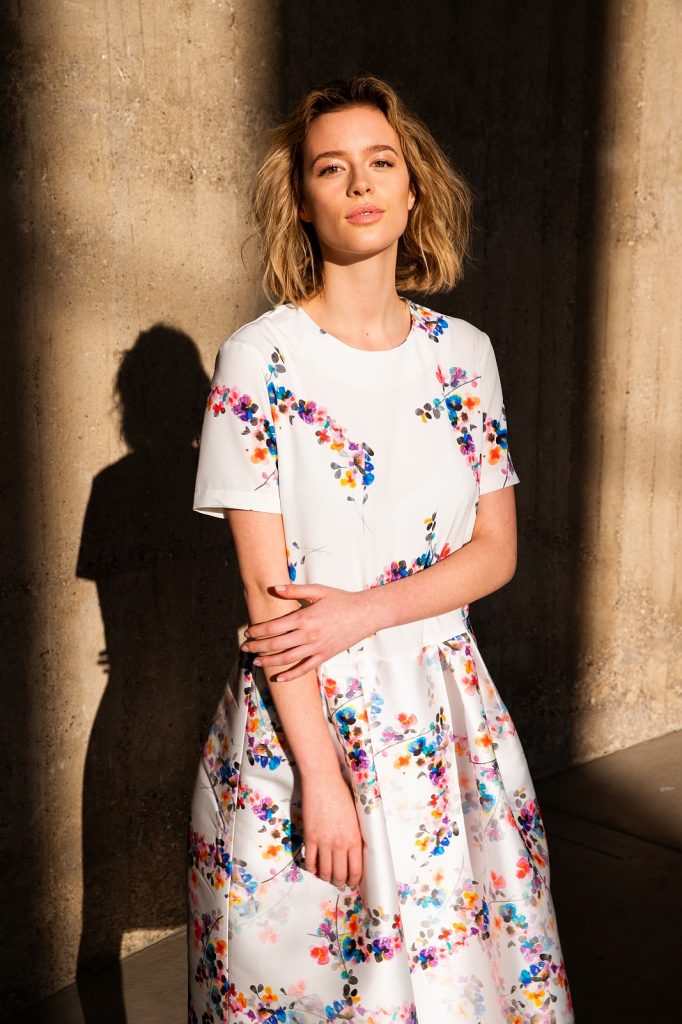 The basis of Varteks's women's collection for the warm season is made up of irresistible and, for many seasons now, super popular sets made of jackets and skirts or trousers in the same color or pattern. The collection especially features a vibrant green set consisting of a jacket with a collar reminiscent of those from the seventies, midi trapeze pants and an asymmetrical high-waisted skirt.
The women's collection is complemented by airy and light slim fit shirts of transparent fabrics ideal for combining with interesting jackets, comfortable trapeze jeans, trousers whose cut resembles that of a tracksuit and bring the always desired ease and comfort, soft turtlenecks created for the transitional period, charming summer blouses and fluttery dresses that will make you look forward to hot summer days.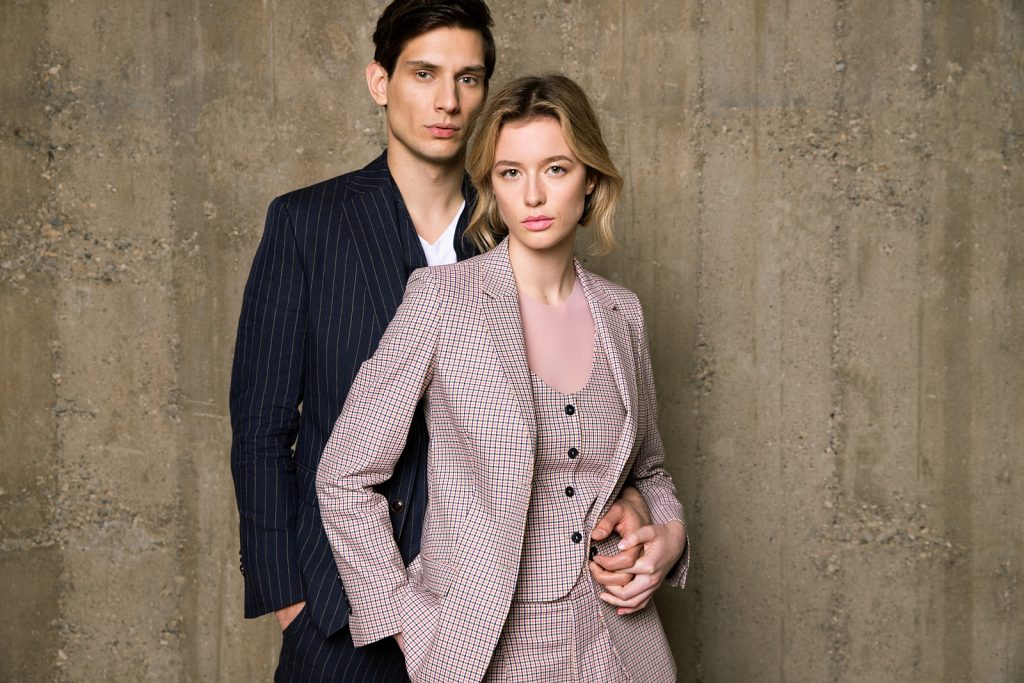 The men's part of the collection for the upcoming spring and summer is a bit more aesthetically subtle, but it doesn't lack playfulness. In the recognizable Varteks style, the focus of the men's collection is again on suits in a top combination of quality materials, classic cuts and meticulous workmanship.
In the collection you will easily find a classic one-color suit in classic colors such as dark blue, gray or beige, and there are also jackets with a slightly more casual look, interwoven with charming plaid patterns, created for more relaxed occasions, that will look fantastic when combined with elegant shirts and ties, but also casual turtlenecks, soft sweaters, polo shirts and, simply, jeans.
Find the new spring collection in the Varteks store in City Center one.