VARTEKS FALL/WINTER 2021 LINE
The new fall/winter 2021 line has arrived in the Varteks store!
When designing its lines, Varteks always keeps its fingers on the pulse of society and listens to what changes are taking place in this field, all in order to create a fashion that is in line with social reality and customer needs. At a time when we strive for minimalism and classics because they offer us security, but also eclecticism and maximalism that give us excitement and the opportunity to express ourselves creatively, Varteks has created a line that combines the best of both worlds, contrasting the security of the known with the excitement of the new and unexpected.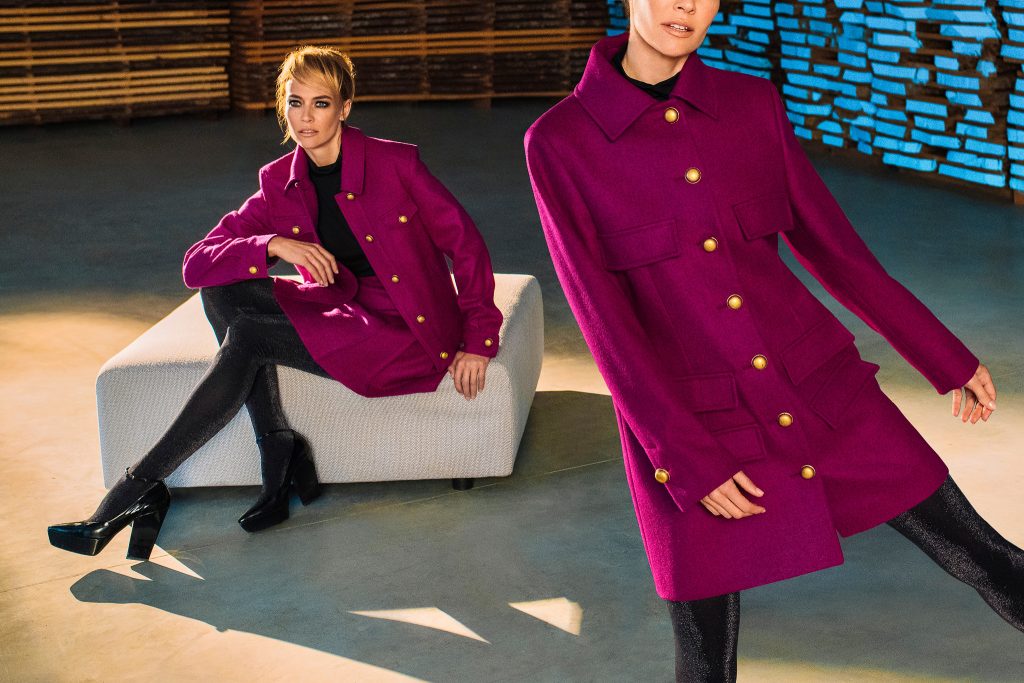 The fall/winter line consists of several smaller, stylistically related, capsule lines. Special attention is paid to environmentally responsible production. The capsule line based on sporty elegance, discreet aesthetics, comfort and refined lines is contrasted, for example, by a mini line inspired by the French BonBon style filled with bold models in a shade of fuchsia. For those who prefer bold fashion choices, there is a line that combines simple shapes and bold geometric patterns in colorful colors and washed out retro prints as an ode to some old fashion decades. All those who love a sophisticated look will fall in love with pieces inspired by the Art Nouveau era and the glamor of Hollywood in the 1960s.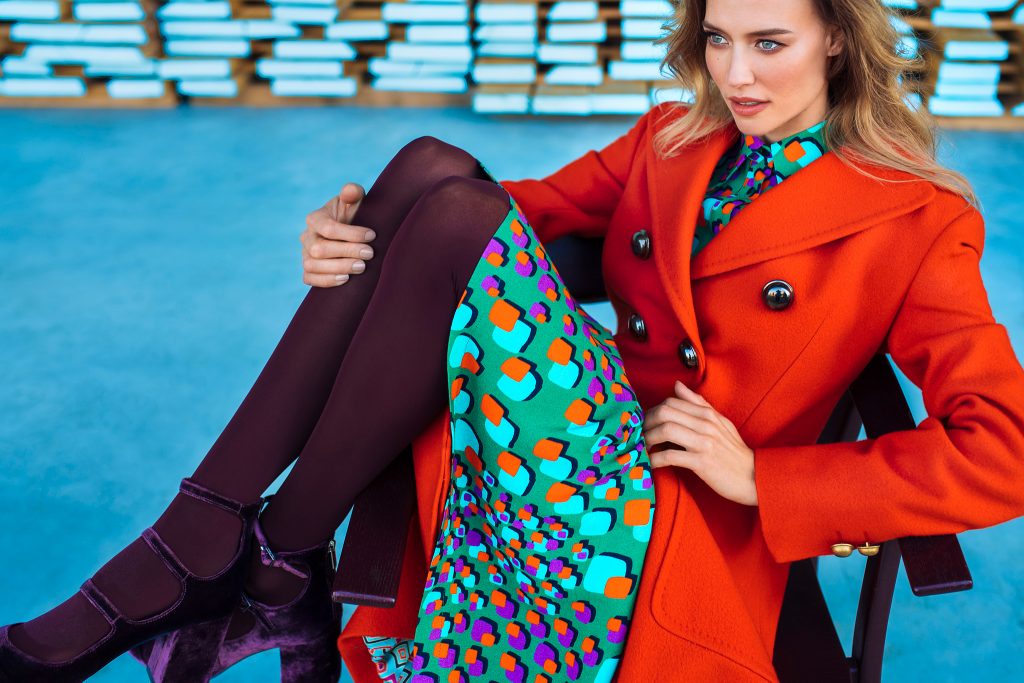 Considering that coats are the backbone of every winter outfit, Varteks has paid special attention to them this season as well, creating a wide range of styles with a special emphasis on the eternal Montgomery.
Varteks, of course, would not be Varteks if it did not pay great attention to business elegance that follows the canons of the classics, and in the production and selection of quality materials in the first place. The male part of the line, especially when it comes to models for business occasions, follows the aesthetics of classic elegance in restrained tones that are easily combined. Great attention is paid to the quality of workmanship, but also the quality of fabrics, so fine cashmere, cotton, 100% wool and plush are passed through the line, as well as wool blends with the addition of elastane that provide a sophisticated look and comfort.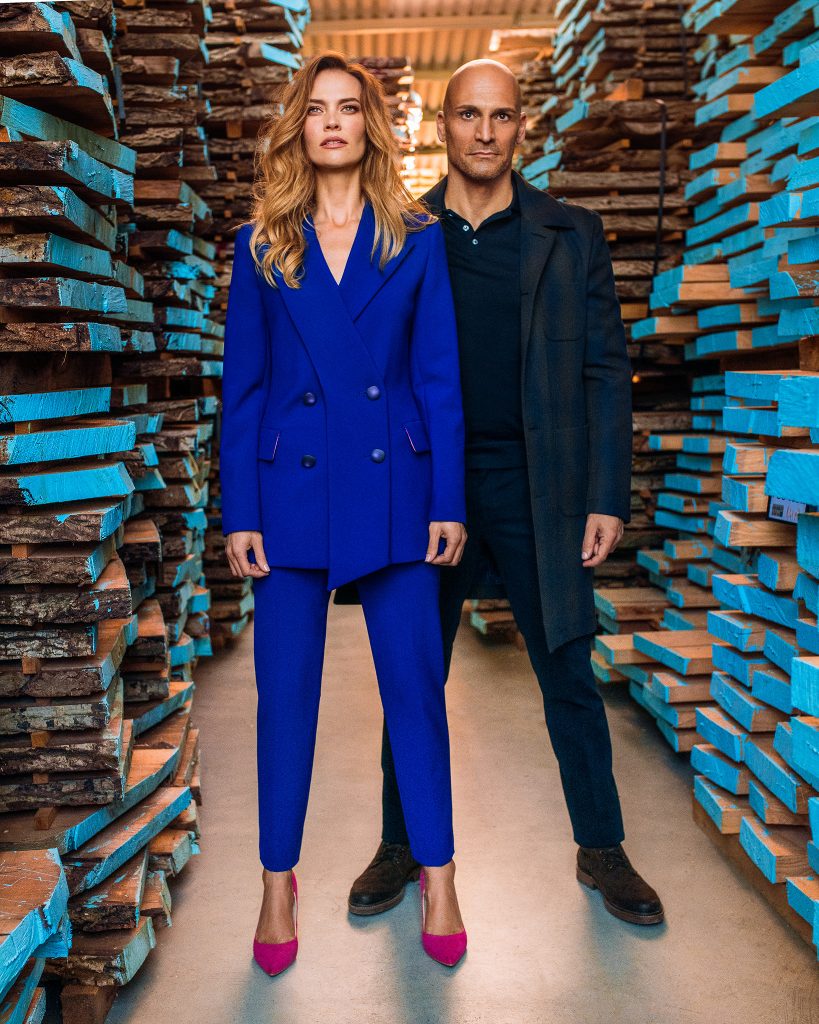 The MINI-MINIMAL capsule line, inspired by Scandinavian style and Asian elegance, which consists of minimalist, timeless pieces perfect for various occasions, has also found its place in the winter line.