ALDO LOVE PLANET – NOVA LINIJA OBUĆE I MODNIH DODATAKA
Pogledajte Sustainable kolekciju poznatog kanadskog brenda Aldo!
Kanadski brend ALDO svima je poznat po trendovskoj i kvalitetnoj obući i modnim dodacima, ali u posljednjih nekoliko godina i po još nečemu: brizi za ekologiju! Još 2018. ALDO ulazi u povijest modne industrije footweara i modnih dodataka kao prva fashion kompanija koja je certificirana kao klimatski neutralna.
Posljednjih 7 godina brend ALDO ulaže napore u stvaranje proizvoda koji nisu štetni za okoliš, a to postiže tako da smanjuje emisiju ugljičnog dioksida, implementira zero-waste filozofiju u distribucijskim centrima, postupno ukida PVC plastiku iz proizvoda te radi na tehnologijama kojima je cilj ekološka održivost.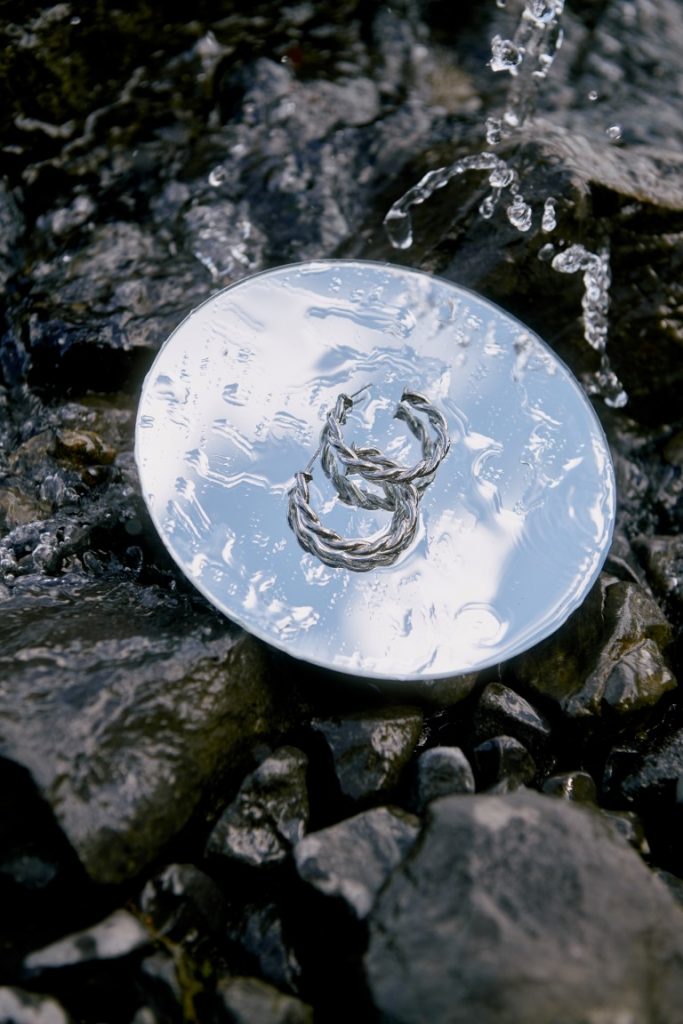 Ove godine ALDO nastavlja s tendencijama ekološke održivosti u kombinaciji s modom uz ALDO Love Planet: novu liniju ekološki održive obuće i modnih dodataka! ALDO Love Planet kolekcija sastoji se od nekoliko modela kojima je zajedničko to da osim što sjajno izgledaju i prate svjetske fashion trendove, također podupiru filozofiju očuvanja prirode i brige za okoliš. U kolekciji se i ovaj put pojavljuje prvi ekološki održiv proizvod koji je lansiran prošle godine: inovativne RPPL tenisice izrađene od recikliranih plastičnih boca i posebnog materijala: BLOOM™ pjene dobivene od biomase algi. Ovaj model svojim izgledom prati posljednje modne athleisure trendove, a svaki par pomaže u čišćenju i filtriranju 107 litara zagađene vode.
Dio kolekcije čine i torbe koje su također osmišljene u skladu s filozofijom očuvanja okoliša: model Glendra i ruksak Rella  napravljeni su od recikliranih plastičnih boca i recikliranog najlona, također prema certifikatu Global Recycled Standarda (GRS). Pri proizvodnji svih modela koristi se tehnologija koja upotrebljava manje kemijskih otapala, energije i vode.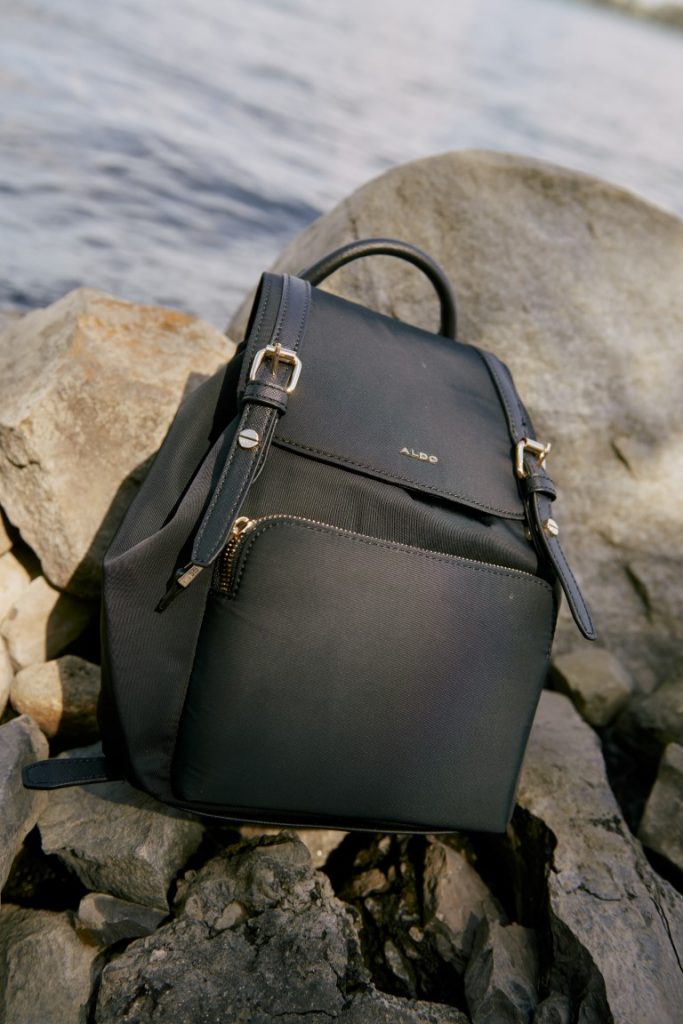 Još jedan posebno kreiran materijal postignut inovativnim tehnikama je CleanStep™: tehnologija uz pomoć koje je stvarana ALDO love planet obuća i koja pomaže u čišćenju i filtriranju zagađene vode, sprječava ulazak CO2 u atmosferu i minimalizira količinu otpada. Materijali se izrađuju od mješavine termoplastične gume i biomase algi što ovu obuću koja ostavlja pozitivan utjecaj na okoliš čini sjajnim modnim i ekološkim statementom.