VISIT THE "INSTANT/TRENUTAK" EXHIBITION ORGANISED BY HUAWEI
City Center one West will host top-notch photographs taken with up Huawei smartphones from August 5th till August 18th.
Numerous top-notch photographs of today are taken with smartphones as they contributed to the popularisation of photographs due to their accessibility. Smartphones are also often used by excellent photographers and that is why Huawei has decided to gather the works of famous Croatian and Slovenian photographers of various profiles at the exhibition called the "Instant/Trenutak".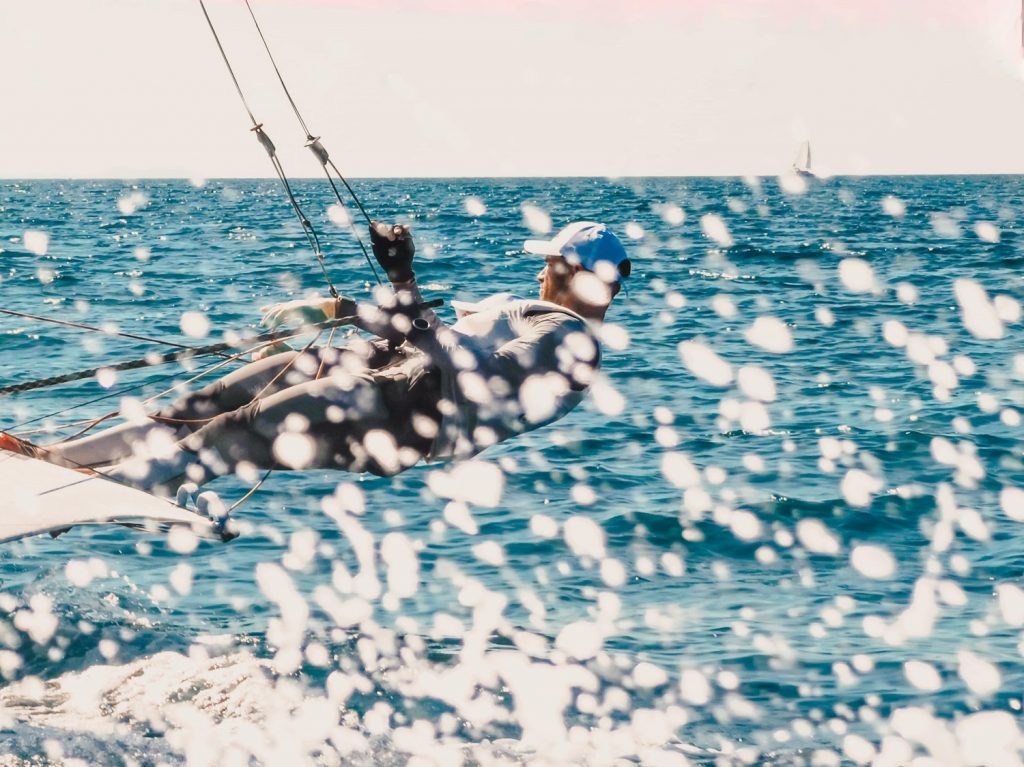 The exhibited photographs differ according to their motives and types, but are connected by the fact that they were "captured" with Huawei smart phones. You can check out the photographs of Tomislav Može, Domagoj Sever, Aleš Bravničar, Petar Krešimir Furjan, Oleg Maštruka, Jaka Ivančiča, Marjan Radović, Robert Pavić and Tibor Golob from August 4th till August 18th at the City Center one West, on the ground floor of the Center, by the Zara store.
You can find more information on the Huawei product range and contests at the Huawei web page.
See you!