NEW COLELCTION AT ZAKS JEWELLERY SHOP
Rarely can decorative items so successfully invoke summer as is the case with pearl jewellery, and this is exactly what Zaks Jewellery Shop presents in their most recent collection.
Each year in this period, precious decorations with an accompanying sound of the sea become the most coveted item of fashion fans, especially those who would like to introduce an air of sensuality and romance to their outfits.
Pearl jewellery shines and glitters showing the entire palette of colours, thus making every style enchanting while accessories ornamented with pearls provide a perfect dose of nostalgia and discreet charm to all the fans of classic. They can most easily be combined with zircon jewellery since these kind of sparkling accessories perfectly complement precious things from the sea, at the same time not diminishing their beauty.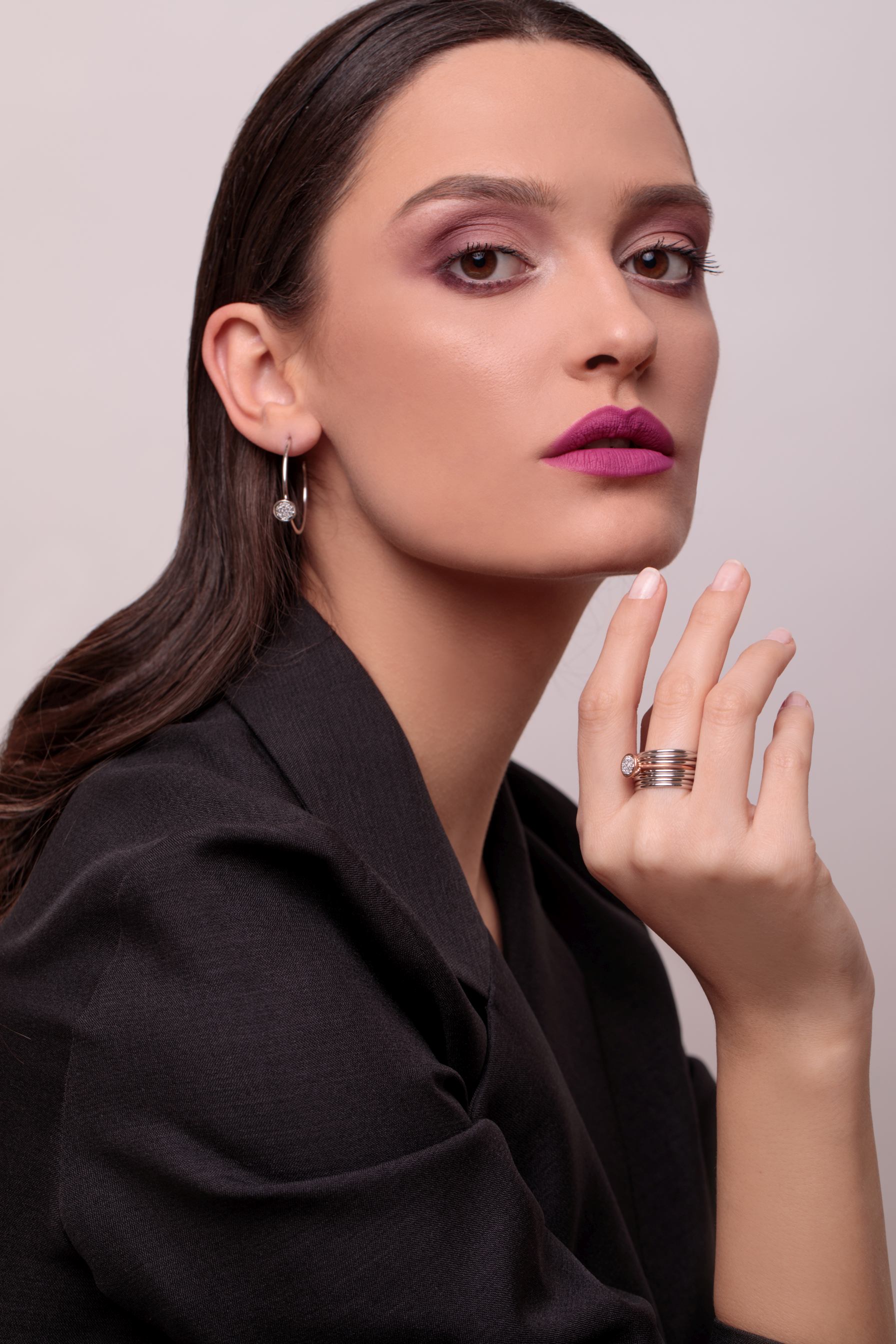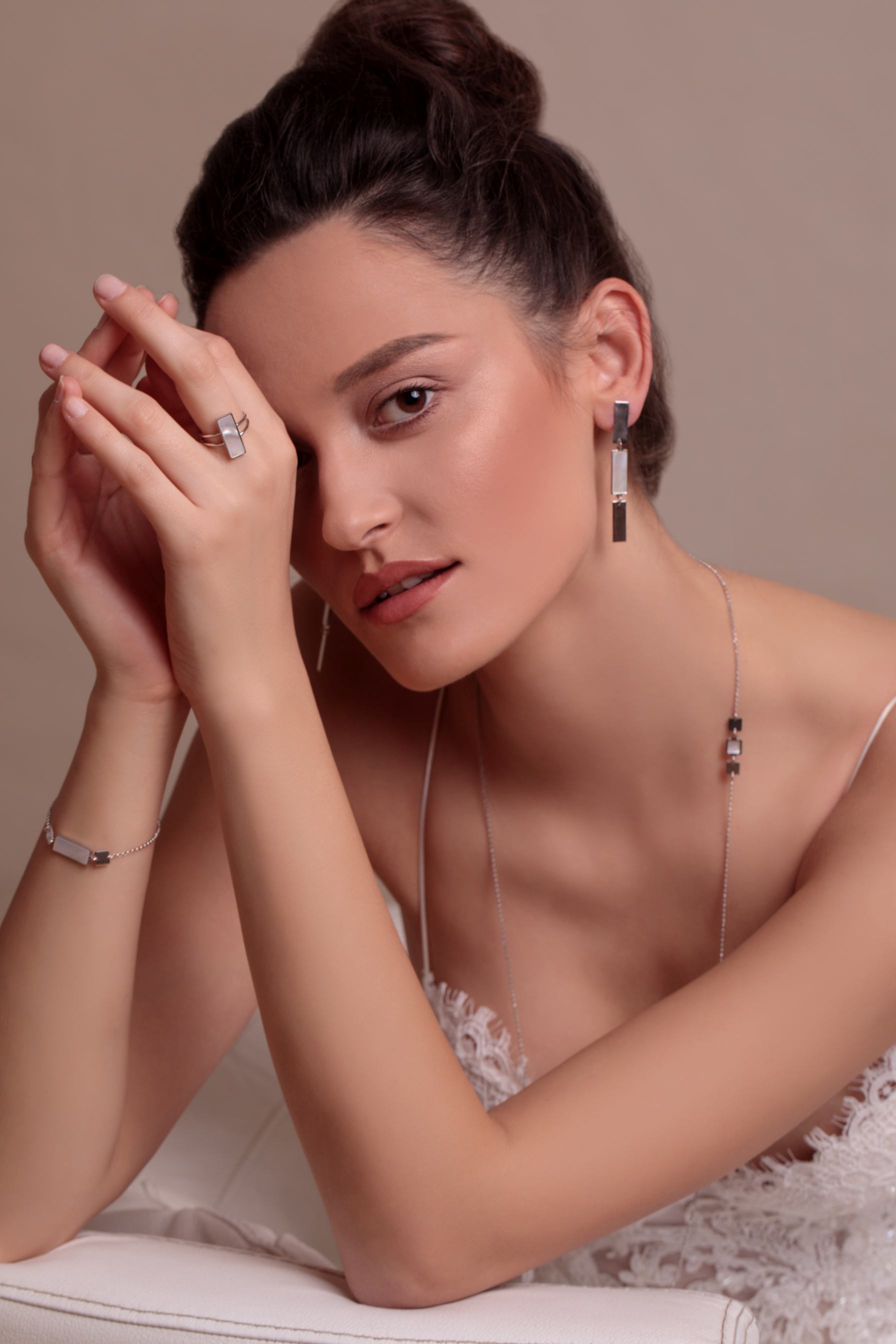 "Spring and summer are seasons when the newlyweds in Croatia most often decide for weddings, and this is why finding a perfect piece of jewellery is now very important to many. The new collection celebrates the joy of living – life occasions to be remembered forever – with jewellery which is so precious and special it will forever remind you of the most beautiful days ", as Zaks Jewellery Shop says.
Therefore, make sure you drop by your closest Zaks Jewellery Shop and take advantage of the current offers on gold, silver as well as the collection of watches and find the most beautiful treasure from the sea to complete your outfit and achieve perfection or find a perfect gift that will be handed down from generation to generation.
The gallery is empty. Go to post edit screen and add some images!