ALDO FASHION ACCESSORIES FOR PERFECT WINTER COMBINATIONS
Cold and gloomy winter days are easier with cheerful and colorful fashion combinations that automatically lift your mood.
However, we are aware of the fact that no outfit is complete without fashion accessories such as shoes and bags. This season, choose accessories in interesting patterns and colors that you will be able to combine and wear for all occasions. The Canadian brand Aldo stands out with its rich range of fashion accessories that match just about any style of clothing. You can currently get up to -50% discount on a large part of the autumn/winter collection, and below you can find the must-have pieces for this season!
Boots are definitely the type of footwear in which we spend most of the winter months and we wear them every day. Classic ankle boots are a great favorite because they fit any combination and protect us from the rain and cold. For business meetings, choose brown boots decorated with an effective gold detail, which you can combine with pants, dresses or skirts. For a slightly bolder everyday look, black boots with a thicker heel are an excellent choice, since these will highlight your figure. Aldo also offers a large selection of bags of different sizes, shapes and colors, which will certainly raise your outfit to a higher level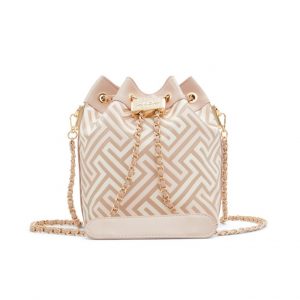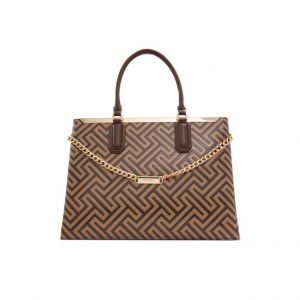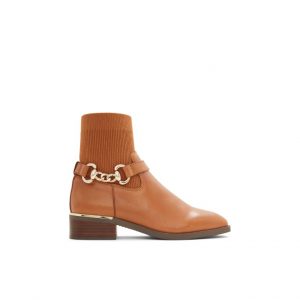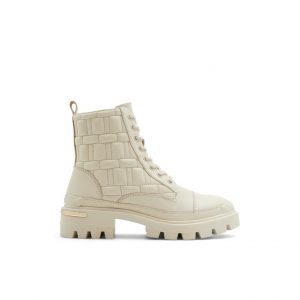 At Aldo, lovers of high-heeled shoes can find a large selection of popular fabric boots that are extremely feminine and elegant at the same time. They are a great option for those days when you want to dress up a bit more, but also for evening gatherings, as well as going out. Of course, there are also stilettos which are an unmistakable choice when it comes to shoes for parties and special occasions. The Aldo version of this popular shoe comes with a modern twist – an open heel and a subtle silver chain that make it even more striking. You can combine shoes and bags in the same color to achieve a matchy look, as well as play with bags with interesting patterns, gold details or chains and you are ready for an unforgettable evening!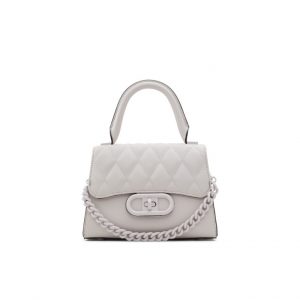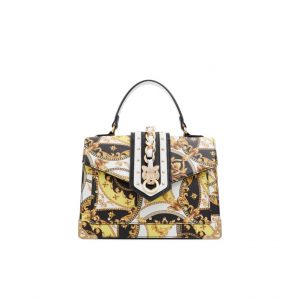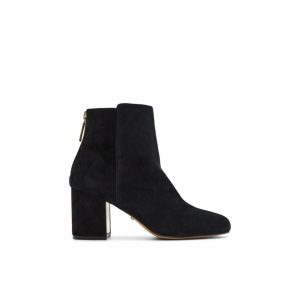 The men's collection of fashion accessories extends from sports sneakers, ankle boots, casual and more elegant shoes, all the way to quality leather bags in different shapes. Men can combine leather sneakers and a brown backpack for everyday casual combinations that will make them feel comfortable and trendy. A large mail bag is great for work because it fits everything you need, and at the same time, highlights even the simplest combination. Lovers of biker style can find black leather lace-up ankle boots which, in combination with a leather winter jacket, give a cool, rebellious effect.