VISIT A NEWLY OPENED ARGENTUM POINT OF SALE
Bring a gift of smile to your loved ones faces for the holidays with Argentum silver jewellery shop - on the -1 floor of City Center one.
Croatian chain of silver jewellery shops Argentum offers the widest selection of silver jewellery handcrafted by the most esteemed artisan silversmiths, as well as steel jewellery, watches by the most renowned world brands, and an option to order personalized coins in gold and silver with traditional and historical motifs. Silver jewellery from Argentum silver jewellery shop is renowned by its modern design and premium quality!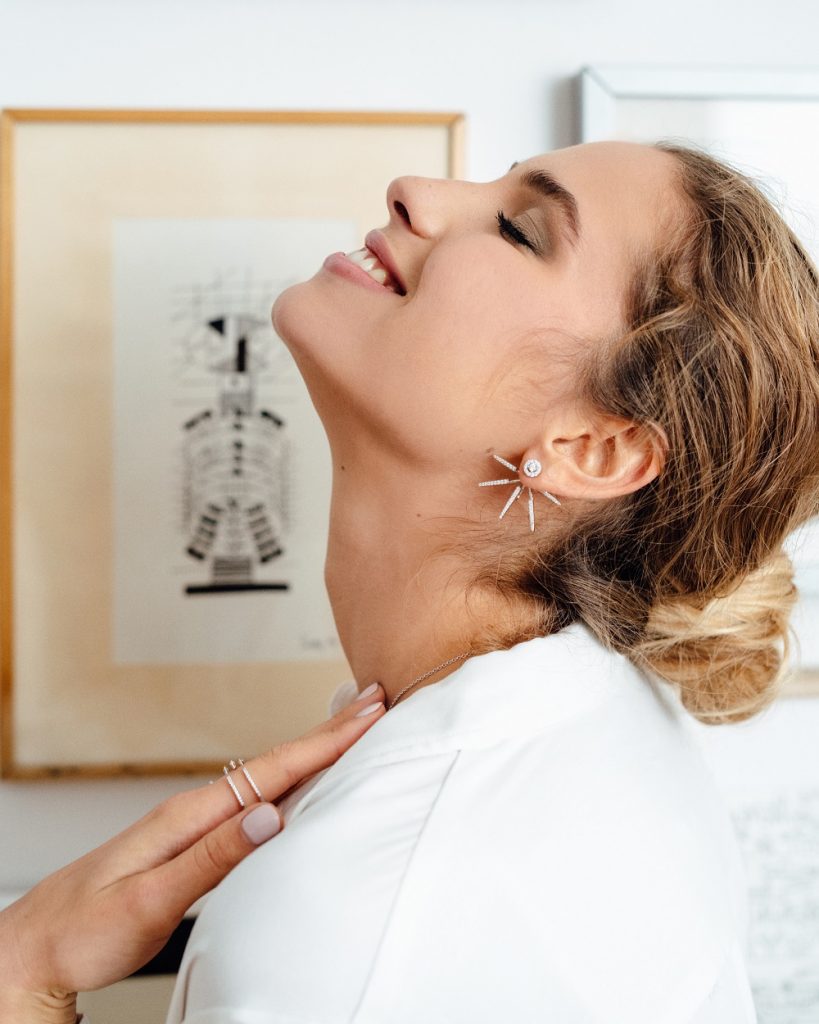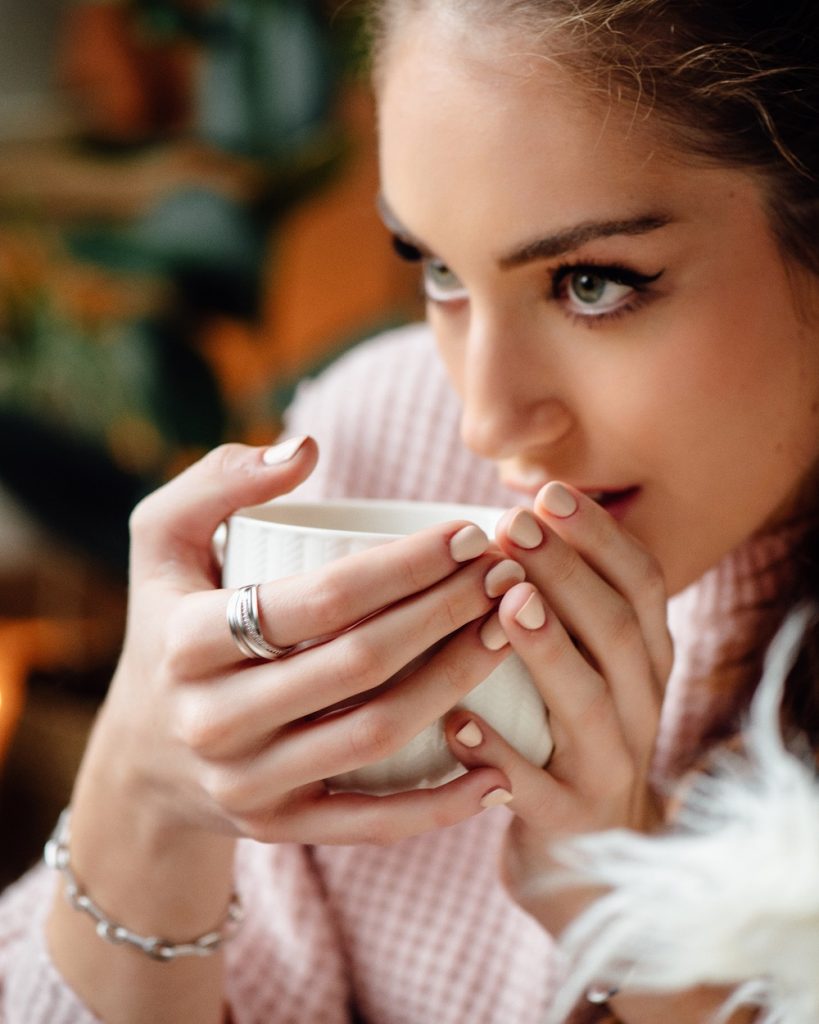 Winter in Argentum brings an eruption of sparkling trends, and the focus of the new collection is sparkle! Chic winter trends, sparkling high street design with just the right amount of luxury and unavoidable trends in shapes such as links, pearls and glittering zircons that are ready for the joys of the holiday season.
Romantic winter motifs such as stylised snowflakes and stars are accented with zircons, while appealing geometric jewellery is presented in silver, yellow and rose gold and decorated with pearls.
Choose attractive gifts made in silver that will surely warm you up during the winter holidays and lead you into a shiny new year of 2020!