BEHIND THE SCENES: NEW CAMPAIGN!
Spring brings the freshness of new beginnings – and this is best reflected through the wardrobe that has an amazing power of adding a new dimension to everyday life.
It was spring freshness that has inspired a new campaign by City Center one! This fashion story focuses on some striking items which are powerful enough to bring uniqueness in all situations, with a beautiful model Nevena Dujmović, from Colors Model Management Agency, making an appearance as the face of the campaign.
Fantastic creative concept and photography are signed by a well-known Croatian photographer Mladen Šarić, who has yet again exceeded all expectations. Saša Joka was the one to help the photographer realize his vision by carefully selecting the best items from City Center one stores and making them a part of this fashion story. Milena Maršić was in charge of an interesting hairstyle, while Tena Bašić showed her skills with the choice of make-up.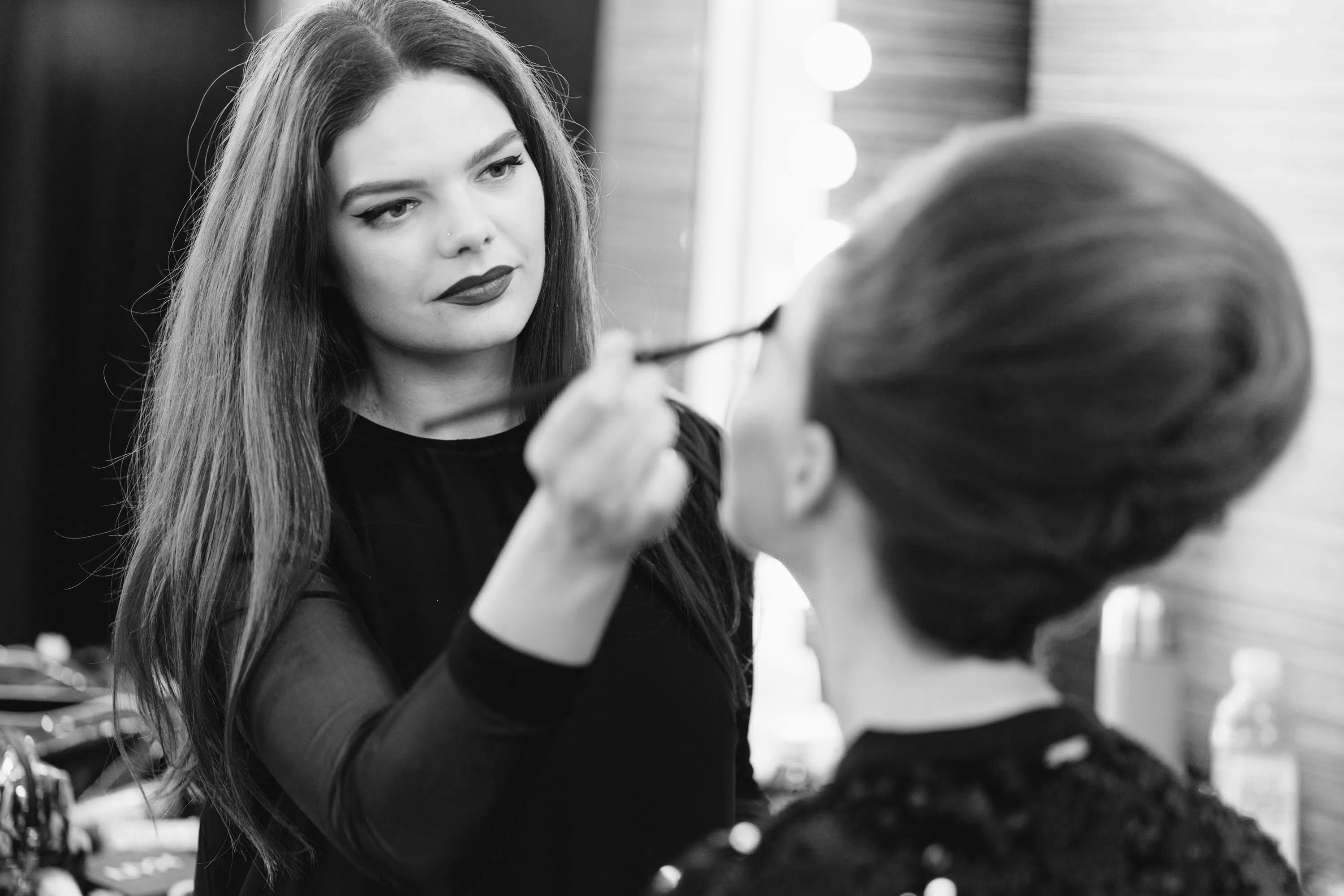 Mladen Šarić is also responsible for set design, made in collaboration with Morana Stinčić and Igor Lenard in creating unique floral sculptures that became a part of this fascinating story.
The gallery is empty. Go to post edit screen and add some images!
If you were impressed by the visuals designed through this creative process, it is time to take a peak behind the scenes and experience just a part of the atmosphere from the campaign photo shoot.
Photo credits: Mladen Šarić, Timy Šarec