NEWS FROM INTERSPORT
Various novelties have arrived at the Intersport store!
MTB GENESIS IMPACT 7.2
Genesis Impact 7.2 is a reliable mountain hardtail bike with 29'' wheels and a 120 millimeters front suspension travel, which guarantees a more comfortable and safer ride.
It is most suitable for somewhat more demanding hilly terrains and off-road. It is an ideal bicycle for exploring forest trails in search of fun and adrenaline. Impact 7.2 is intended for recreational bike riders, whether beginners or experienced cycling enthusiasts. The more advanced Deore drivetrain, hydraulic brakes, and Maxxis Ardent tires ensure this bike's place in the high-quality mountain bike category. Impact 7.2 will prove to be the right choice for those who like to spend the weekend relaxing while pedaling on gravel trails or city parks. This model's features include comfort, agility, and safety.
ADIDAS PREDATOR EDGE – take the game to the next level and push boundaries!
Adidas is a leading kit supplier for football clubs worldwide and a leading sponsor of some of the most important football events. Its designers, therefore, know very well what top footballers like Lionel Messi, Mohamed Salah, Karim Benzema, Paulo Dybala, or Roberto Firmino need. This is why it comes as no surprise that the Adidas PREDATOR football boots collection has been one of the most popular collections since 1994. The result of such long development is the latest model of the legendary Predator Edge football boot.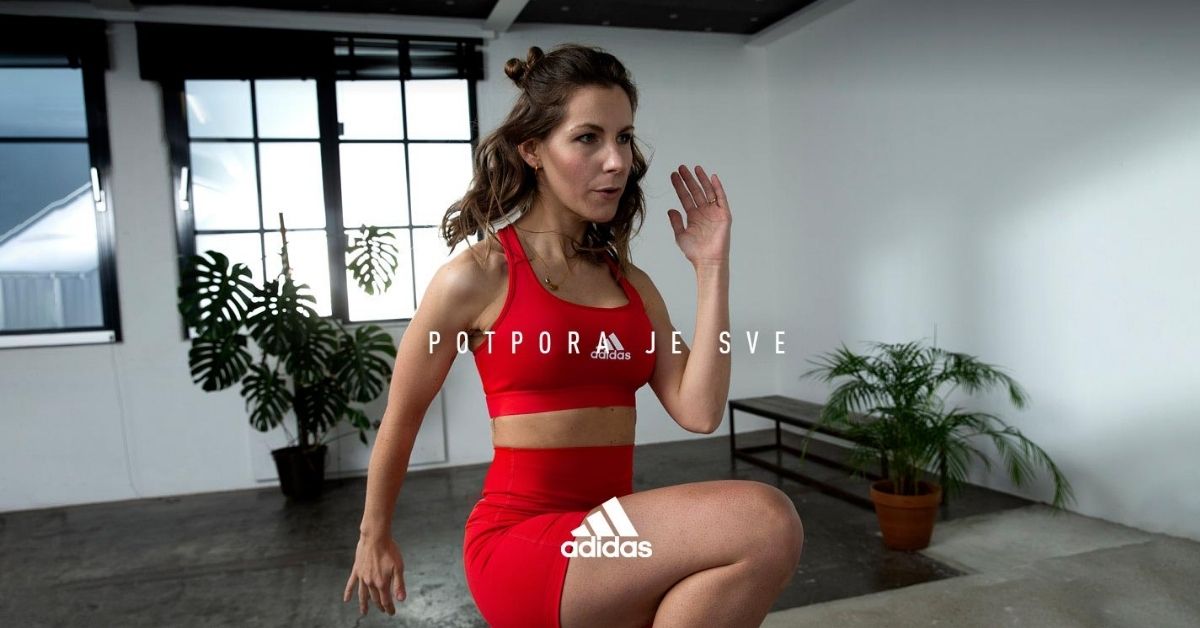 THE PERFECT SPORTS BRA FOR ANY TRAINING
Research has shown that 90% of women wear the wrong size sports bra. Don't be like most women! Women of different stature, shape, and size deserve full support and comfort. In every sport. During every practice. For every move.