THE TRENDY COLOUR OF SPRING
This season, true fans of fashion trends will undoubtedly have in their wardrobe at least a few clothing items in coral – chosen as a pantone colour of the season.
Fashion Week is emphasizing on a completely different colour that, like the corals, reminds us of the sea and we will surely be seeing it quite frequently on the streets this spring – yes, we are talking about emerald green! This colour will enable you to create a perfect casual outfit for different occasions this spring.
Springfield has launched an entire spring collection in 'must have' emerald green.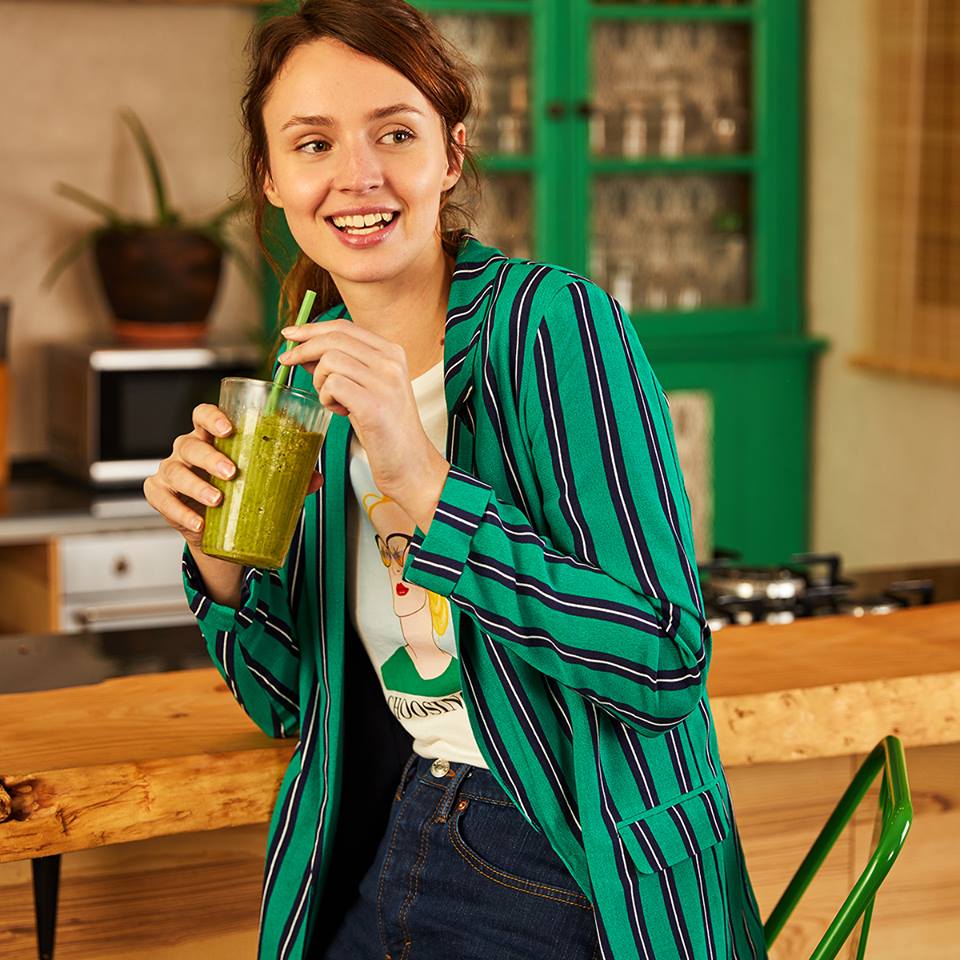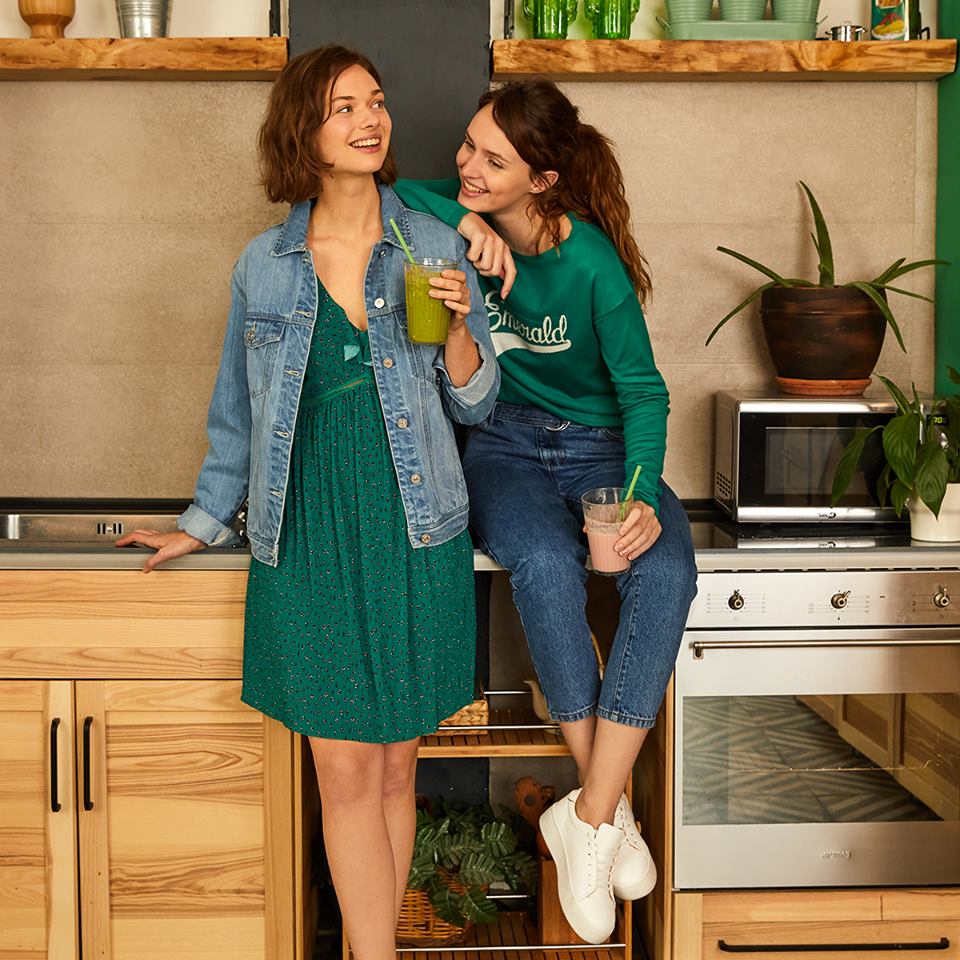 Monochromatic outfits differ depending on the type of material, starting from knitted dresses, folded fabrics to mini floral prints that enable the creation of an interesting look. While on the other hand you can combine bright colours like a true stylist Jeanette Friis Madsen or do what Alexandra Pereira did with some of the key denim pieces.
The gallery is empty. Go to post edit screen and add some images!