FIND YOUR BEACH STYLE WITH CARPISA
It is rather difficult to imagine beachtime without a swimsuit and a bag as a must have piece of accessory, be it a large beach bag or a small purse that adds to your perfect summer look.
Carpisa has an answer to every summer fashion challenge, whether it is a summer adventure, drinking cocktails in a romantic beach bar or joining a crazy party at a music festival. Intense and vivid summer colours are dominant on models made from raffia, fabric or knitted items. In addition to looking cool, transparent bags from PVC material and rubber are very practical on a boat or at a party where your personal items are exposed to water.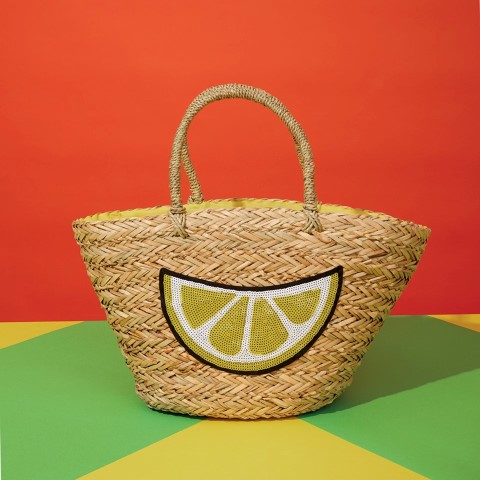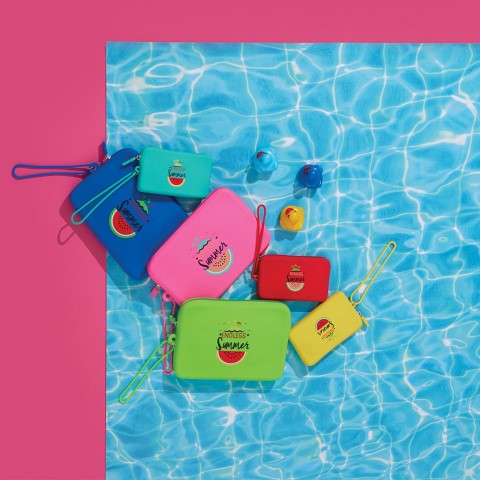 Attractive raffia bags from the Carpisa collection are available in different versions, from shoulder bags with details such as pompons or tassels, to classic straw beach bags with cheerful details. The collection offers a variety of models with different shapes and sizes to meet all styles, not just to complete your beach look but as part of more serious outfits.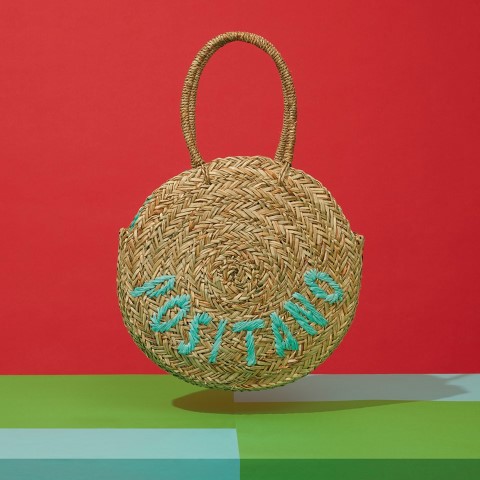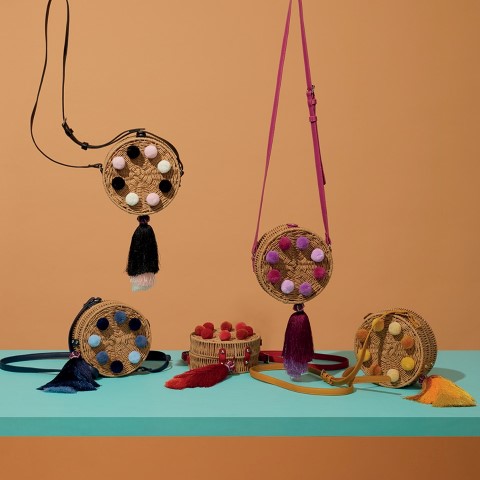 The gallery is empty. Go to post edit screen and add some images!