CHARMING SILVER MOTIVES IN THE SIGN OF FIRST LOVE
New spring collection of jewellery by Zaks Jewellery Shop can express the most sophisticated aspect of a woman, but also is ideal as a gift in the upcoming spring festivities.
Many say that one never loves like the first time – unforgettably, innocently and purely. This was recognized by ZAKS Jewellery Shop and they launched an irresistible collection of minimalist jewellery which is wearable every day. Fantastic world of childish playfulness is shown in a silver adaptation of these sophisticated ornaments that exude modern elegance and charming design.
The most attractive item in the collection is convincingly a signet ring, which owes its big comeback on the runways to high street brands, and it now found its place in the new Zaks collection. This massive accessory wins the attention of the audience all around the world, especially with its diverse engravings which in no way harm its elegance but add a soft note of romance. Rich opus of earrings from the spring collection creates small and sensual ornaments to complement your daytime look or add that special accent to your evening look.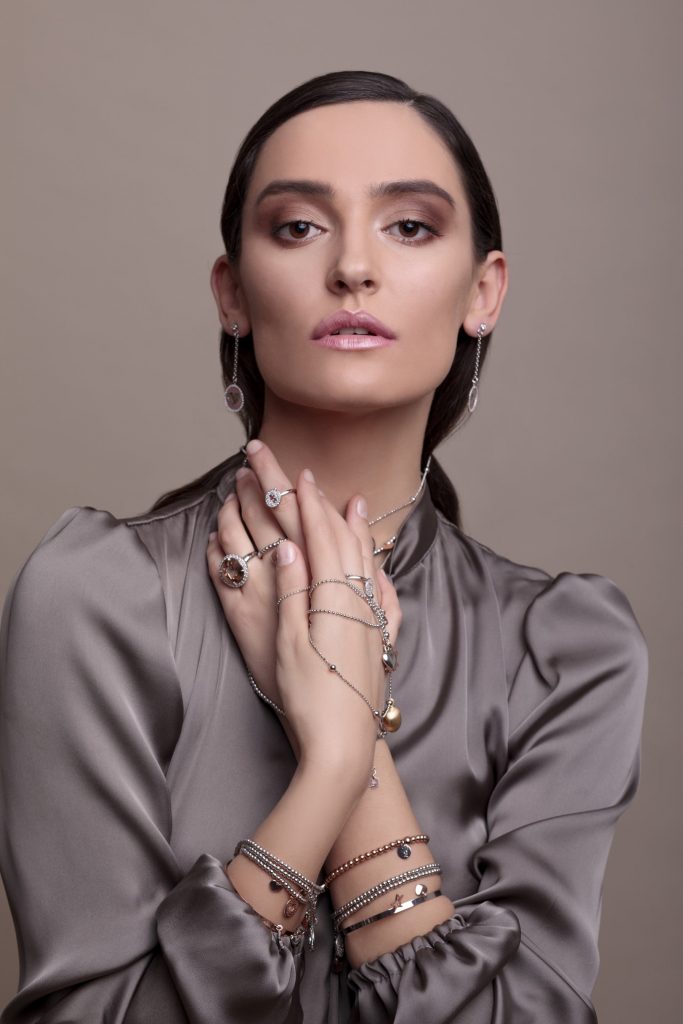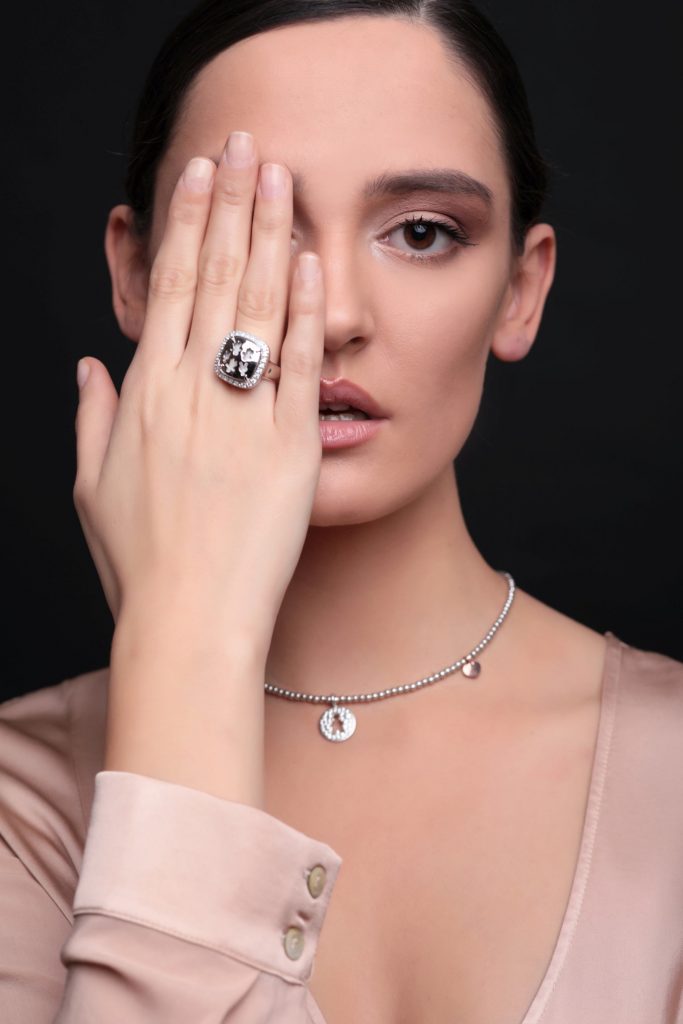 Beautiful earrings and necklace sets capture attention with their design and call out for warmer days, while the bracelets with charming symbols, also a trade mark of the company, complement each other and continue telling the story on unparalleled connection.
Therefore, make sure you visit Zaks Jewellery Shop and make yourself or your loved ones happy. Let the gifts for special occasions be passed from generation to generation!