ELEGANCE WITHOUT A COMPROMISE
New collection removes boundaries between Hollywood glamour and business elegance.
Arrival of different trends, when it comes to jewellery, is best seen in our recently available collection of silver jewellery by Zaks Jewellery Shop. With impeccable feeling for sophistication, the new line takes our breath away by presenting oval, cascade and spiral as well as square shaped pieces of jewellery, which bring an air of sensuality into every style. Grandiose rings, striking bracelets, playful earrings and long necklaces with layers of pendants are only some of the enchanting details that can be worn at any time of the day.
"Fall fashion trends move away from the minimalism, embracing jewellery in its full form and beauty as a reminder of glorious days of old Hollywood when femininity, elegance and sophisticated silhouettes came first when it comes to accessories. Such pieces of jewellery are an eternal classic and they should, just like a little black dress, be a part of every woman's collection ", as explained by Zaks sales advisors.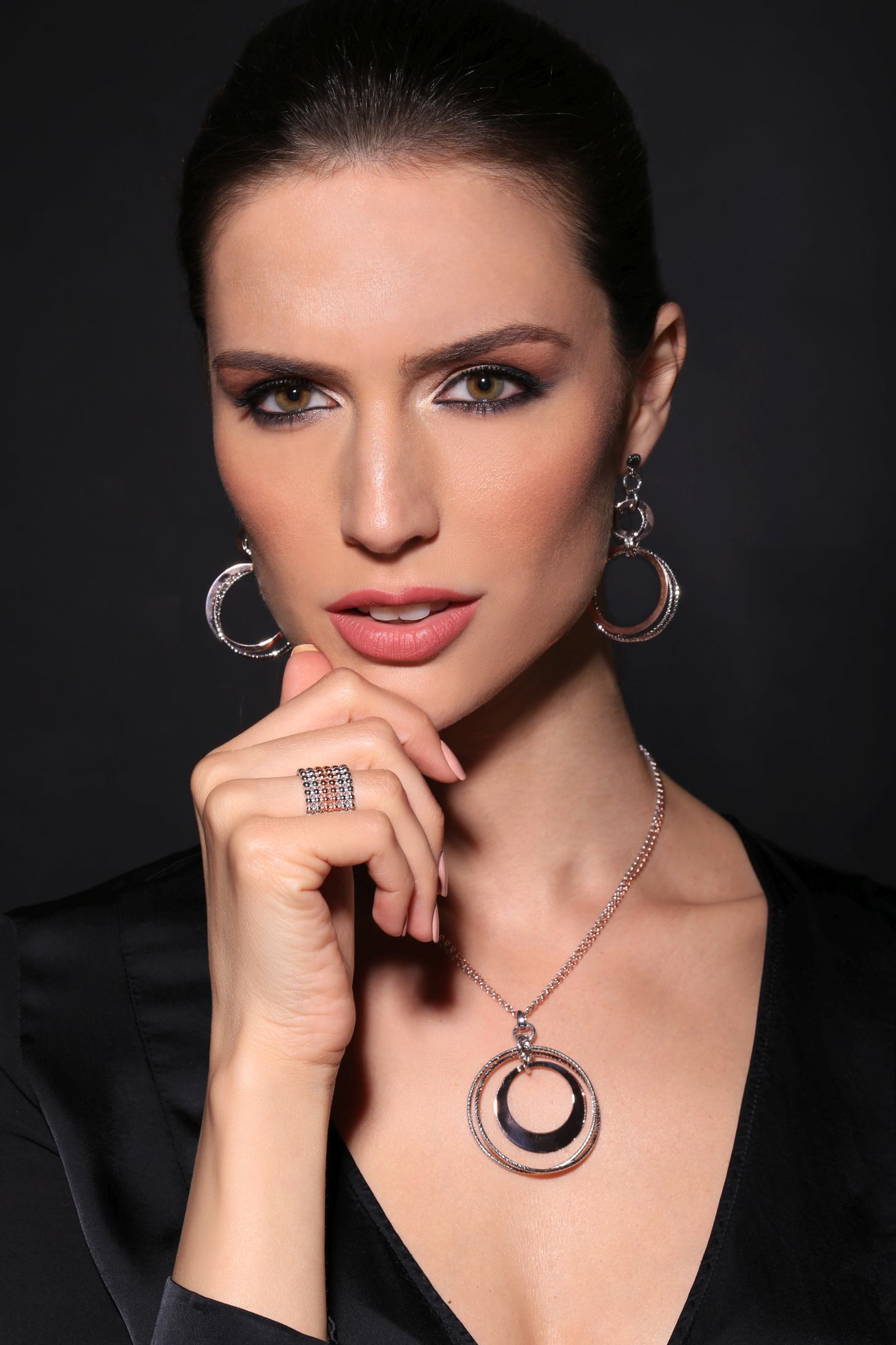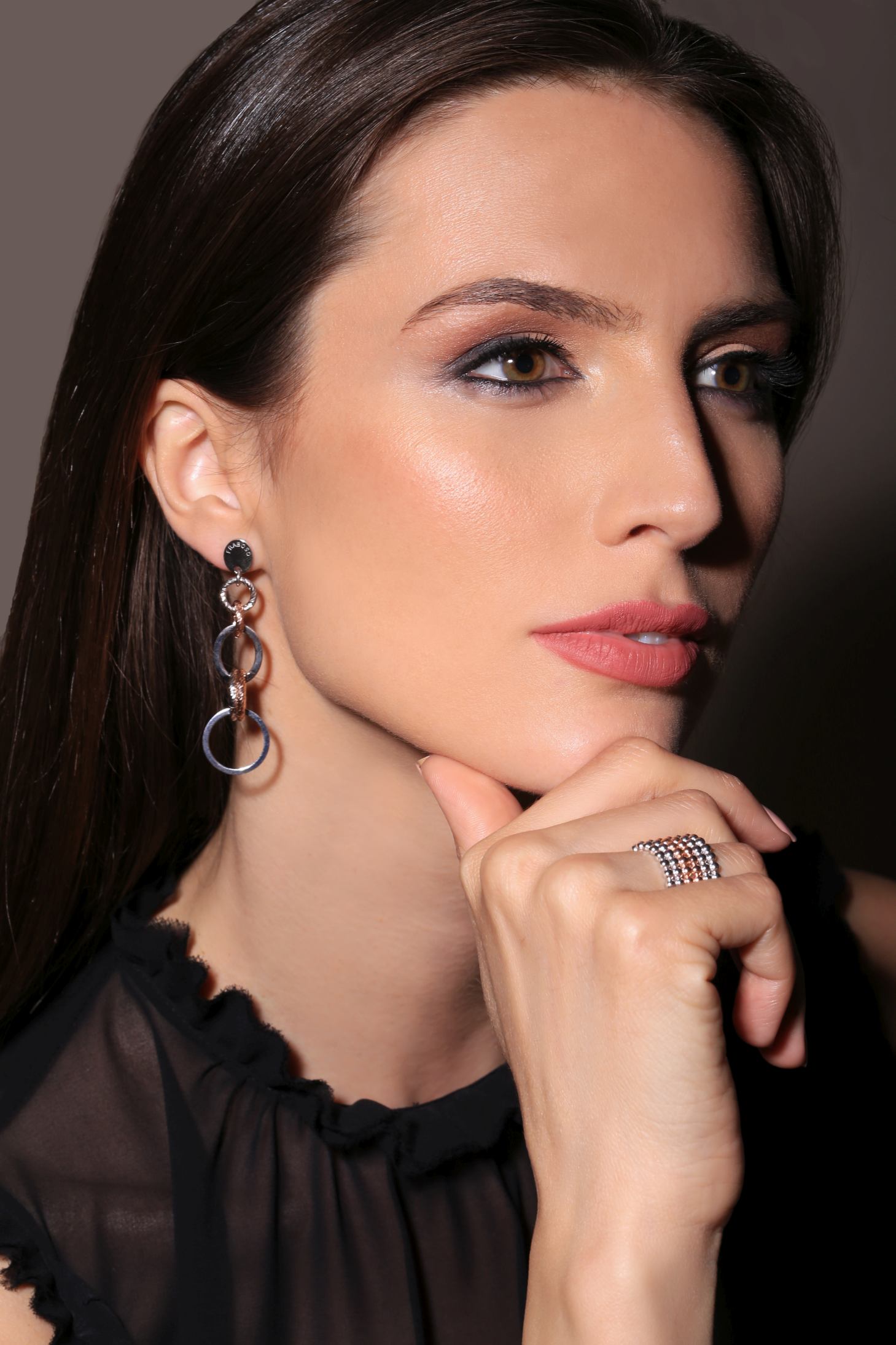 They advise you to complement your autumn days with this type of jewellery, which removes boundaries between Hollywood glamour and business elegance, and to make elegance without a compromise your moto when selecting your favourite piece of jewellery.
Video from the fashion shoot is available on the following link: https://youtu.be/hMknYu-HXR8
For more information see www.zaks.hr
The gallery is empty. Go to post edit screen and add some images!