EVA HERZIGOVA PRESENTS YAMAMAY BASIC
This spring, a popular Italian brand of lingerie – Yamamay, presents a new Basic collection emphasizing on one of the most important questions of the present time – modern women's awareness.
Through a collaboration with real women, by listening to their needs, Yamamay has developed an innovative Basic collection and models that will make a woman's body feel comfortable to a maximum degree so she can radiate with pleasure. This innovative brand of underwear understands the needs of real women and it aims to show us a sincere and intimate story of the weaknesses and insecurities which real women wanted to share with us through Yamamay's campaign.
For this reason, through its Basic collection Yamamay has introduced the models of underwear that support each woman in making her feel pleasant and feminine in her body. Yamamay encourages us to accept our silhouette, and offers a wide range of products which are incredibly rich with innovative and efficient elements by promoting the feeling of femininity, beauty and harmony with your body.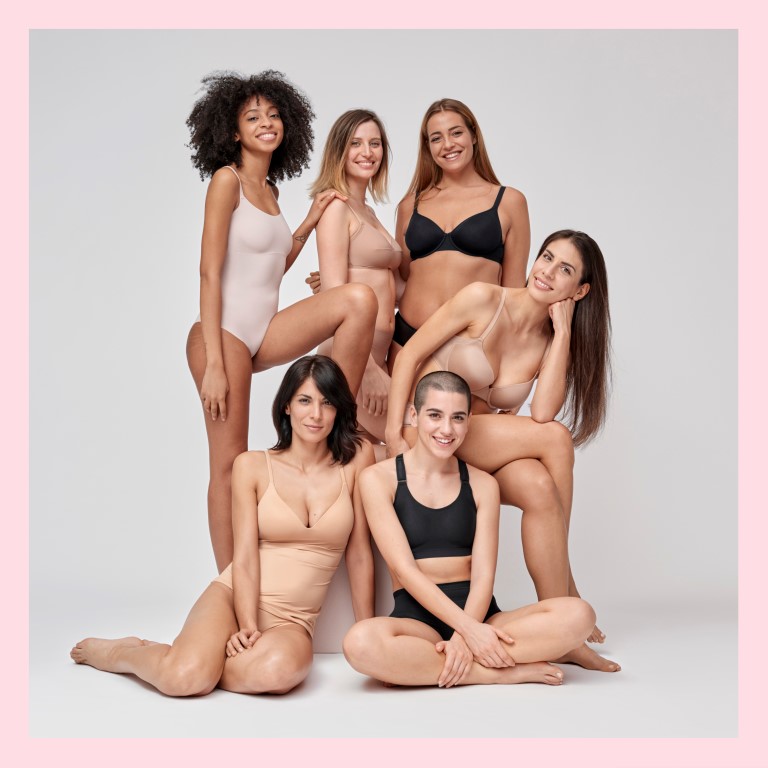 With the slogan  #MyConfidentBeauty one of the most famous fashion models in the world, Eva Herzigova, has presented the Basic Yamamay Collection sending a message that beauty is not about the age – beauty is about confidence and femininity. Eva Herzigova is an ambassador of the new Yamamay collection, she is one of the most famous models in the world, and today in her mature years she is still a synonym of femininity, beauty and discreet and modern charm. Basic collection offers a range of models that can make every woman feel pleasant because Yamamay offers that one product that women need to feel satisfied in their skin, radiate confidence and emphasize their femininity because Yamamay is you.
YAMAMAY IS YOU: 360 degree project describing a beautiful world of women, today and at all times!
The gallery is empty. Go to post edit screen and add some images!