LA DOLCE VITA IN FRACOMINA COLOURS
New Fracomina collection which bursts with colours, contemporary textures and chic femininity is now available at Sportina store.
Glorious Heat collection is full of olive green and mustard yellow shades, as well as soft pink and safari shades. There is a special emphasis on the details, such as lace and creases, as well as emblems of wild animals. Blooming Salad style gives an air of fresh Mediterranean nature. Focal point of the collection are romantic maxi dresses, as well as short stripped dresses.
For all the fans of pin up or rockabilly style, as well as the 50's style, we offer you Honey Florida collection, with sweet pastel shades and a sophisticated touch of retro. Shorter cuts, colourful dresses, flowers and stripes, vintage look – all come as an inspiration for this collection.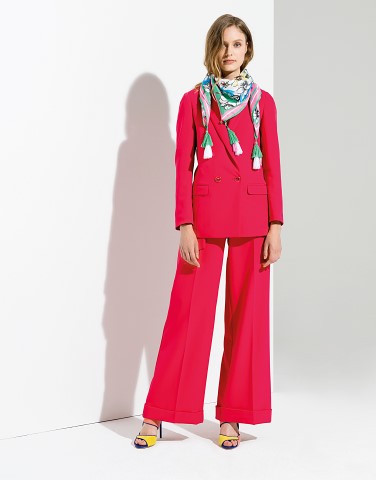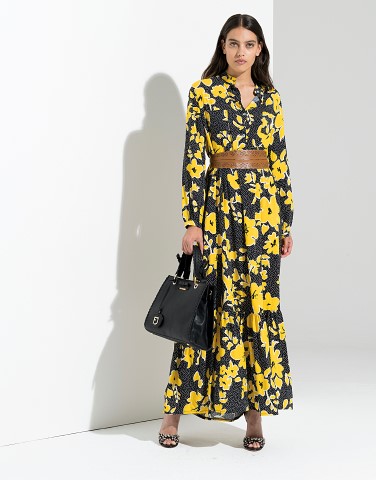 Bohemian Juice collection was inspired by simple but trendy style of light denim dresses in Coachella style, which can be worn on the beach and for city walks. Regular Excessive style is ideal for women who prefer sporty chic trends. This s a new classic collection for modern women who are always on the move. Fracomina offers classical style combining black and white, intensified with the power of red and softened with the power of pink, in a unique sporty and trendy combination.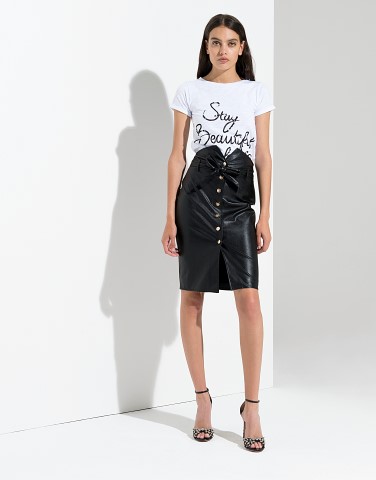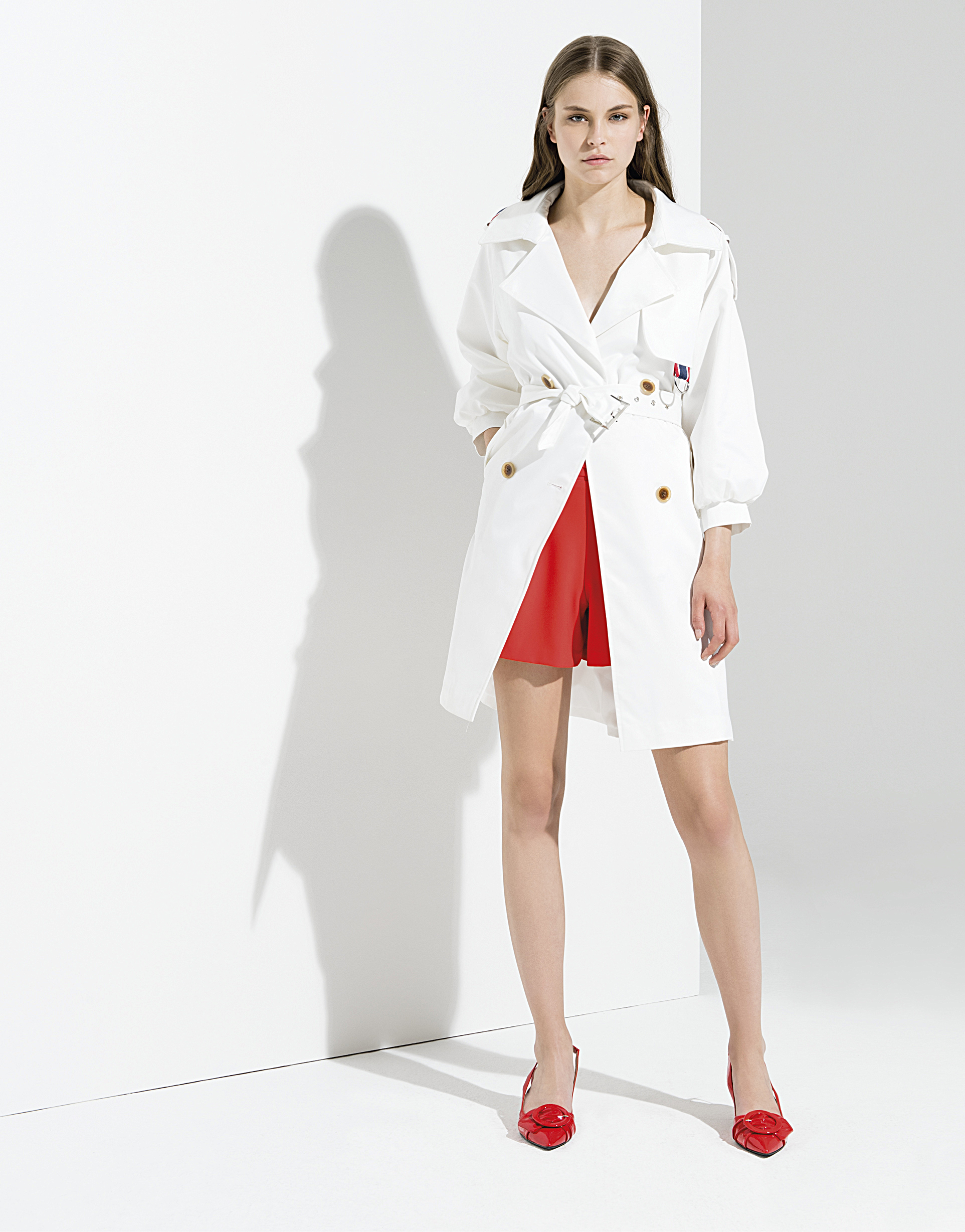 Soft fabrics, such as polished cotton are balanced with lace and faux fur in order to create dynamic contrasts: soft pants have a side slit, and they can be worn with a T-shirt full of interesting inserts. Peony Dream collection opens another glamorous chapter full of charm and unrivalled style, sophisticated precision and stylish details.
The gallery is empty. Go to post edit screen and add some images!