GEORGINA RODRIGUEZ FOR YAMAMAY
Georgina Rodriguez, fashion model and Instagram star with more than 10 million followers, is the new face of Spring/Summer 2019 Yamamay campaign.
Georgina is much more than a natural beauty, she is a woman with a strong personality, committed mother, family oriented, all of which makes her a woman who perfectly embodies the values of Yamamay brand.
"I am fortunate to have had an opportunity to collaborate with Yamamay brand. The campaign is elegant, models are beautiful and comfortable", said Georgina adding that she supports the positive messages communicated by Yamamay as well as the brand's social responsibility".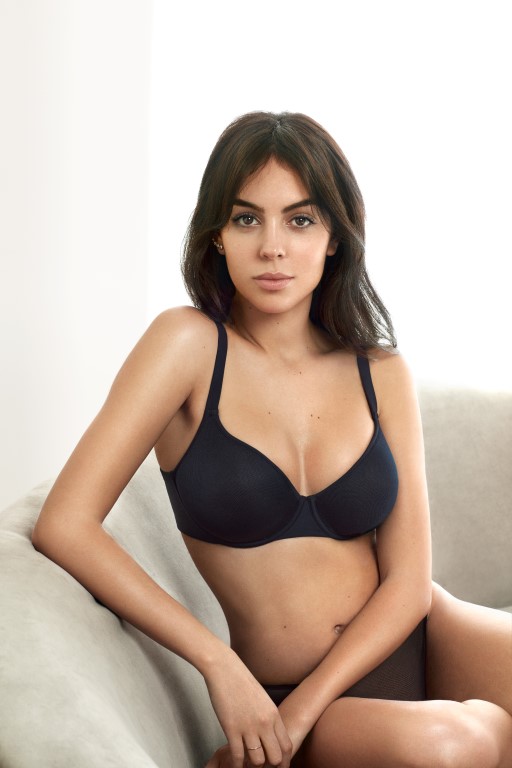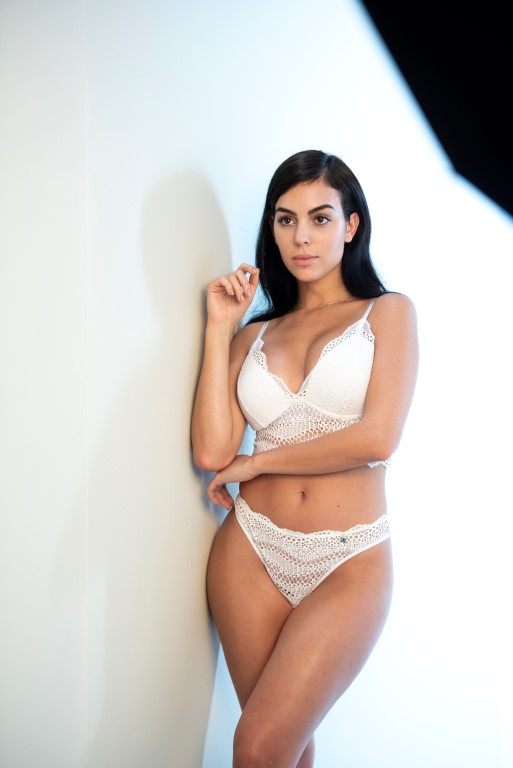 Georgina's interest in Yamamay comes from the brand's commitment to women who are shown through various activities, such as the campaign on raising the awareness on breast cancer prevention as well as the campaign for the planet Earth #SavetheOcean, with an aim to ensure better future for our children. One of the bralette models from the new Yamamay collection is actually made using recycled fibres, which marks the beginning of the route towards fashion that is more sustainable and environmentally friendly.
Georgina, as a woman characterised by independent way of thinking, expresses her sensuality by playing with fashion. The clothing items she is wearing are a result of research and innovation and they are a part of the latest Yamamay Basic and Yamamay Spring/Summer 2019 collections.
The gallery is empty. Go to post edit screen and add some images!