GLAMOROUS ACCESSORIES FOR SUMMER 2019
This summer, Zaks Jewellery Shop has prepared glamorous accessories and you will simply love their touch on your tanned skin.
Feminine and sophisticated stylish expression of every trendsetter is about to become noticed with elegant, gold, discreet lines and sophisticated silver shapes will add a touch of glamour to your hot summer outfits. Emphasise your personality and refined fashion style by choosing trendy jewellery with links and interesting chain jewellery that perfectly matches every summer outfit.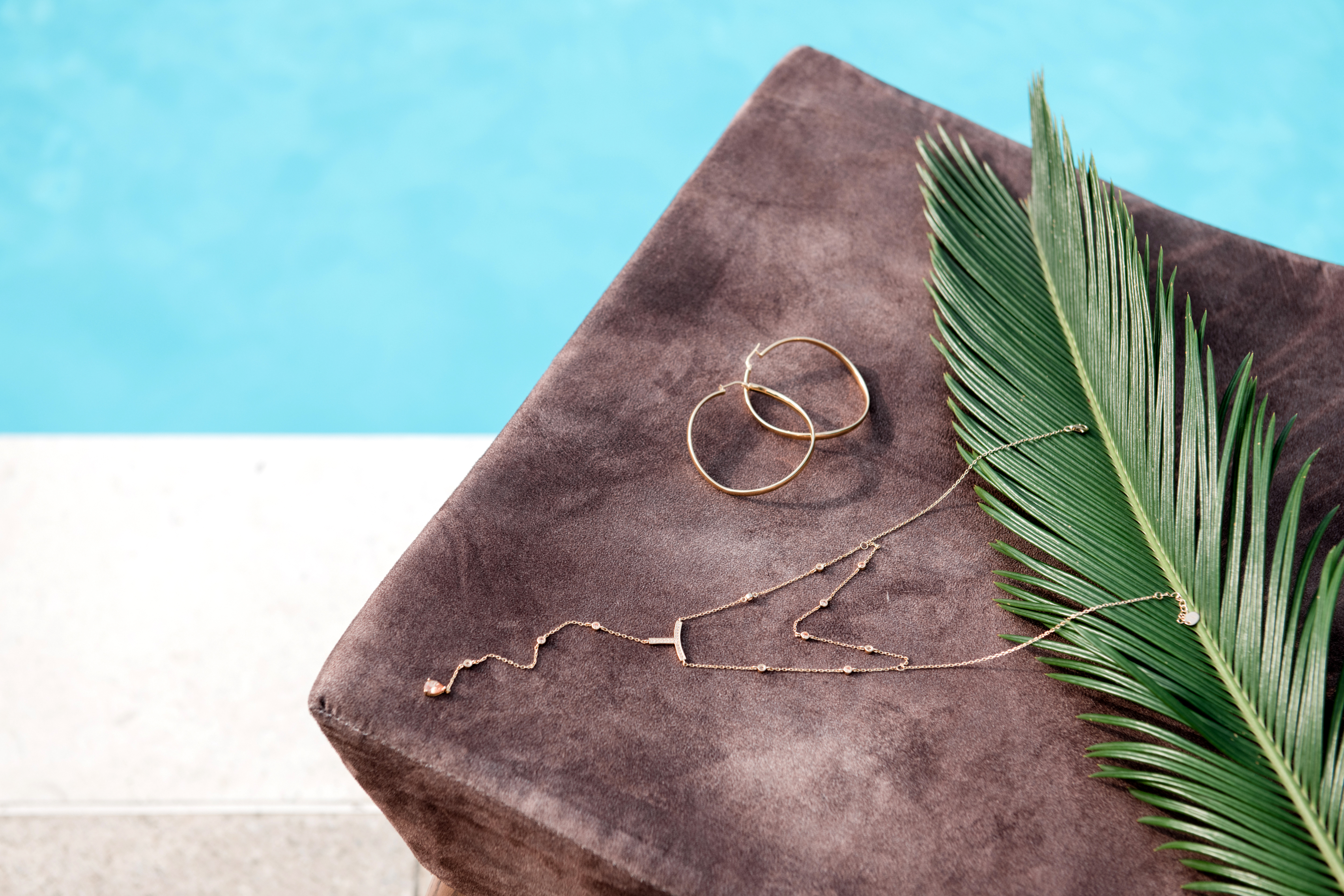 Enrich your simple styling with seductive necklaces featuring sophisticated details and timeless hoop earrings that will surely meet and impress the most demanding tastes. Summer is the most romantic season, perfect to enjoy carefree daydreaming and relaxation. Therefore, let go and enjoy the sun, and make sure to spice up your outfits with classy items form Zaks Jewellery Shop.
The gallery is empty. Go to post edit screen and add some images!