HAVAIANAS – AN INEVITABLE CLASSICS THIS SUMMER
Check out the new Havaianas Slim collection at the ShoeBeDo and Mass stores.
Summer is knocking on our door – if you haven't already set off searching for your favorite pair of flip-flops, now is the time to do it! Minimalistic, romantic and classic styles are characteristic of the fashion combinations we lately see quite often. The busy rhythm of our lives makes us choose simple fashion items and accessories which will enable us to highlight our individual style without giving it much thought.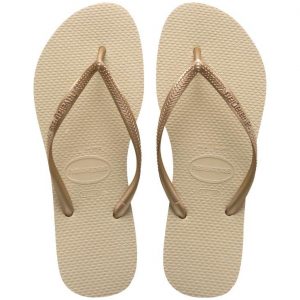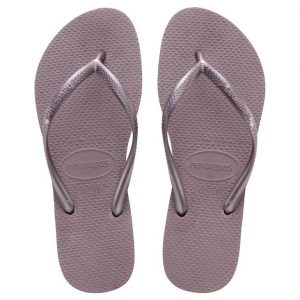 Havaianas brings a new Slim model collection, ideal for fans of freedom and simplicity in fashion and lifestyle. Slim became known as one of the iconic collections of Havaianas. They conquered the world with their thin straps, the sole designed to match the shape of everyone's feet perfectly, and the range of colors forming the happiest rainbow. They are designed for anyone who wants to always feel free and comfortable. They are the perfect accessories to a relaxed but modern summer styles for the beach or for the pool, as well as for daily city activities such as casual business meeting or Saturday coffee at špica.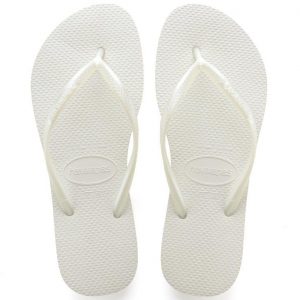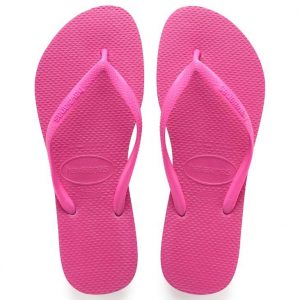 Each model is special in its own way, and Havaianas has shown that people are increasingly striving for quality. The rubber of these filp-flops does not heat up, comfort and safety are one of the most famous qualities of this brand – they keep the foot from slipping and keep it stable, and do not absorb unpleasant odors.