JAMES BOND: NO TIME TO DIE
Embark on an unforgettable adventure with the most famous secret agent in the Cineplexx.
The pandemic may have thwarted James Bond's plans, but it didn't stop him. With almost 15 months of delay, Daniel Craig returns for the fifth, his last time, in the role of Agent 007.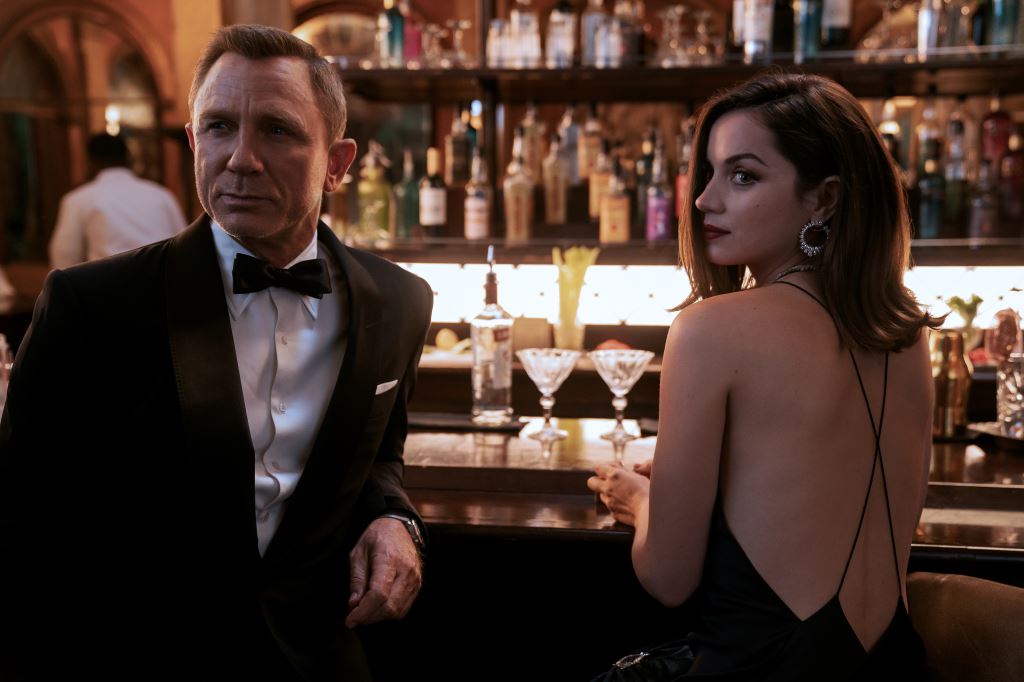 The plot of the 25th film in one of the longest-running film franchises follows Bond who has left active service, but his retirement is short-lived. Longtime CIA friend Felix Leiter needs his help in fighting a mysterious criminal armed with dangerous new technology. Whether Agent 007 will be able to get out of all the troubles this time as well, find out in Cineplexx.
Book your seats and buy tickets today for as many as 163 minutes of exciting adventures in the company of the most famous secret agent. See you!