THE NEW JENNY FAIRY COLLECTION IS AT THE CCC STORE
The new Jenny Fairy spring-summer 2022 collection "Girls Just Want To Have Fun" has arrived at the CCC store, and it is bursting with energy, color, and optimism.
Taking the most fun trips with your friends, hanging out by a lake house, enjoying being outside during the first warm days – this is what the best adventure of the upcoming season sounds like. Close your eyes and imagine taking your dream trip, dancing in the fields of dewy grass, making floral wreaths like the ones at the Coachella Festival, and enjoying a picnic with your friends.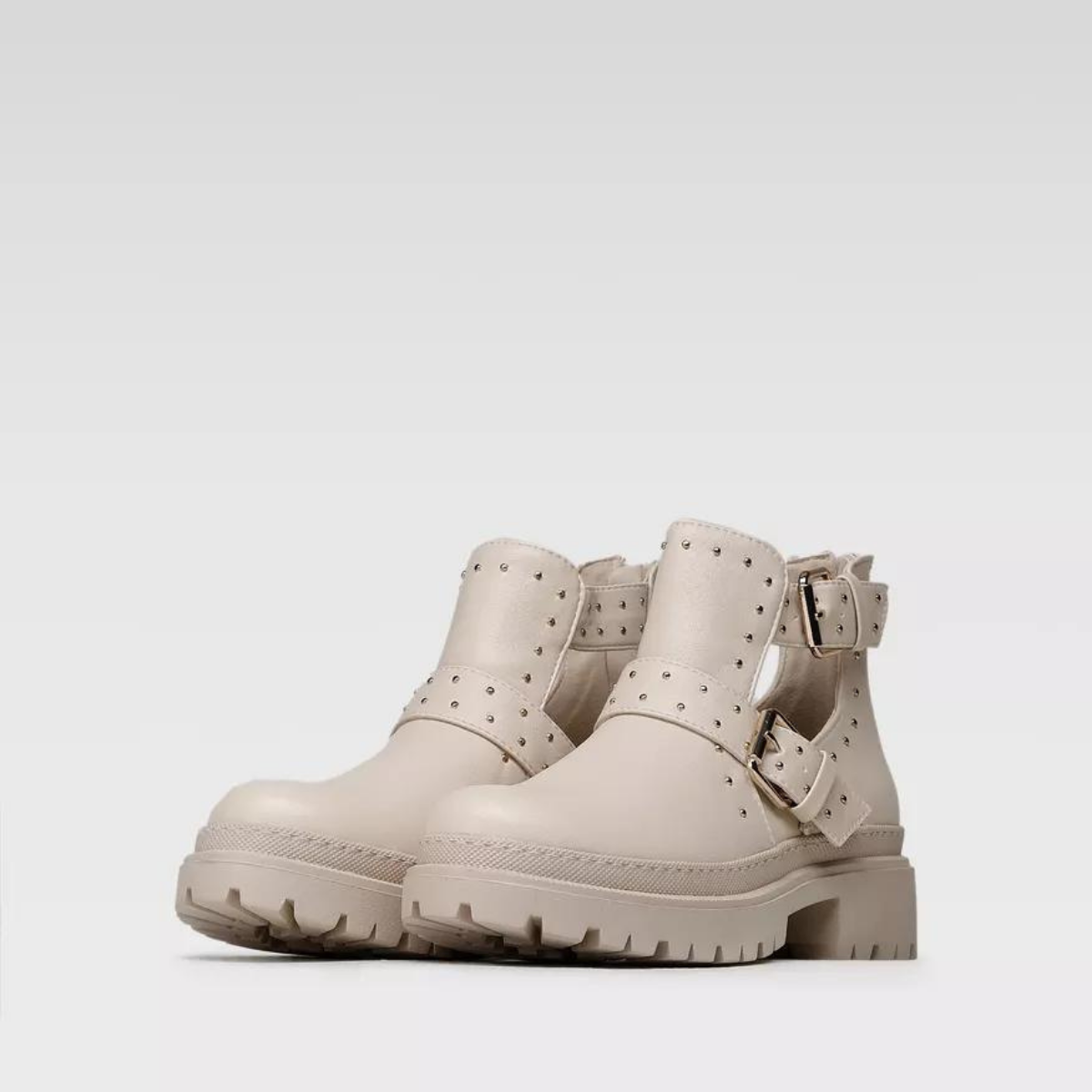 Jenny Fairy's "Girls Just Want To Have Fun" campaign follows the beat of Cyndi Lauper's hit, so beware of its contagious optimism. Who wouldn't want to move to a place where time moves more slowly, the sun never sets, and the music plays non-stop? It's all about a playful and spontaneous atmosphere mixed with a cheerful rhythm and a pinch of intensity.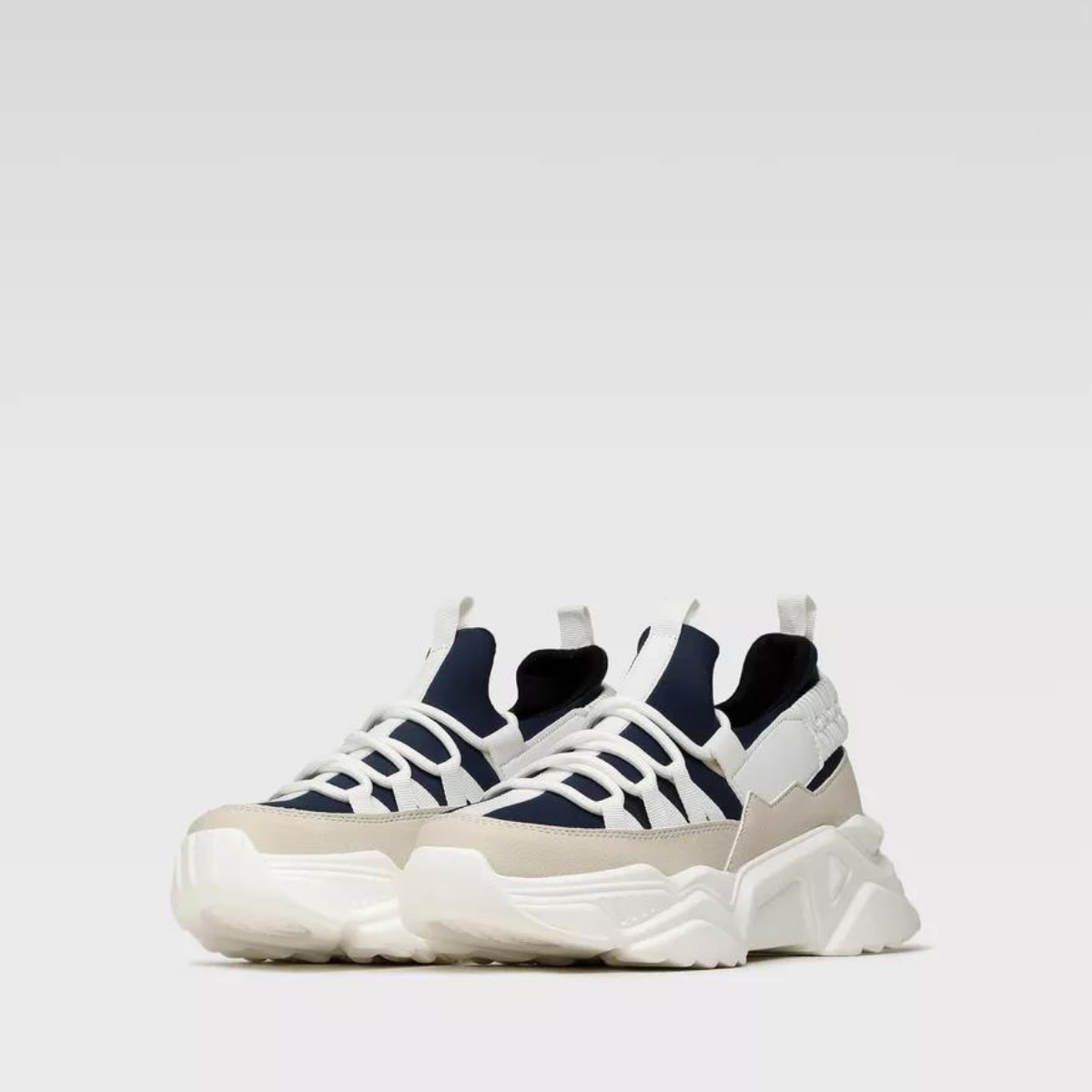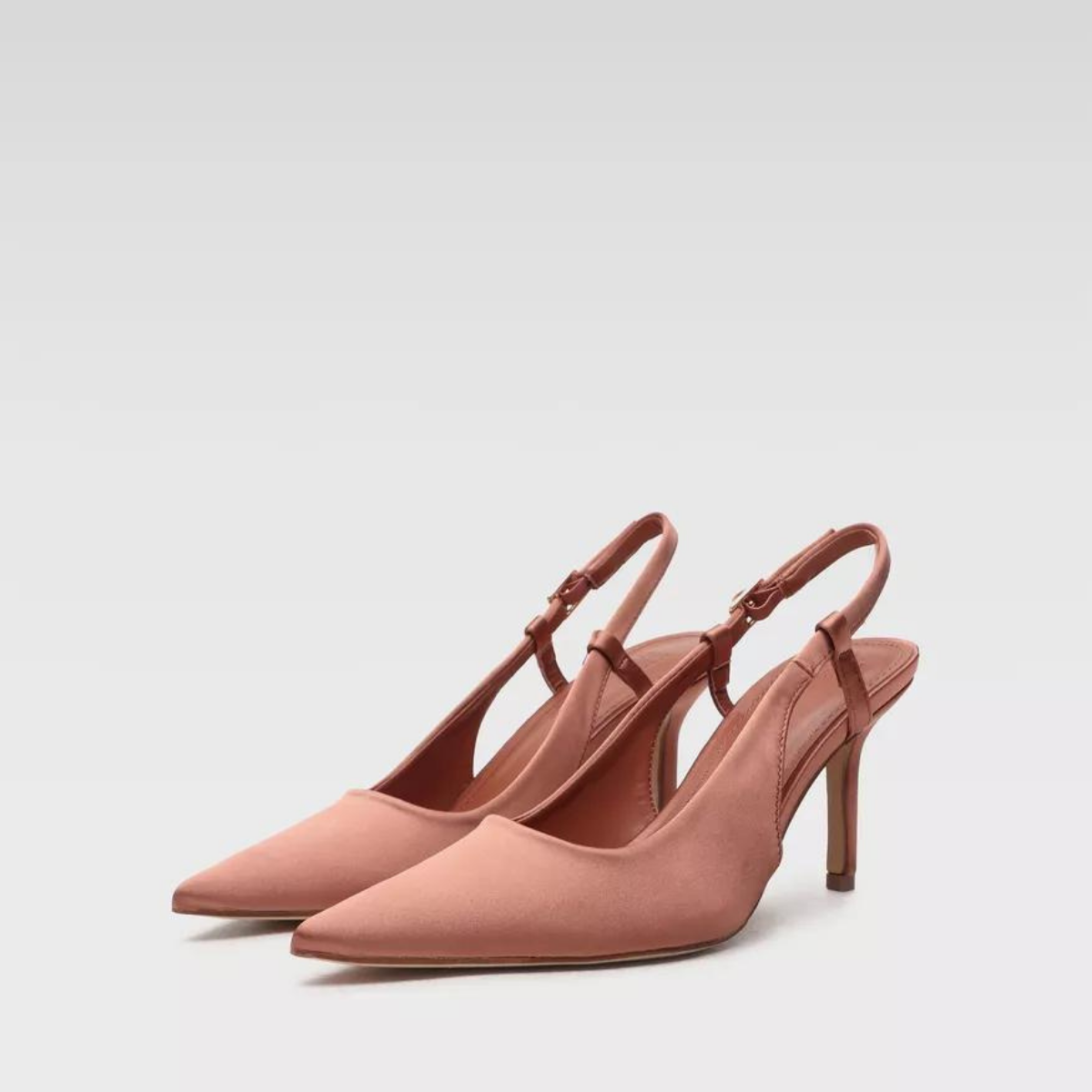 Ladies, enjoy fashion because the fashion accessories from the spring-summer 2022 collection are here. Colorful sandals, high-heeled slippers in the Y2K style, and '80s inspired chunky trainers have already found their place on the influencers' shopping lists. When it comes to bags, we will simply highlight the selection of quilted waist bags, wicker baskets, boho plaid bags, and colorful XS handbags.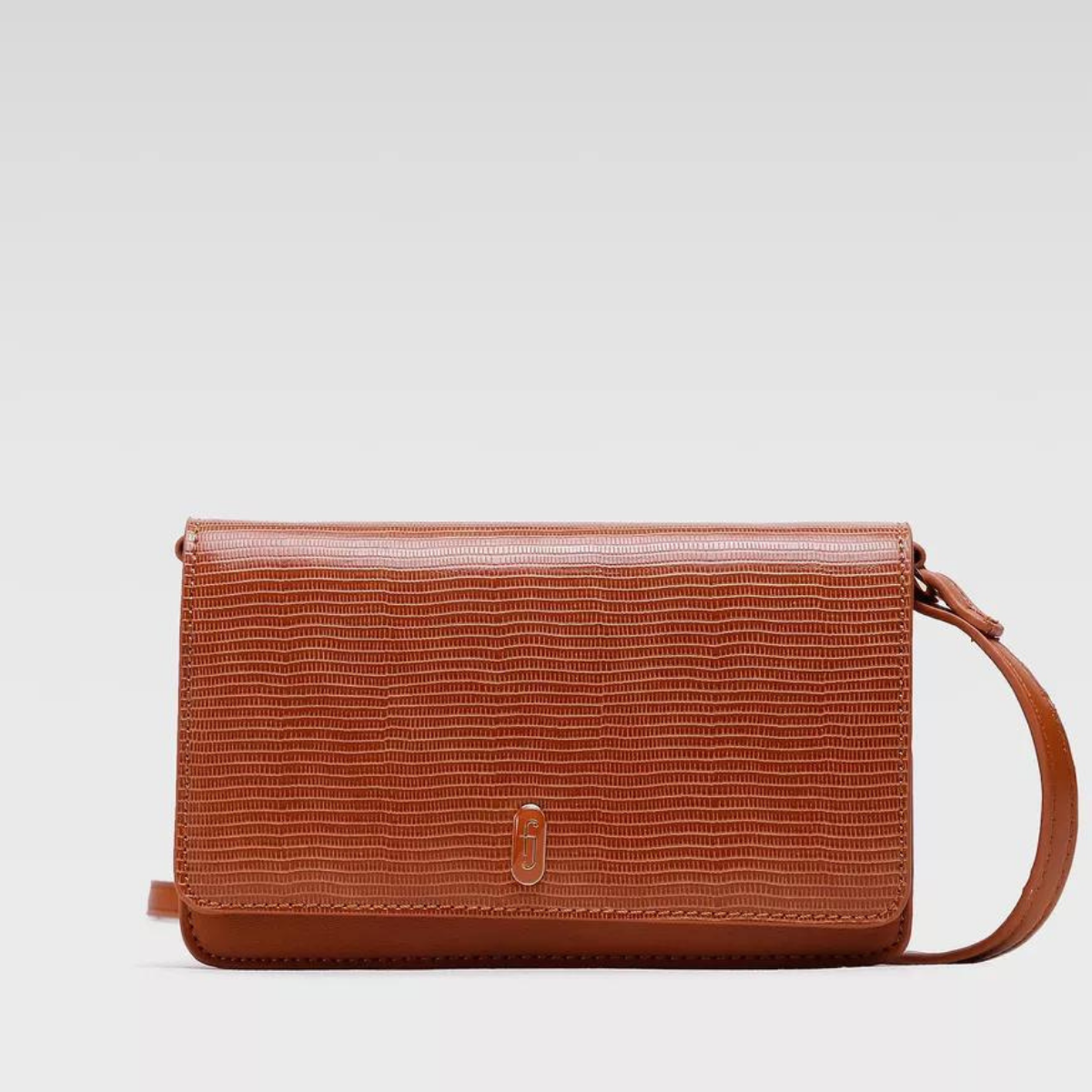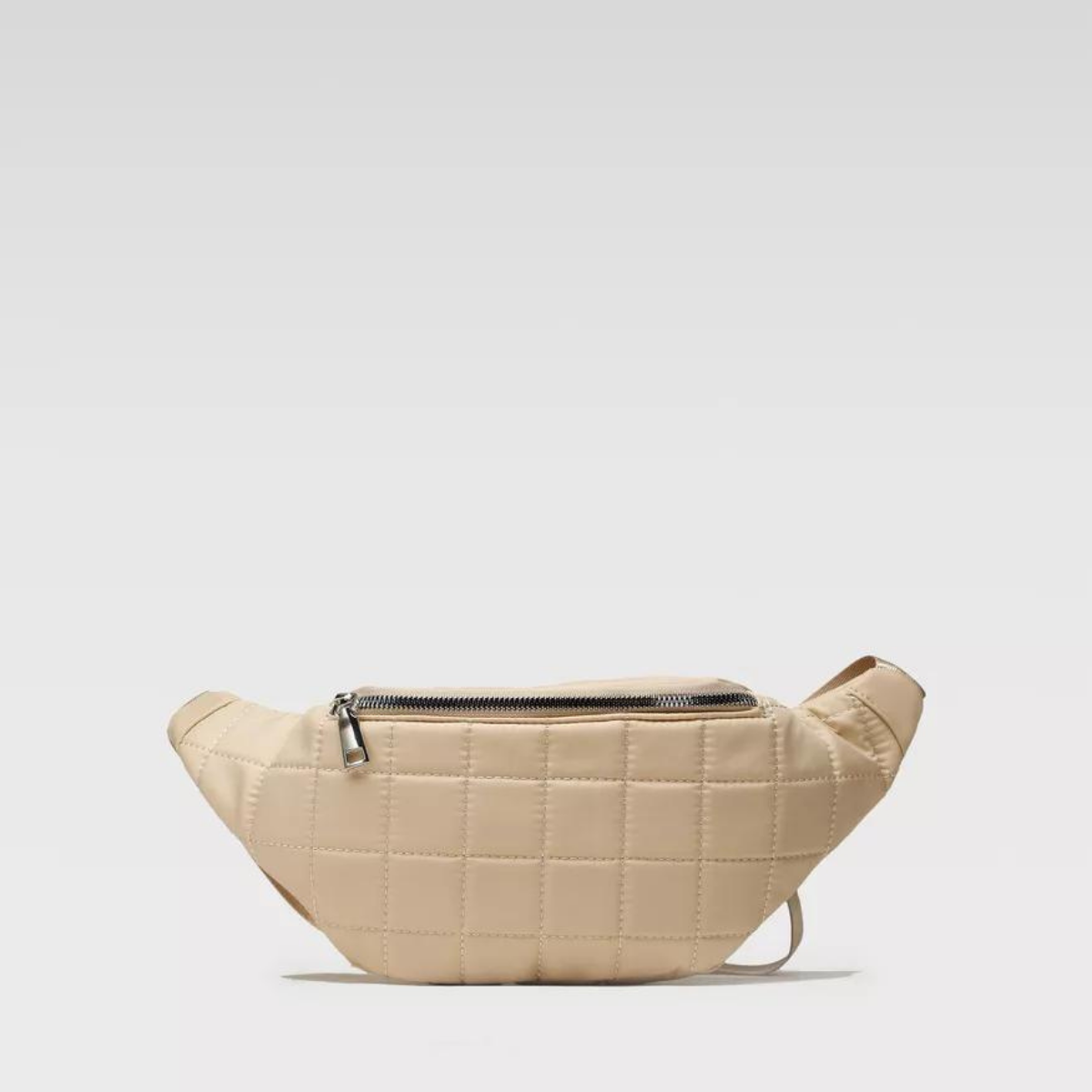 Have fun with fashion! Discover spring styles that are casual, bursting with color, and fashionably fun in the new Jenny Fairy collection. Jenny Fairy's spring novelties are waiting for you at the CCC store.