FALL MIX&MATCH
Soft materials, layered outfits, dark and neutral colours, eye-catching accessories, elegance with sports elements… This fall's fashion trends will be everything but boring!
Fantastic new collections filled the stores in City Center one so the search for your favourite fall and winter pieces and outfits will be a real fashion adventure. Before you complete your wardrobe with must-have pieces, find your inspiration in playful fall outfits at the City Mix&Match.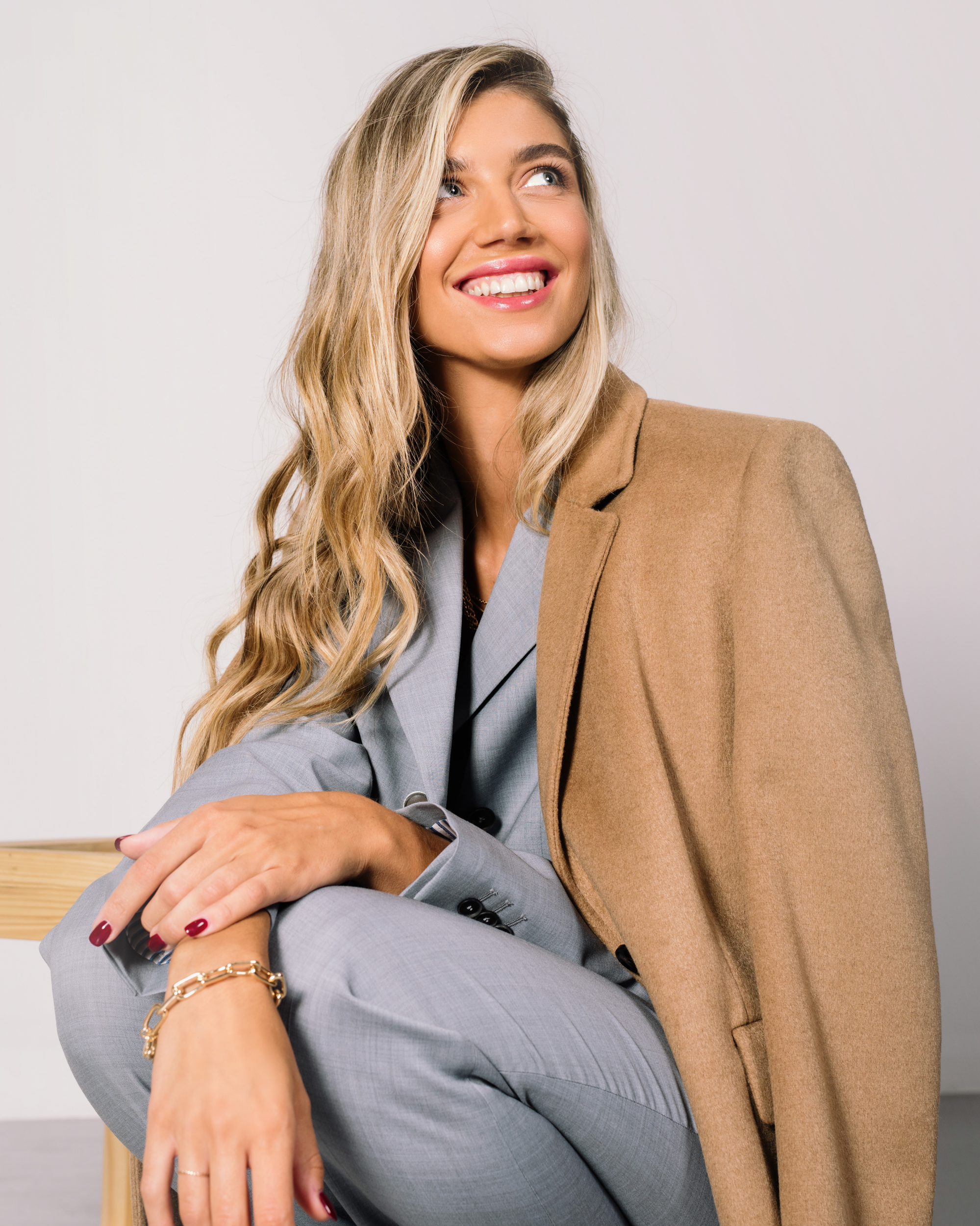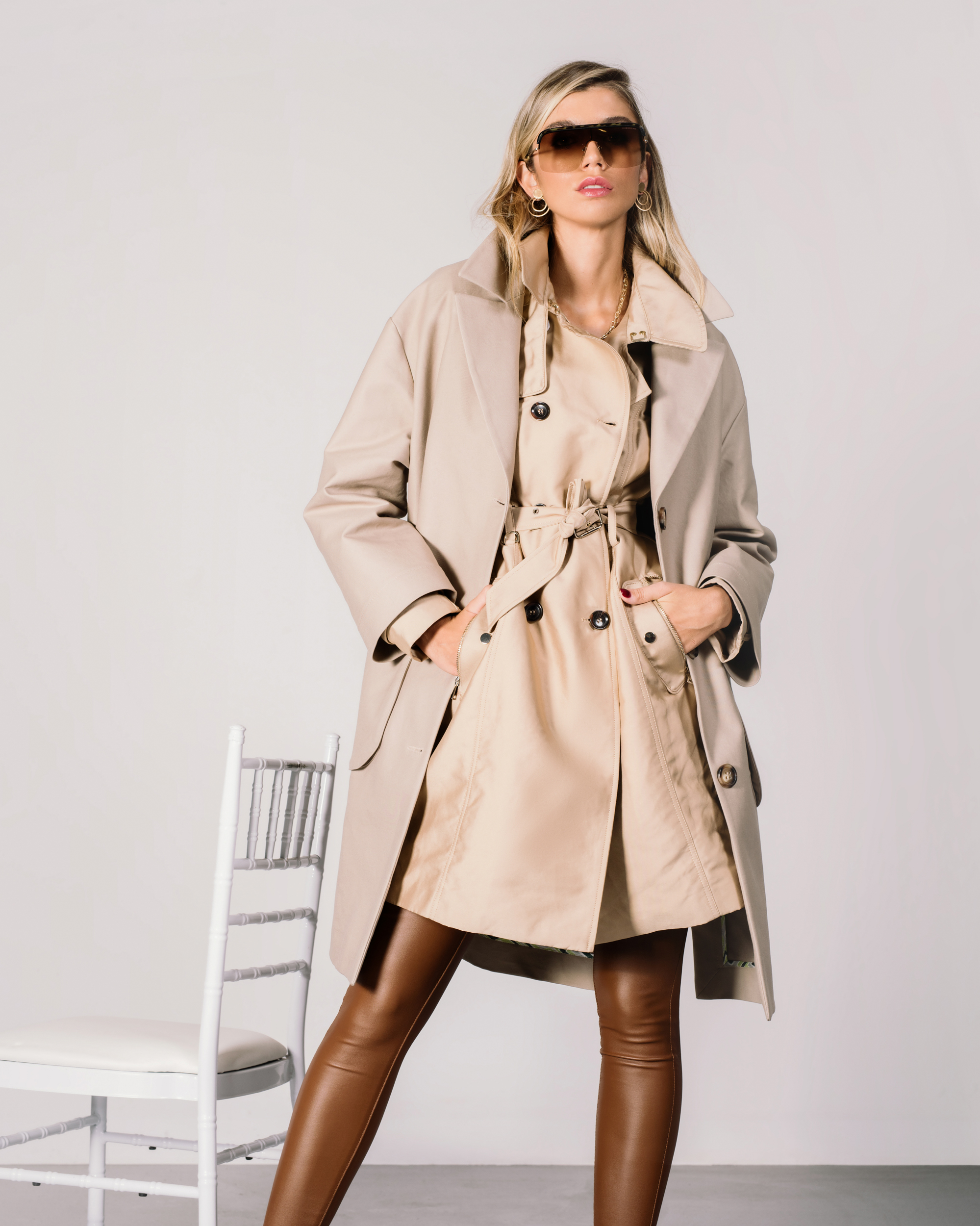 Start with some basic items – good leather jackets, grey business suit, classic trench coat, delicate cardigans, quality boots and statement jeans. Complement your outfits with earrings and necklaces, add striking handbags or functional backpacks and embark on an adventure with the playful mix&match which will create fashion outfits which will help you capture attention at every step you make this fall.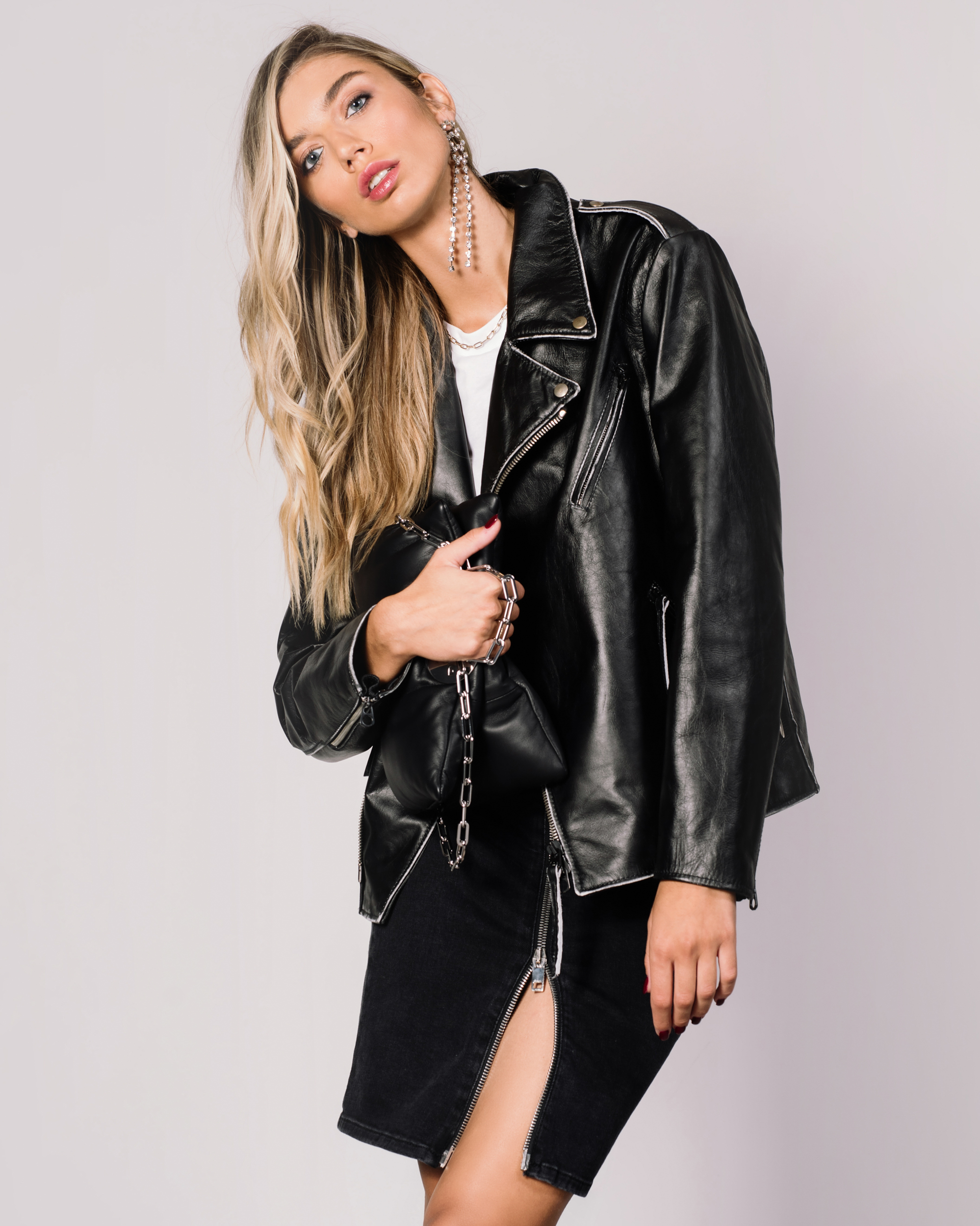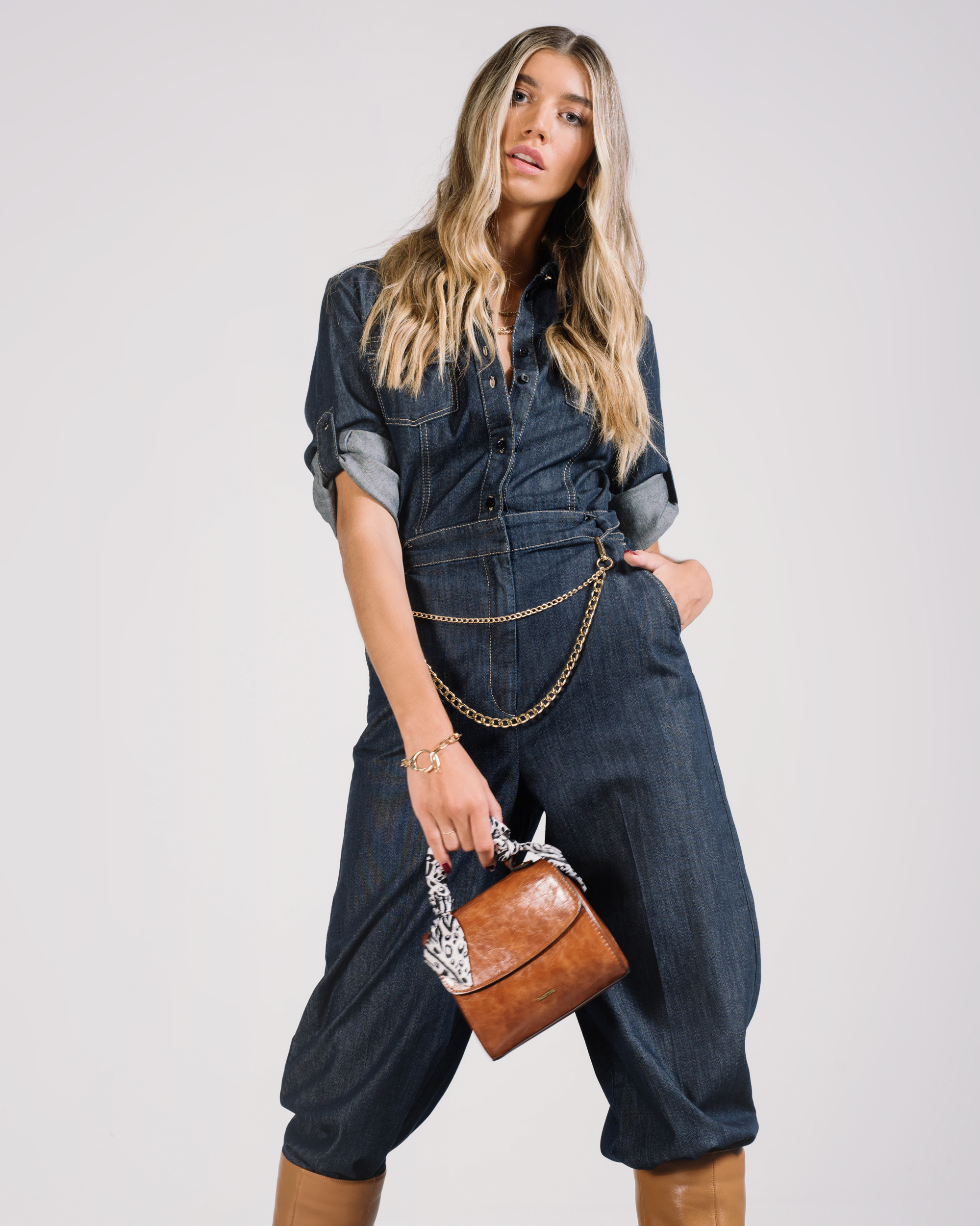 Therefore, find the newest "mixing" advice at the City Mix&Match, and find every single thing you will need in the following months in your favourite stores in your City Center one.