NEW ZOE COLLECTON NOW AVAILABLE AT POLLEO SPORT
"Be whatever you want to be" – this is a message from the new Zoe collection called Essentials, now available at City Center one East!
Zoe, favourite sporting clothes brand, retains its recognizable female aesthetics throughout the new collection, but also brings many novelties. The most versatile collection so far is a true treat for all the fans of fashion and active lifestyle, since it brings a selection of fitness equipment, accessories, lifestyle clothing and a fitness notebook in addition to its recognizable leggings. Items from the Essentials collection prove that premium comfort and great style are not mutually exclusive.
Always be yourself, express yourself and believe in yourself!
"Be what you want to be" – this is the message that best describes the collection. It is about having choices and celebrating individuality of a modern woman, transformed on daily basis, at the same time staying true to herself. From a comfortable tracksuit for lazy Sunday mornings your favourite cup of coffee, "sporty casual" skirts for work, all the way to finest training outfits. This time, leggings are available in a wide range of sizes – from XS to XL, made using premium quality materials, cutting edge technology and incredible comfort.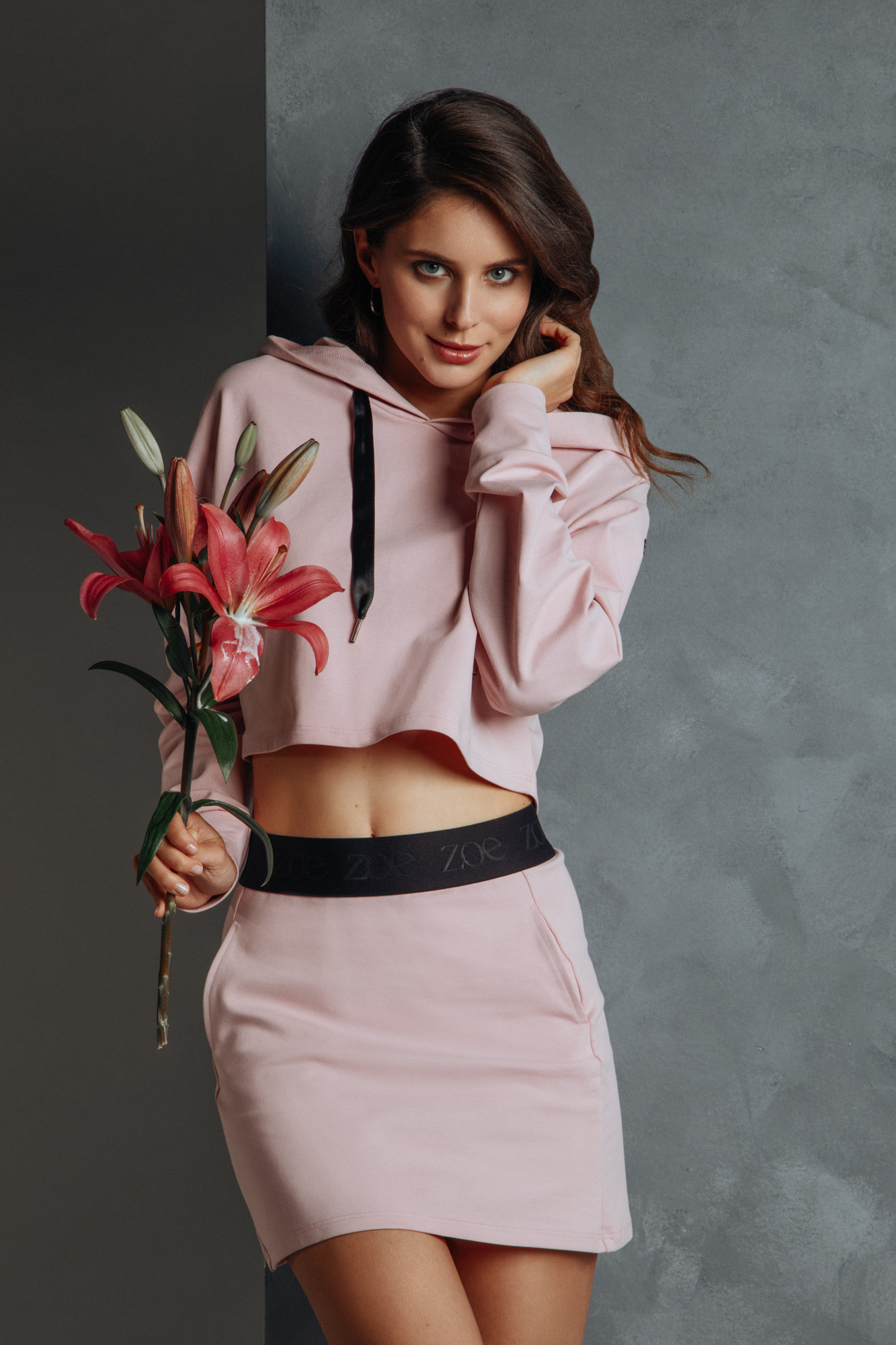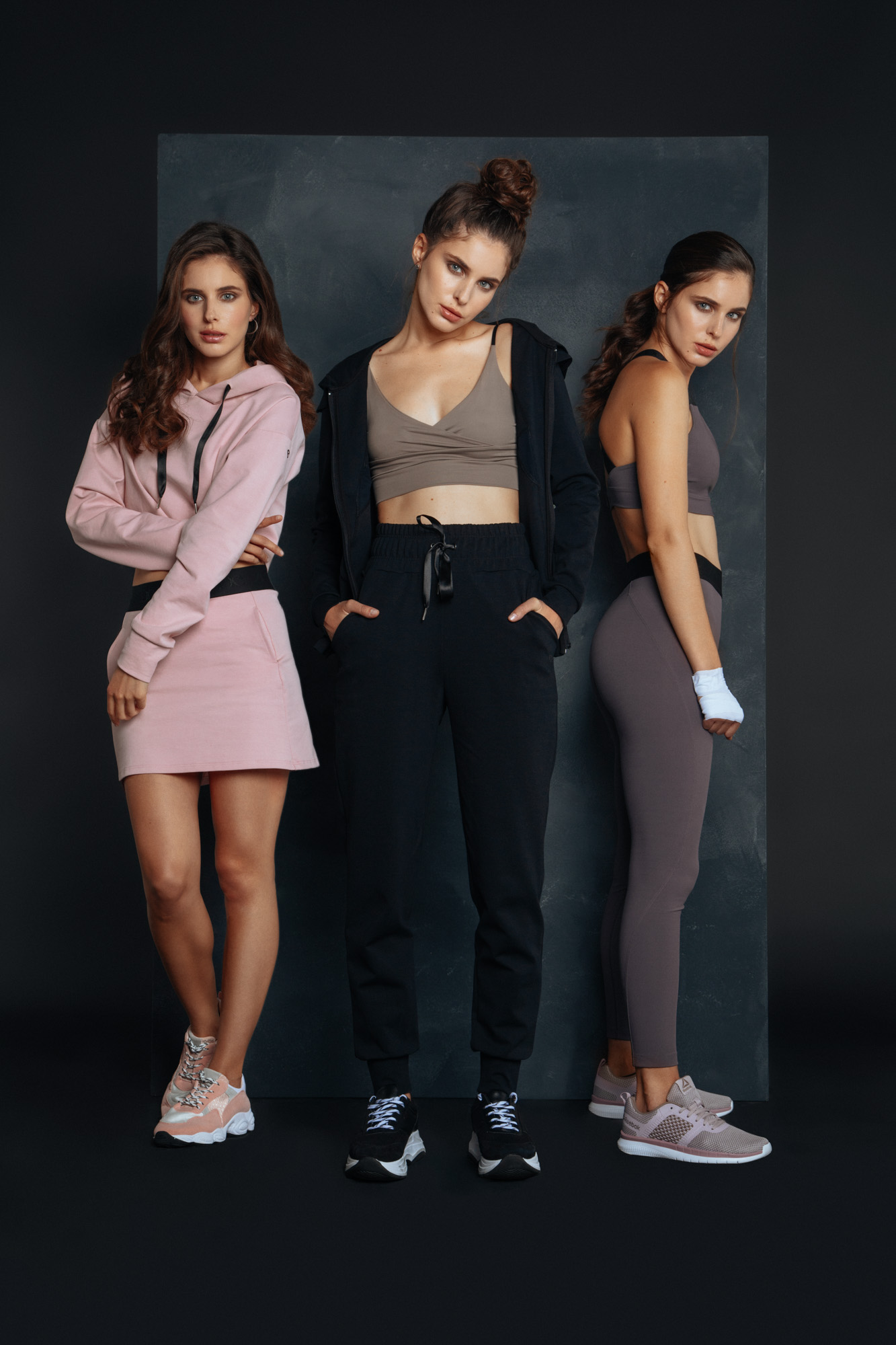 Accessories and fitness gear for a complete look! 
Considering that Essentials collection can be worn all day long, Zoe presents extra light duffel bags and totes to fit everything you need during the day, whether you are out all day, going for a training session or a short holiday.
This winter, keep those heads turning to see the latest and the finest eco-friendly sport gear! Yoga mats available in lovely shades and patterns, premium gear such as a yoga wheel or yoga blocks for all the fans of yoga, straps to increase flexibility and massage rollers, only to mention a few pieces from the new Zoe selection.