BEDS DESIGNED FOR THE MOST BEAUTIFUL DREAMS
When choosing a bed, there are no compromises, and the new models from Perfecta Dreams store – Berlin and London, are made to meet all your needs and requirements.
Bed is most certainly one of the most important elements of the bedroom. While it needs to be comfortable and good for the health of your spine, it should also aesthetically fit into the bedroom. When it comes to this, the new models of beds from Perfecta Dreams store – Berlin and London, will satisfy even the most demanding customers.
Berlin bed is a box bed that offers royal comfort. It does not require wooden bed bases since they are already integrated and upholstered, thus providing better support and comfort. Upholstering can also be done in synthetic leather, and due to high mat chrome feet you will have no problems maintaining the cleanliness underneath the bed. This bed can be ordered in standard width of 140, 160 and 180 cm, and 200 or 190 cm length.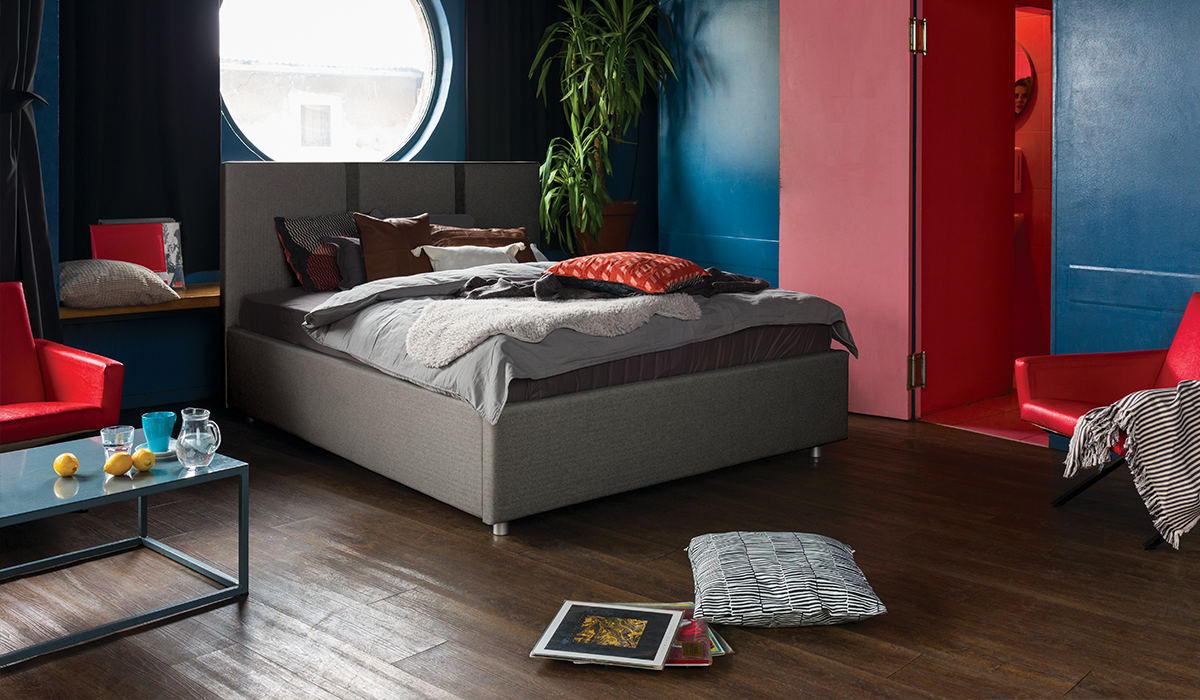 London bed is distinguished by firm and simple lines, and it comes with integrated wooden bed bases that can be lifted to open a space intended for storage for various things or bedding. This bed is also available in standard with of 140, 160 and 180 cm, and 190 or 200 cm in length.
Visit Perfecta Dreams and choose a bed that meets all your needs.