SUMMER COLLECTION INSPIRED BY MEDITERRANEAN NATURAL TREASURE
New collection of swimwear, summer clothes and accessories by a well-known Italian brand Yamamay turns your summer into an exciting journey across the Mediterranean.
Yamamay campaign has chosen attractive summer locations as its place in the sun. The Amalfi coast and stunning streets of Positano – an Italian town on the rock, one of the most popular destinations for popular influencers. Beatriz Fernández and Gabriella Caunesil presented sensational Yamamay items, swimsuits and apparel that will surely attract a lot of attention. In addition to swimsuits, Yamamay is very much well known for, an attractive collection is depicted by seductive tunics, dresses and trendy hats and bags, to complete your perfect summer look.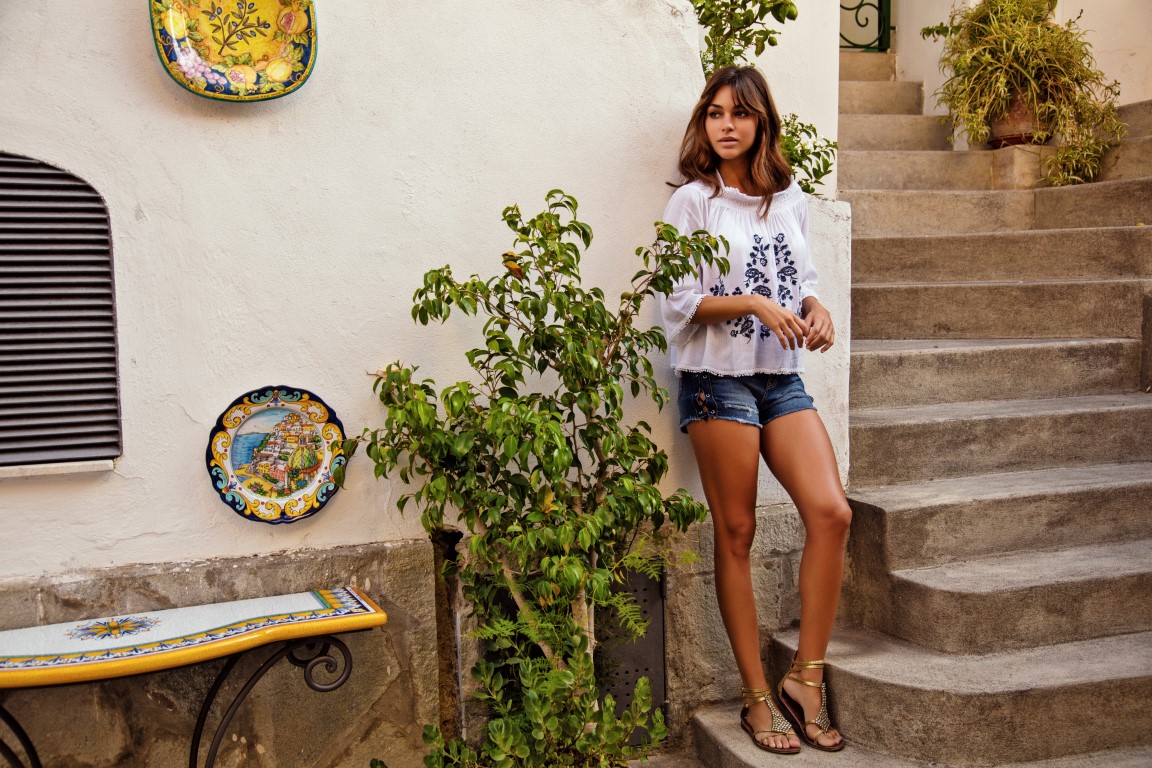 New summer Yamamay collection with an air of Italy, called Mediterraneo, is inspired by a combination of bright, white light, infinite shades of the sea and the sky, yellow lemon colour, bright colours of flowers and characteristic majolica prints – painted pottery design originating from the age of Maori  – to instantly achieve infallible and timeless Mediterranean style. The ease and splendour of the Amalfi coast, as well as liveliness of Positano's prominent streets can be found across MEDITERRANEAN collection prints,  complemented with bags that remind us of postcards and shopper bags with prints depicting cool locations of the Mediterranean, Positano, Capri, Taormina and Portofino.
The gallery is empty. Go to post edit screen and add some images!