LOVE CROWNED WITH PERFECT PIECES OF JEWELLERY
Celebrate love and relationships with small tokens of appreciation from the new collection of Zaks Jewellery Shop.
February, known as the most romantic month of the year, the one where love and relationship between two souls is celebrated with small tokens of appreciation, now became even more magical thanks to Zaks Jewellery Shop.
Zaks has launched two new collections of jewellery – a line consisting of wonderful rings and bracelets, where a symbol of circle emphasises the priceless importance of unbroken ties, as well as a line of necklaces, bracelets and earrings made using playful children's motives for all those who would like to permanently mark affection and closeness towards their loved ones.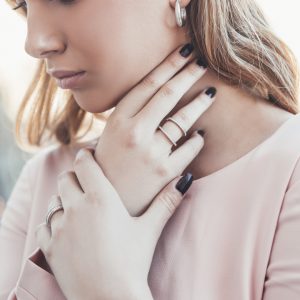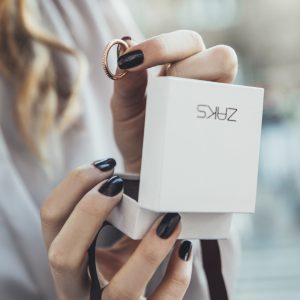 Zaks Jewellery Shop is introducing you to their world of silver romantic collections with its creative design that leaves you breathless due to its simplicity. The new collection of rings – accessories that have always been the most prominent symbol of belonging because their form signifies eternity, unity and connection – in addition to single, there are also double and three band models.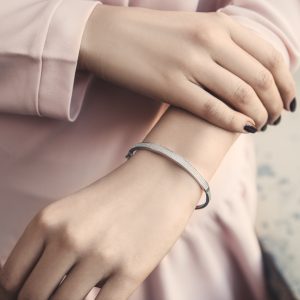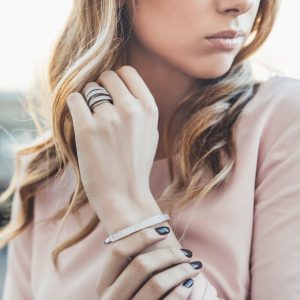 All those who would like to immortalize their love to their loved ones in a reliable way, with the new collection of contemporary bracelets, necklaces, pendants and earrings with playful motives, will surely show their affection more easily or give a gentle kiss. This gentle fairy tale, told through a charming couple, a boy and a girl, captures attention with stylised contemporary design.
Give a gift of jewellery and accessories to yourself and your loved ones that will remain as a permanent value and an unforgettable memory for the present, but also for the next generation!