SOMEWHAT DIFFERENT KIND OF CLASSIC
Inspired by the pureness of shapes and colours that are visible in the nature during winter, the new Purely PANDORA collection offers a contemporary view of classic style.
The new Purely PANDORA Collection gives a new dimension to metals and design elements used in PANDORA jewellery. High quality materials from timeless silver all the way to pink gilding in PANDORA Rose serve as an attractive base for elegant pearls; and cultured freshwater pearls are key elements of PANDORA DNA design.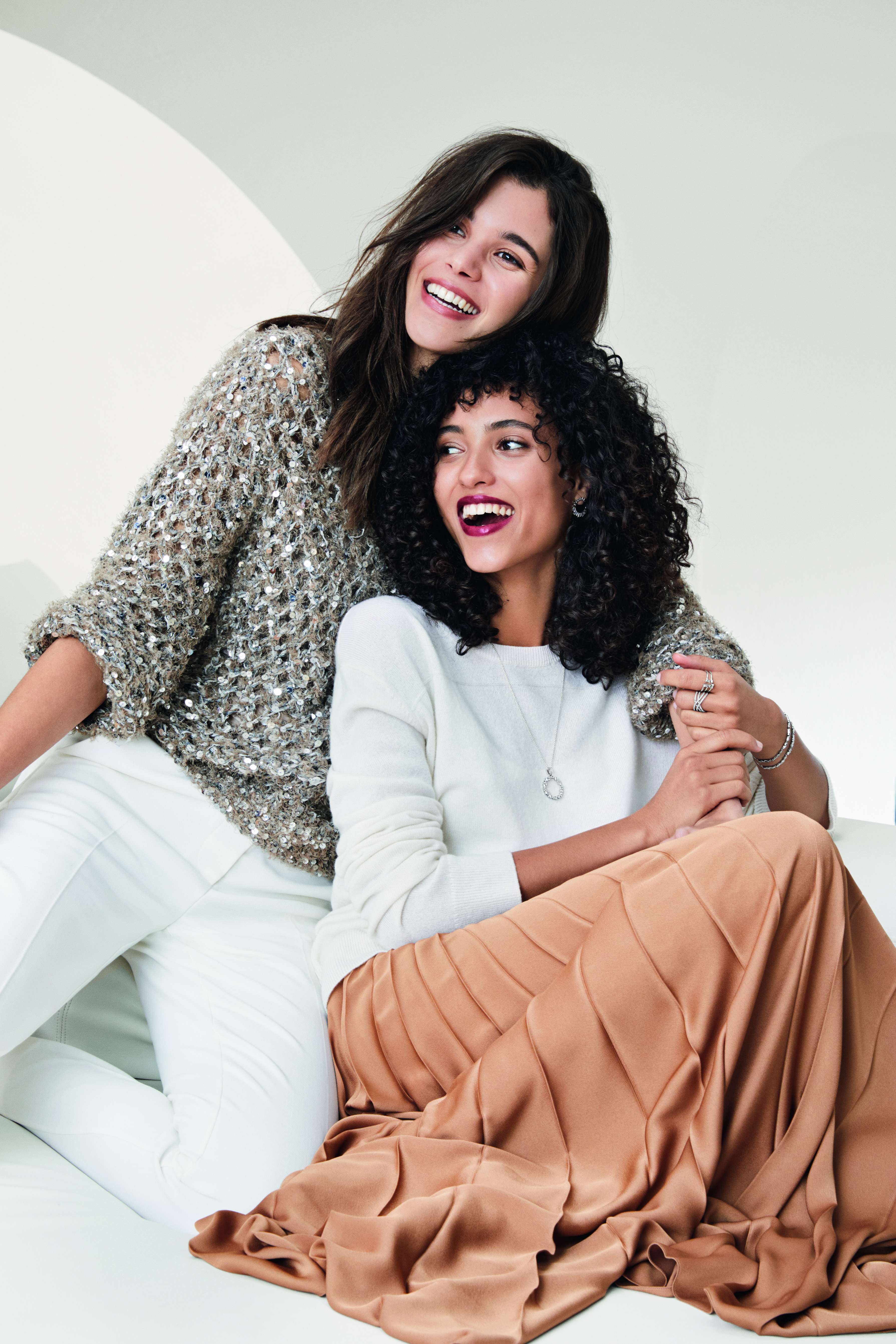 Granular texture, unique proportions and beautifully hand-finished details create a striking combination of modern and vintage style.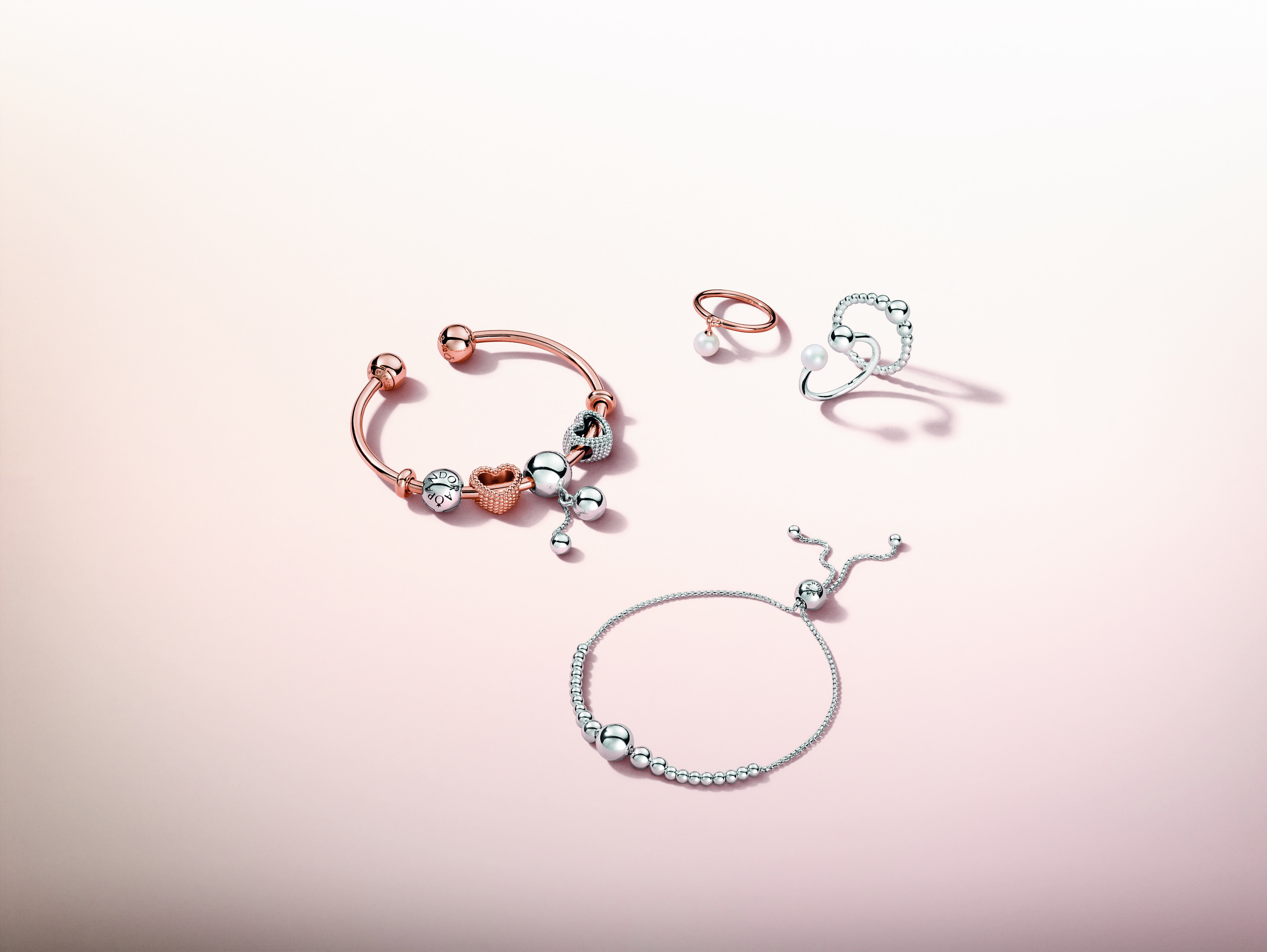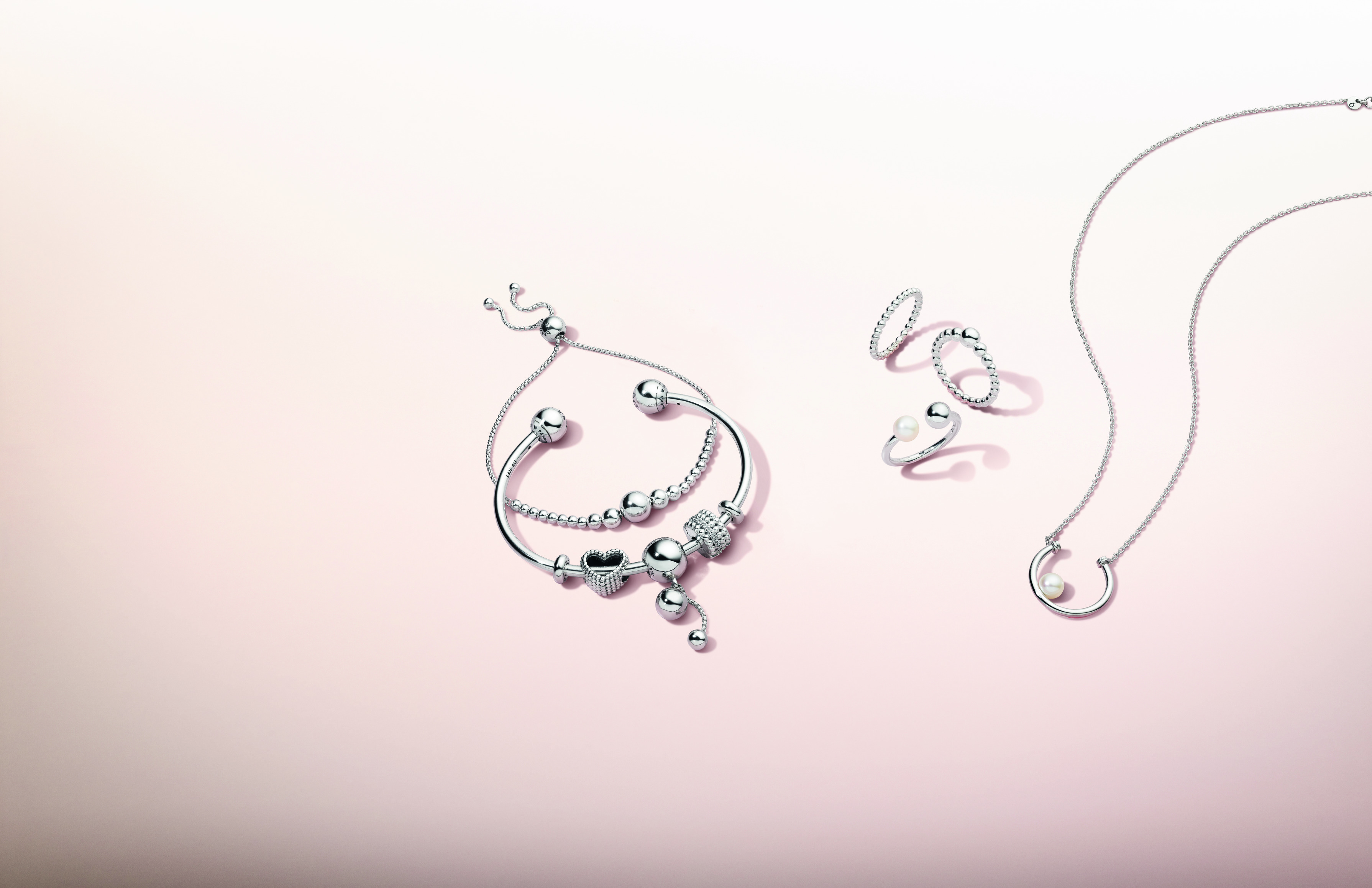 Unbelievably versatile collection contains design ideal for all women and all occasions: timeless everyday rings and earrings with cultured freshwater pearls, elegant adjustable necklaces and granular pendant earrings are perfect details that can turn your daytime outfits into evening wear.