FASHION LUXURY AND ETERNAL SHINE
Although the holidays are just behind us, the best time of the year is just ahead of us because January brings optimism, change and opening of new chapters.
Whether we are talking about new business challenges or love adventures one thing is certain: important moments should be celebrated with something lasting, memories that will not fade as time passes. Growing global popularity of diamonds is due to the fact that there is a high demand for objects that provide lasting quality wearable in all occasions, as a symbol of eternal love and success.
'Traditionally intended exclusively for the most grand and lavish occasions, accessories in gold embellished with diamonds more easily find their way to many people's everyday life. Thanks to their versatility, they add weight to every outfit and year after year we have been experiencing a growing interest for diamonds', Zaks Jewellery Shop representative reports.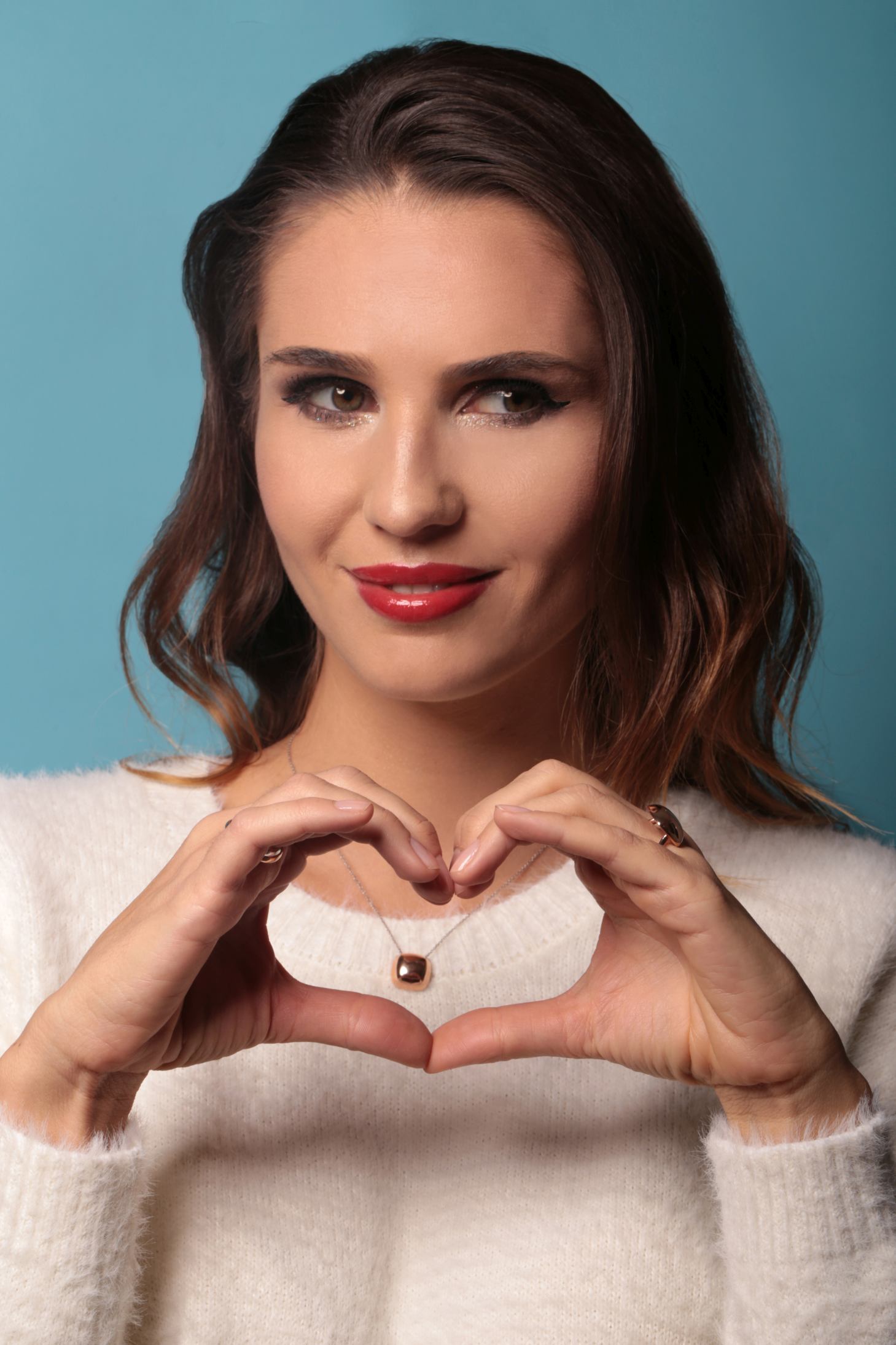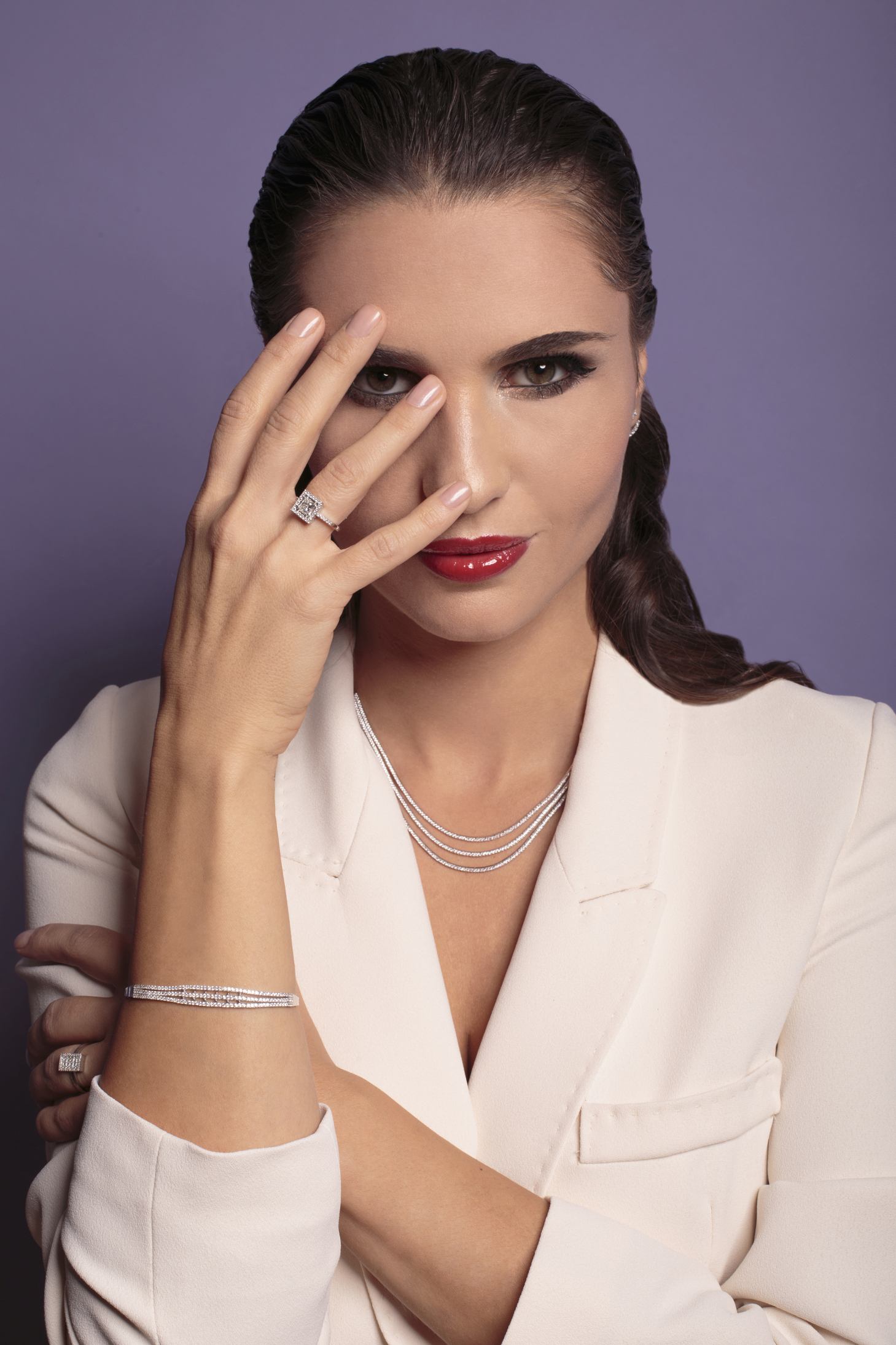 Precious stones are much more present today than ever before, and that is best seen in the new collection by Zaks Jewelly Shop. In addition, this fashion luxury of eternal shine is more accessible today than ever before so it is best you take advantage of the winter sales and purchase your precious stone reduced by 25%. For more details on the new collection follow the link https://youtu.be/FVC_zfWjVKU , and for additional information visit www.zaks.hr
The gallery is empty. Go to post edit screen and add some images!