JEWELLERY AS A PERFECT GIFT
March has arrived bringing many reasons for celebration, one of them is the International Women's Day. Marking the occasion, Zaks Jewellery Shop presents the most popular jewellery pieces to bring out a smile on women's faces.
As a present for the representative of the oldest generation in the family – grandmother, Zaks Jewellery Shop suggests a brooch. If you would like to give a piece in gold, opt for a vintage ring such as a model in gold with diamonds and a pearl. Choose an elegant silver necklace with a sign of infinity or a minimalist model in white gold for your mother. A necklace is a classic piece of jewellery that will surely touch one of the most important women in your life. When choosing a gift for your sister at Zaks Jewellery Shop, opt for a watch signed by a renowned name – Furla. Choose an elegant model in blue for girls who prefer a classic style.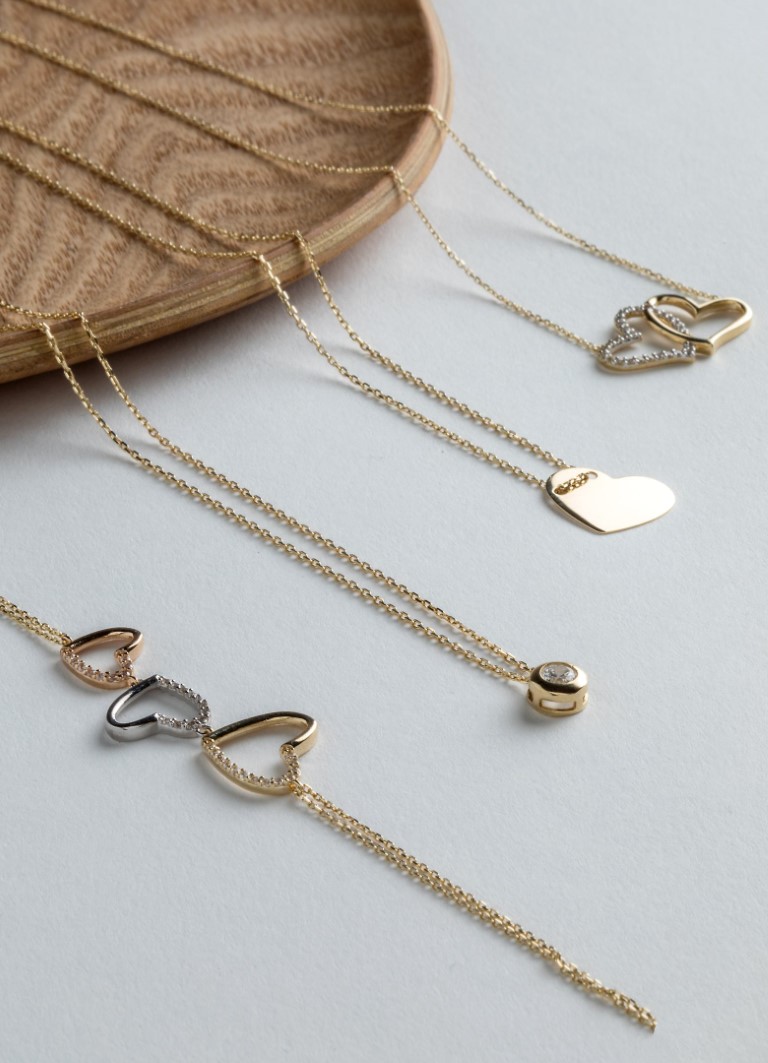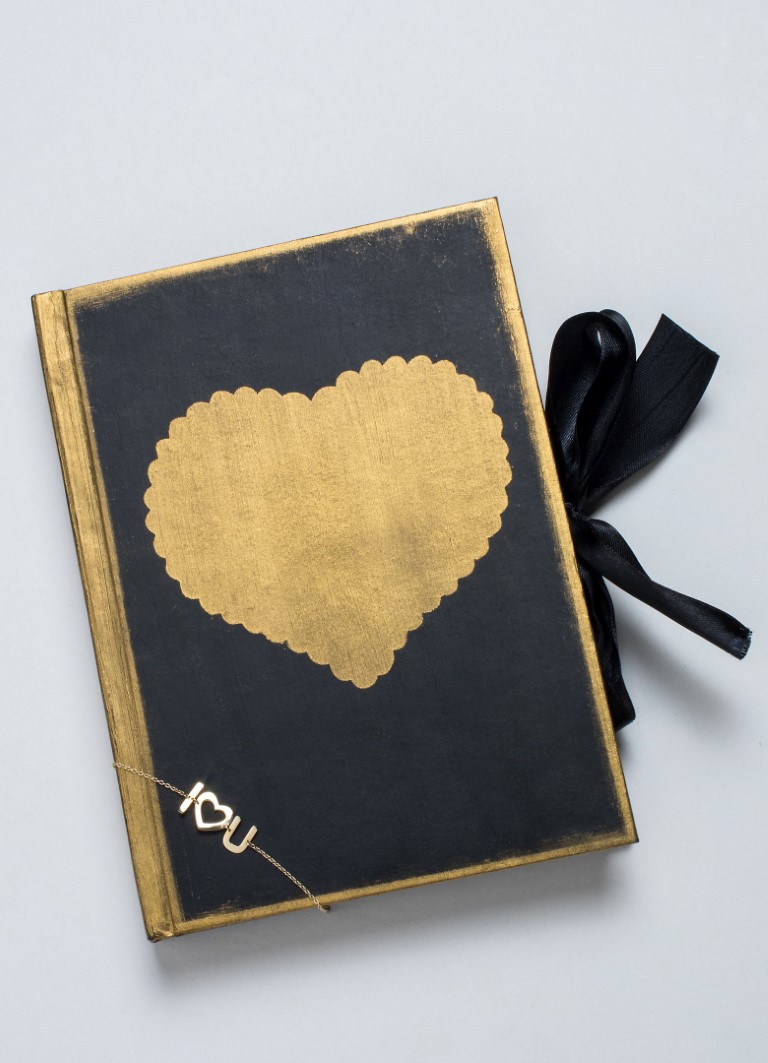 In order to make it easier for men to look for a perfect piece of jewellery for their girlfriends and wives, Zaks Jewellery Shop suggests a pendant for her favourite necklace to add that special charm. A wide selection at Zaks Jewellery Shop also offers gold models with diamonds or amethysts. Earrings are one of the best-selling jewellery models, and they are ideal as a token of appreciation for your beloved friend. For urban fashionistas choose a trendy model of hoop earrings in yellow or white gold; and for the romantics choose a pair golden earrings with a flower motif.
Visit one of many Zaks Jewellery Shops and choose perfect jewellery for the most important women in your life. For more information on offers and discounts, please visit www.zaks.hr.
The gallery is empty. Go to post edit screen and add some images!