NEW VARTEKS COLLECTION
Pieces from the new fall/winter collection of Varteks fashion house combine the perfect cut and the precise workmanship with the extraordinary fabric
Men's and women's coats and suits are omnipresent this season, and the collection made by creative director Martina Vrdoljak Ranilović will delight all fans of modern classics with an unusual shift towards bold color tones and top-quality materials.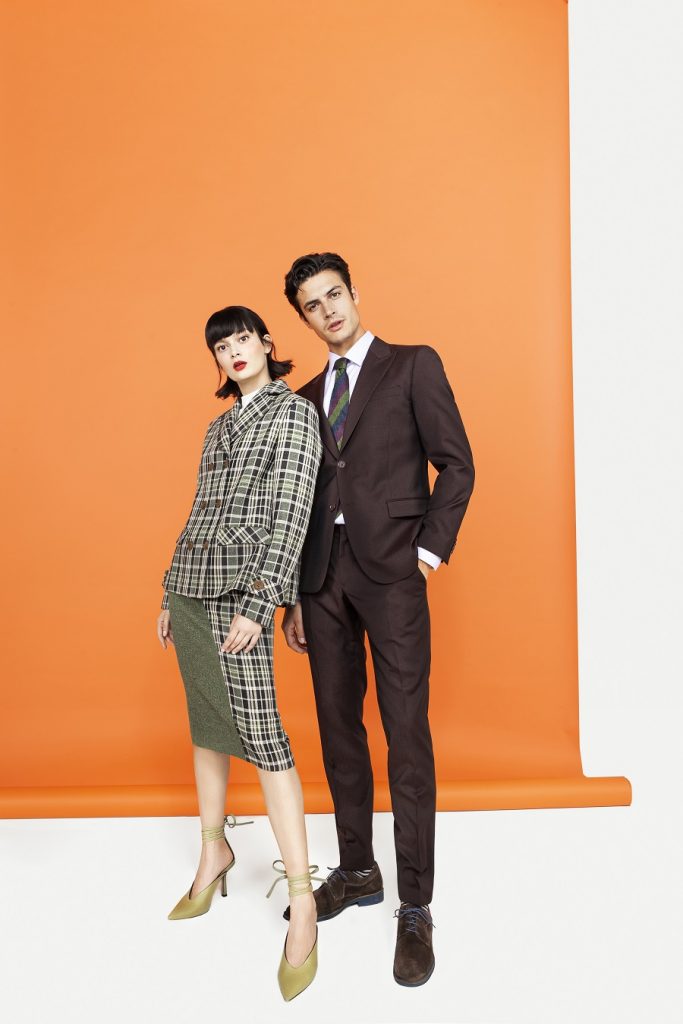 "Duality is present in every seam and detail. The classic silhouettes have a contemporary form interpreted through autumn colors: camel color, brown, dark blue and achromatic tones from white through gray to black. However, fashion loves colors, so the collection also includes pieces of bright colors that break the uniform color", states Martina Vrdoljak Ranilović, creative director of Varteks. The fabrics are traditional, full and strong, made of quality wool fibers with the addition of mohair, alpaca or angora, modeled in soft forms in order to have a coat that will embrace you with softness and fullness of material during the winter days. The lightness of everyday elegance is a key characteristic of every piece from the Varteks collection, which always creates new irresistible style combinations.
Women's suits and costumes that have returned to the fashion scene emphasize a woman's strength in a subtle way. They are made of fabrics of natural origin, retro patterns that form a harmonious figure. From very casual combinations to women's black tuxedo suits. A seductive dress, a good white shirt, a great spacious leather bag – you can find all statement pieces in the Varteks women's collection. Despite the clothes' strict cuts, the female figure is sexy and feminized. It has a sense of strength and, at the same time, is cheerful and uninhibited. The coats are inspired by navy and military style or are feminine with a light waist tie, from luxurious to the Montgomery model.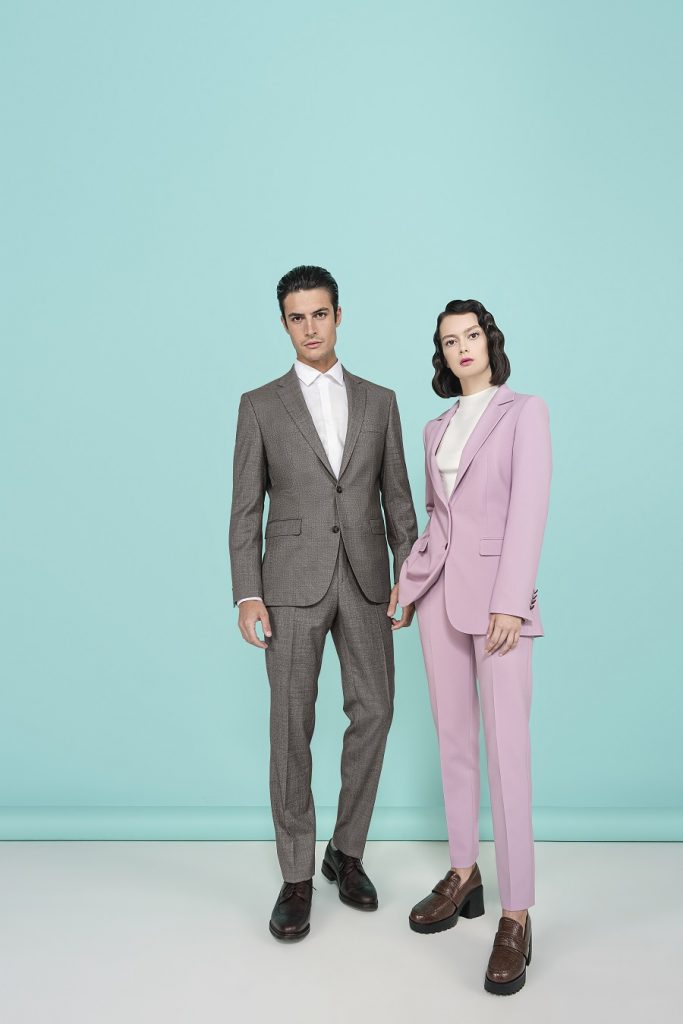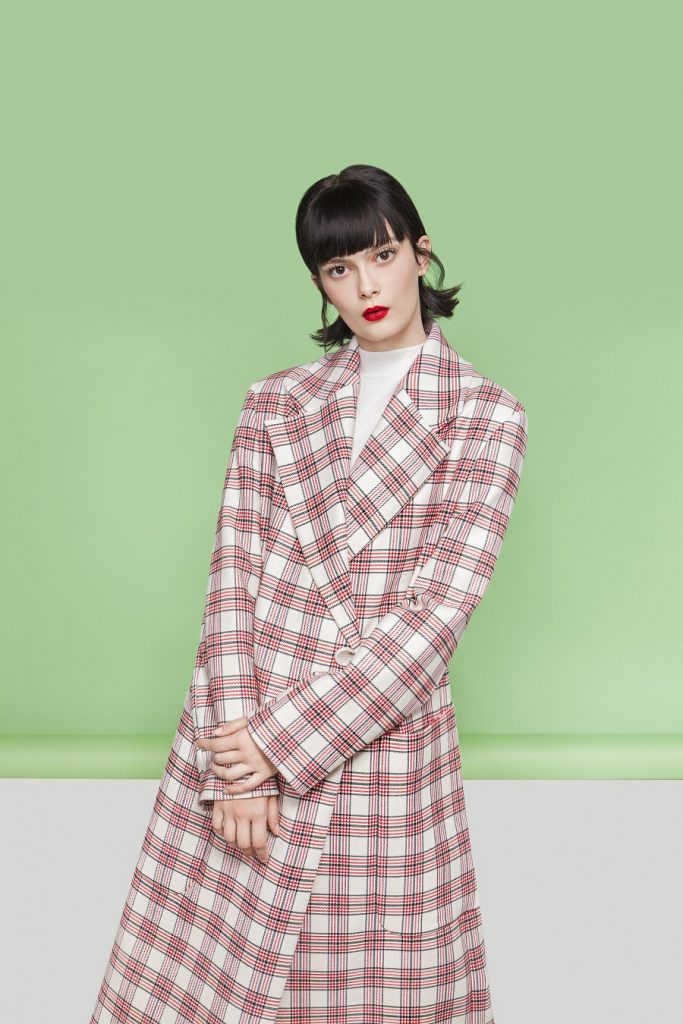 The male figure is solid and precise, free and adventure. The collection for men respects every aspect of men's style, therefore, coats, suits, jackets, pants, shirts and all other clothing items are made in such a way as to emphasize personality by combining them with each other. These are characterized by exceptional quality and comfort.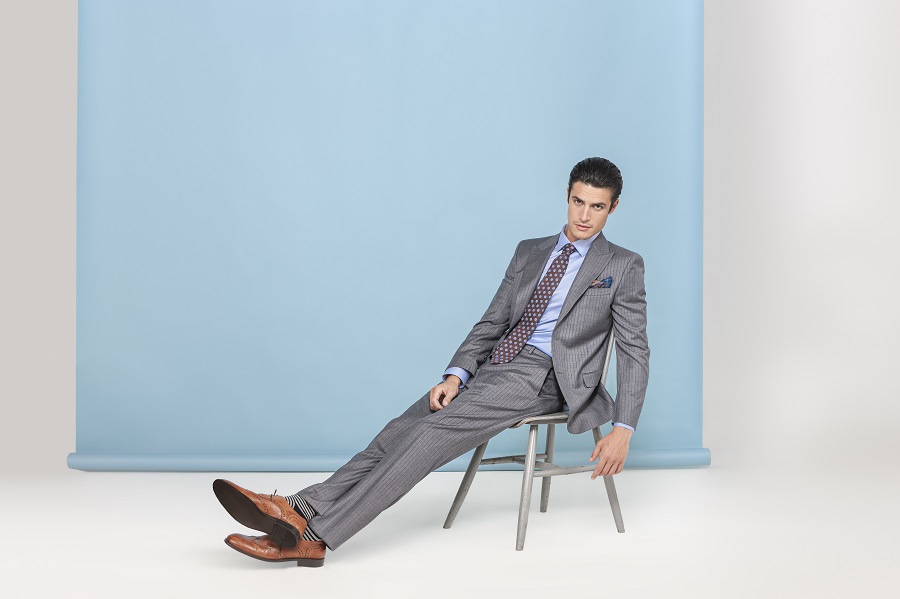 Varteks' fall and winter collection is classic but unpretentious, modest but seductive, but above all else elegant. For all those who love and appreciate timeless pieces that go beyond the transience of a particular season and for whom fashion reflects personality and style, classic with a modern touch is a must have.
Kreativni tim:
Kreativna direktorica: Martina Vrdoljak Ranilović
Fotografkinja: Mare Milin
Video: Mak Vejzović
Muški model: Luka Skočilić
Ženski model: Ivana Brajdić, IM Studio Models
Šminka: Saša Joković
Frizure: Ante Pažanin – Glamour