NEW MIST COLLECTION AVAILABLE IN THE ZAKS STORE
Zaks brings another delightful collection.
The collection in question is the so-called Mist collection with alluring silver jewellery in the silver colour, with gold plated with 18-karat gold.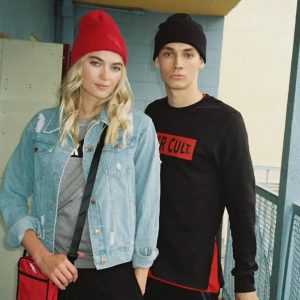 The collection consists of stylised circles on various models of necklaces, rings, bracelets and earrings and each fashion piece from the collection is wrapped in enchanting, sophisticated and somewhat mystic atmosphere which you will easily transfer to your evening look, as well as to an elegant daily look.