NEW COLLECTION FROM VARTEKS
Varteks decided to use their latest campaign to deal with public prejudice.
"That's what I'd wear to a funeral. My own." "Fashion for Confirmations and Baptisms." "The last time this was in, Yugoslavia was still a thing." We are sure you have noticed these unusual slogans all over Croatia in the last few weeks. This original campaign was launched by Varteks, a textile company from Varaždin with a tradition spanning over 104 years. The campaign decided to highlight the prejudices that certain citizens have about their clothes, i.e., the perception that Varteks is a formal brand with an outdated design aesthetic.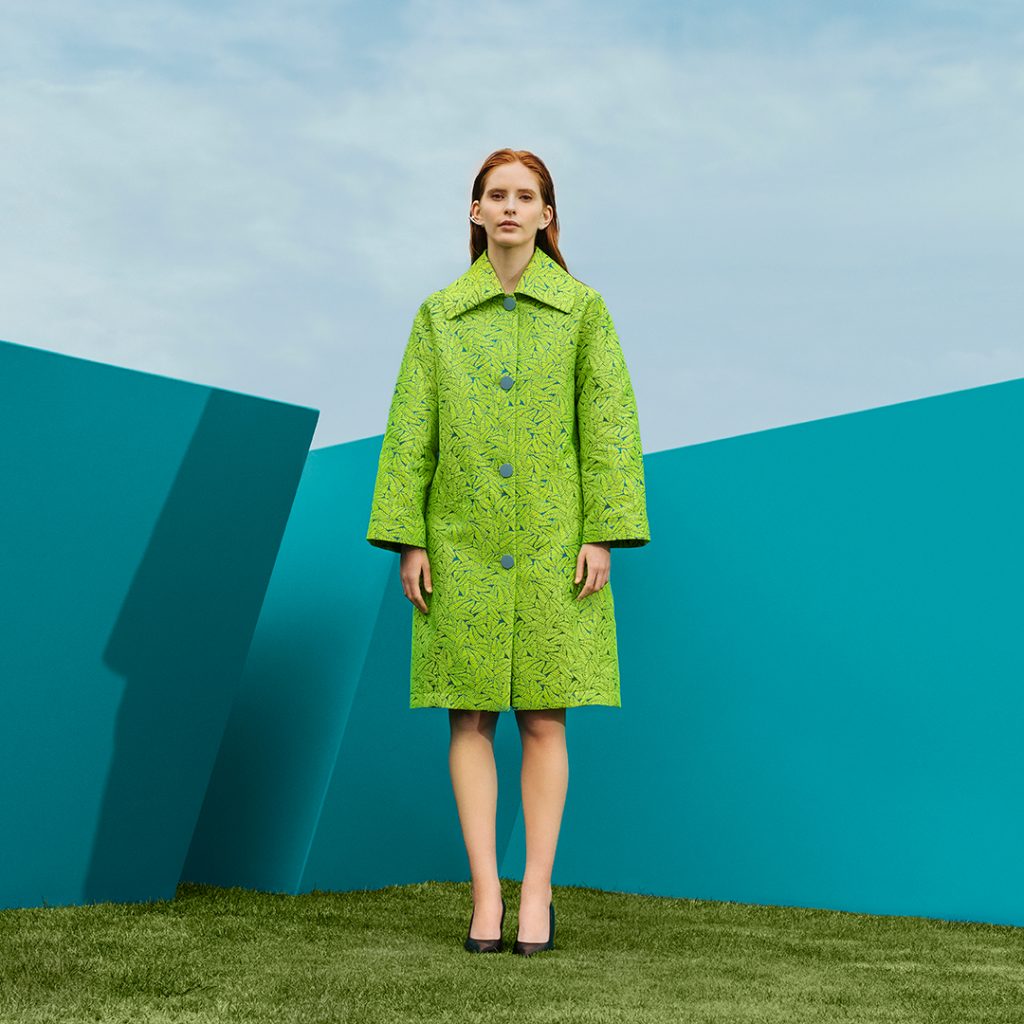 Did you know that the new spring/summer 2022 collection represents a complete shift and presents Varteks in a contemporary light without compromising quality? Just one look at the new campaign reveals that a modern Varteks offers much more than a conventional formal look. At Varteks, they are aware of customers' perceptions about the brand. Still, they also know that their new spring/summer collection is truly in line with global fashion trends and highlights the deliberate, contemporary design.
That is why they used the new campaign to make a bold move. Instead of running away from the current perception of the brand, they decided to use it to start a conversation about the new era of Varteks, which, in addition to quality and tradition, accentuates the cutting-edge contemporary design. The campaign aims to simply invite us to (re)discover Varteks and make sure that it is worthy of the title of a modern fashion brand with a contemporary design.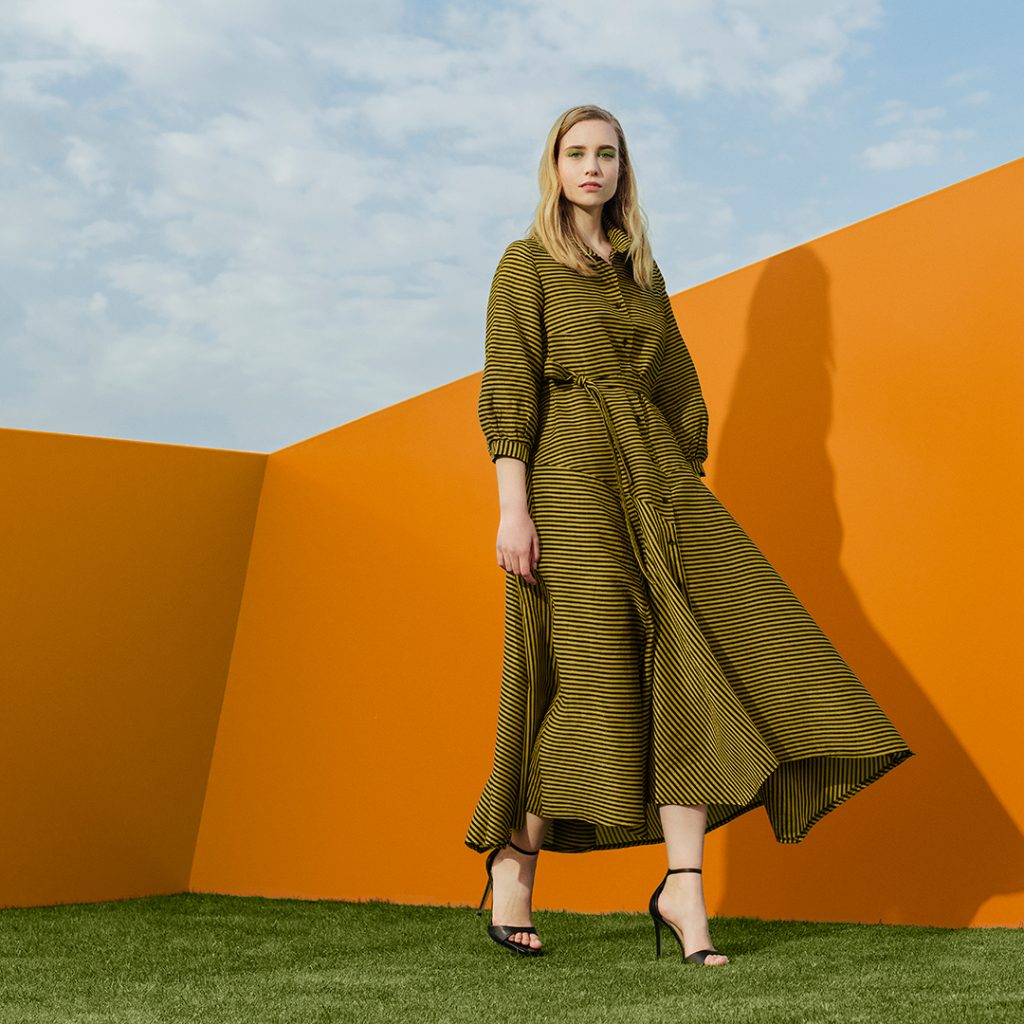 The first of the four capsules of the new collection is centered around denim. Traditionally a rigid fabric used for workers' clothing, it has been used to make elegant everyday suits, raincoats, and skirts in this collection. These articles of clothing will simultaneously be a great addition to your business attire and look great as part of your relaxed, informal look. In addition, denim manipulation is one of the biggest upcoming trends predicted to blow up in 2022. The second capsule consists of pieces in indigo blue, which is also a big trend seen on the global catwalks. According to Varteks, pieces from this collection take on the character of a person wearing them by offering creative ways to mix and match.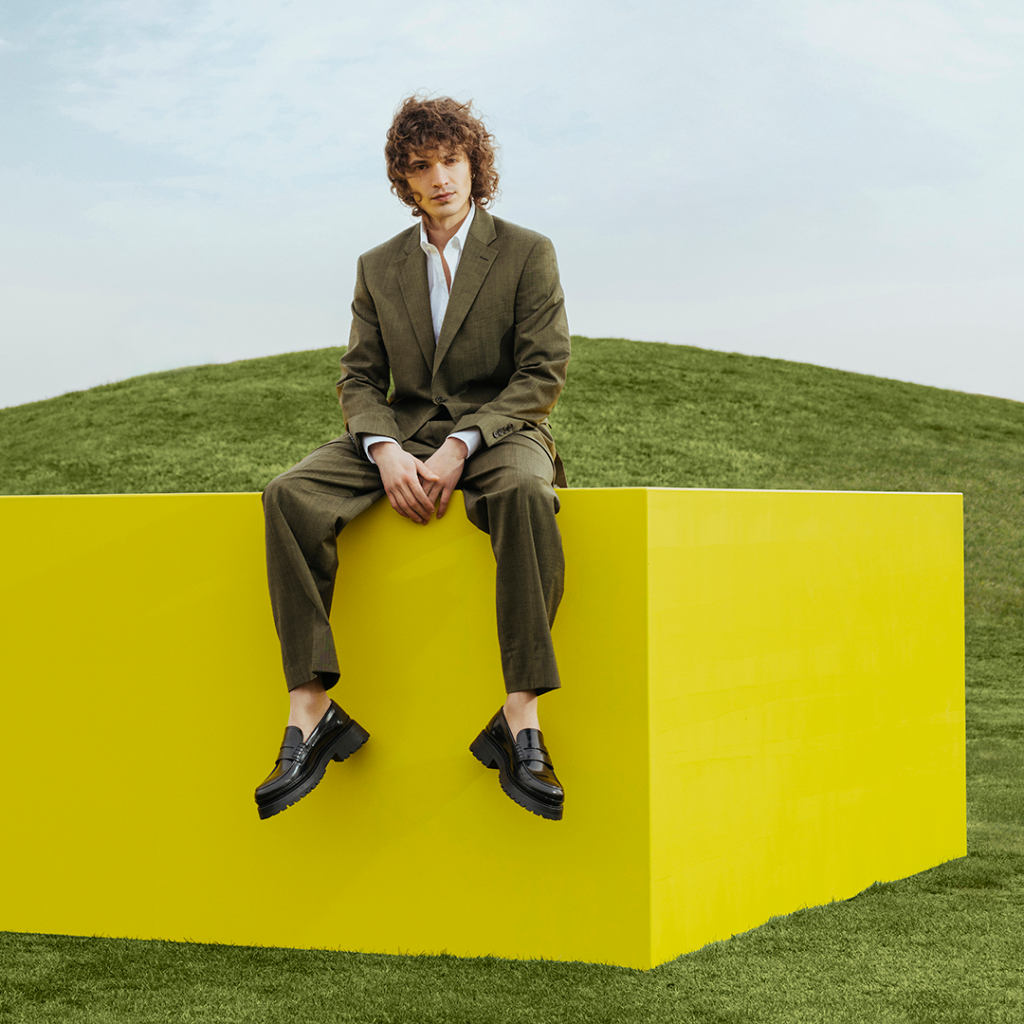 The third capsule in this collection consists of bright neon colors that allow conventional pieces to stand out, while the fourth capsule consists of prints that highlight the collection's playful nature.
What has remained unchanged in this collection is the quality Varteks offers and the fact that Varteks is still the go-to brand when we want a great formal look, either for work or a special occasion.