NEW COLLECTION IN ALDO STORE
The best fashion accessories for creating perfect French chic combinations!
The Emily in Paris series has been one of the most watched show in Croatia for weeks, but also in the world, and in addition to this, it has attracted a large number of comments, discussions and divided opinions: while some adore it, others disapprove it.
No matter what you think about this series, almost everyone agrees on one thing: fashion combinations are absolutely irresistible! Numerous trendsetters have already been inspired by the outfits from the series and introduced them into their everyday stylings. If you want to add a French chic note to your wardrobe without spending a fortune, Aldo suggests several fashion accessories that can be found in the Canadian brand Aldo. Get inspired by Emily's eclectic outfits and switch to the streets of Paris with your thoughts and outfit!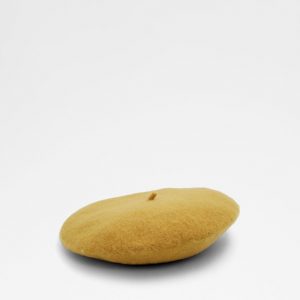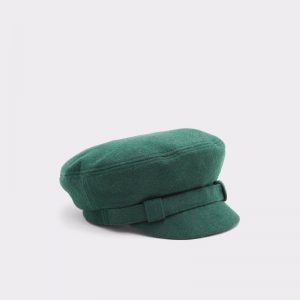 The French cap is one of the main accessories when we talk about French style and elegance. This fashion accessory is perfect for colder days because it keeps us warm and gives our combinations a dose of playfulness, sophistication and liveliness. In the Aldo offer, you can also find models in bright colors, but also a black model made of artificial leather.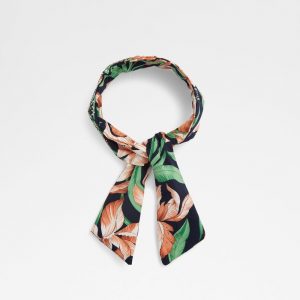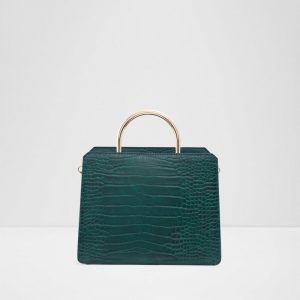 For a perfect French look, you can complement attractive pieces of clothing with equally attractive accessories: a cap, a scarf in print and a good bag are the right choice that will refresh any combination. Emily uses them in her outfits in various, sometimes incompatible variants.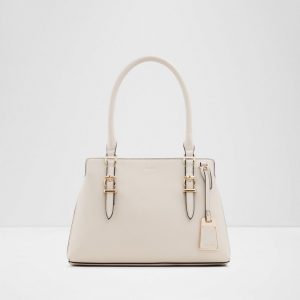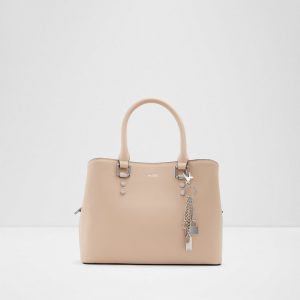 The bags we carry to work don't necessarily have to be boring and unimaginative. Aldo offers a variety of models of large bags that will look great as part of a business outfit with which you will be able to go on an afterwork drink. A bag of neutral shades, which can be additionally decorated with a pendant or a scarf, will fit perfectly into outfits full of colors and patterns.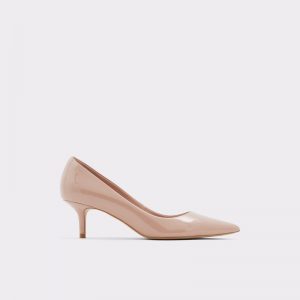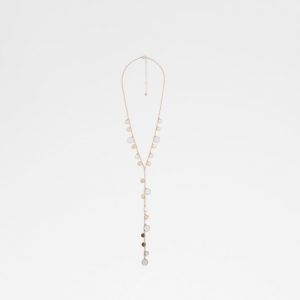 You can look trendy in quite casual combinations like jeans and a wide sweater also. A pair of lacquered nude loafers and details like attractive jewelry will make any combination stylish enough for an evening out.
In addition to classic loafers, the combination that Parisians would love to wear can be upgraded with some of the models of shoes and boots from the Aldo offer, as well as with some accessorize such as shoe buckles, 90s-style hair bands and hair bands with decoration.