NEW COLLECTION OF WOMEN'S BAGS IN VARTEKS
There is always that one handbag that the wardrobe of every woman is missing – and that is no less than a real one, made of leather and smelling of luxury.
A bag which is ideal for the entire day and for any occasion. A bag you can go to work with and bring all your favourite things, even your laptop. A big that's big enough to hold anything you buy along the way, which happens regularly. You can take a book when going for a walk or a small umbrella just to be sure.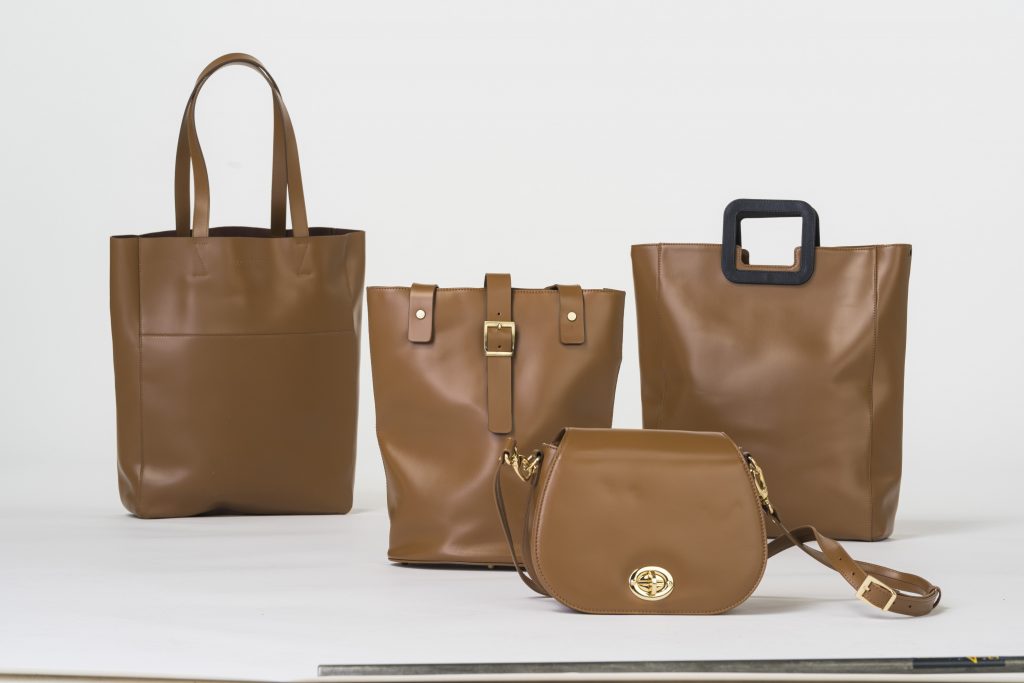 The mini collection of women's bags from Varteks, made of bovine leather is available in 3 most popular colours: black, cognac and olive green. The design of the bags is minimalistic, without any superfluous details. You can find a detail here and there in the colour of aged gold or black nickel which are often associated with luxury. The bags are of various sizes: from small elegant bags, a daily medium-sized bags to larger, beloved shopper bags. The interesting large shopper bag with square handle is a designer game down the memory lane on the subject of a business bag.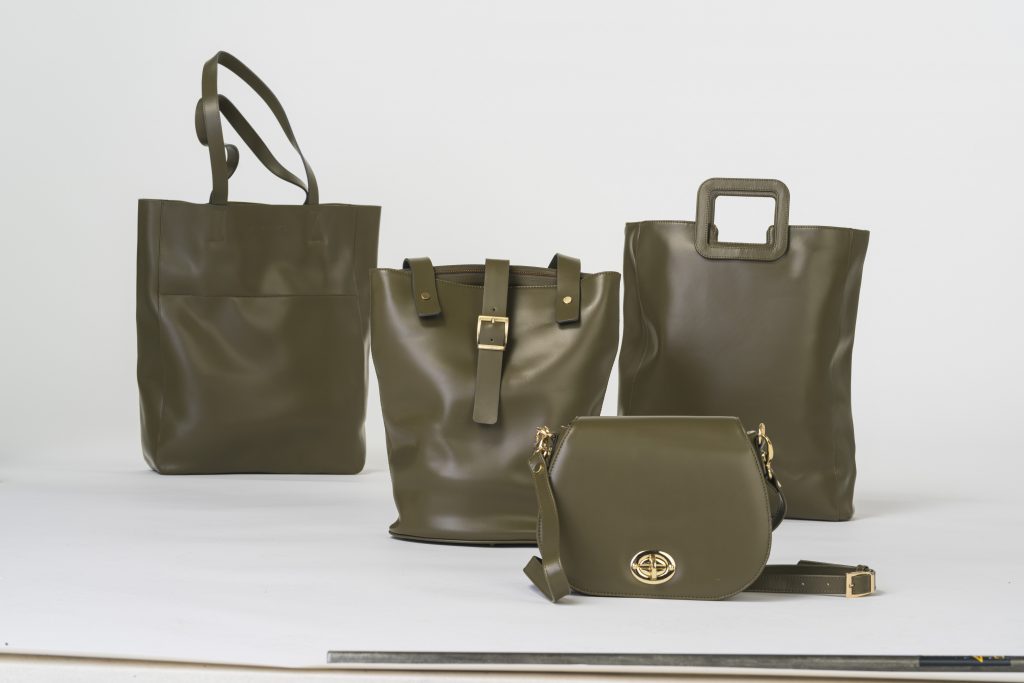 All bags are perfectly designed, with a balance between the functionality and aesthetics, and natural leather provides them durability and resistance and a look which gets better and better as the time goes by.