NEW YAMAMAY COLLECTION
Famous Italian brand Yamamay has launched an irresistible collection of sports outfits called "Sport Chic".
When you spend your free time out in the nature or when you just go to the gym, it is important to look good, and simplicity and sporty style are always IN. This collection has been adjusted to fit dynamic daily life and it includes comfortable models that provide freedom of movement. Sport Chic collection brings attractive models of long sleeve T-shirts featuring cuffs with a thumb hole, sports bras, high-waisted leggings, cycling shorts and tracksuits.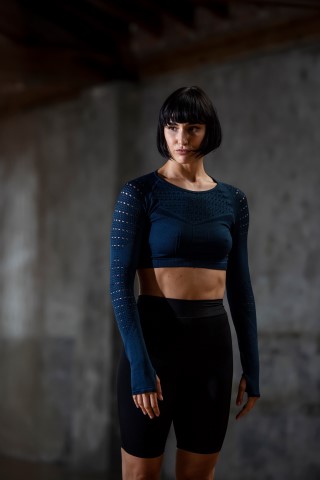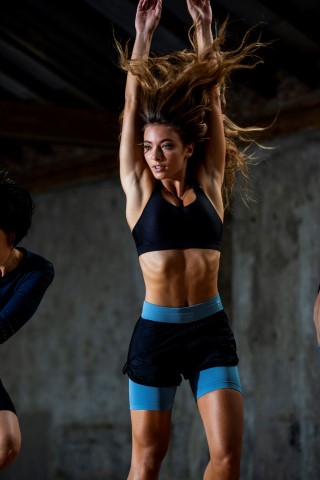 Models from this collection are available in black and oil blue shade, also known as the petroleum blue, while the mesh details on the leggings and T-shirts add an extra touch and distinctiveness.
Wearing clothes designed for sports in daily urban occasions is becoming a new trend, and this is exactly why a velvet tracksuit will fit perfectly into you casual daytime outfit.
Sport Chic collection follows the demands of busy everyday life in a stylish way that you will simply adore. Combine sports and fashion by choosing trendy Yamamay Sport Chic collection and enjoy the freedom of movement.
The gallery is empty. Go to post edit screen and add some images!