NEW YAMAMAY COLLECTION
Spring is just around the corner, which greatly changes our mood, and according to our inner feeling, we choose colors that relax us and make us feel good in our skin.
The whole situation that has befallen us in the last year has forced us to change our priorities. When it comes to clothing, we put comfort first because it has become of the utmost importance to us to feel comfortable in clothes we wear every day.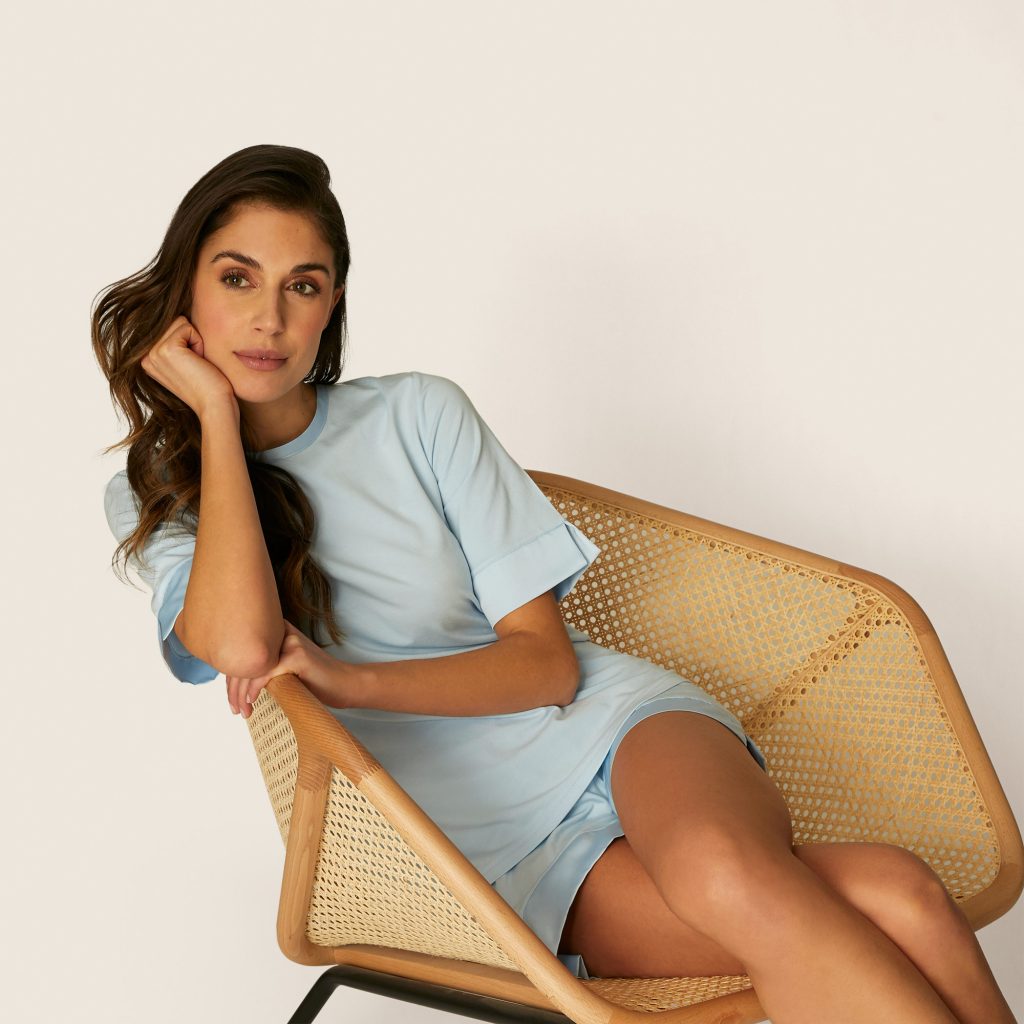 Yamamay has launched a quality jersey sleeping line that will give you a sense of security and comfort. The emphasis is on gentle tones of off-white and baby blue because despite the fact that we are spending more time at home than ever before, we want to feel beautiful and feminine. So, choose your favorite pieces from the new Yamamay collection you will want to wear all day.