NEW YAMAMAY COLLECTION ANNOUNCES EXCITING SPRING AND SUMMER
Sunce i topliji dani su pred nama, a najkozmopolitskiji otok Sredozemlja, Capri, poslužio je kao idealna destinacija za predstavljanje Yamamay kolekcije za proljeće/ljeto 2019.
Crystal-clear sea, beautiful sights and vistas, as well as unforgettable sunsets make a natural setting for a colourful and feminine Yamamay collection.
This year, Yamamay has found inspiration for their swimsuits in striking coral and mustard colours, as well as blue and one-piece sensual, black swimsuits that are sure to attract attention of all the fans of classic.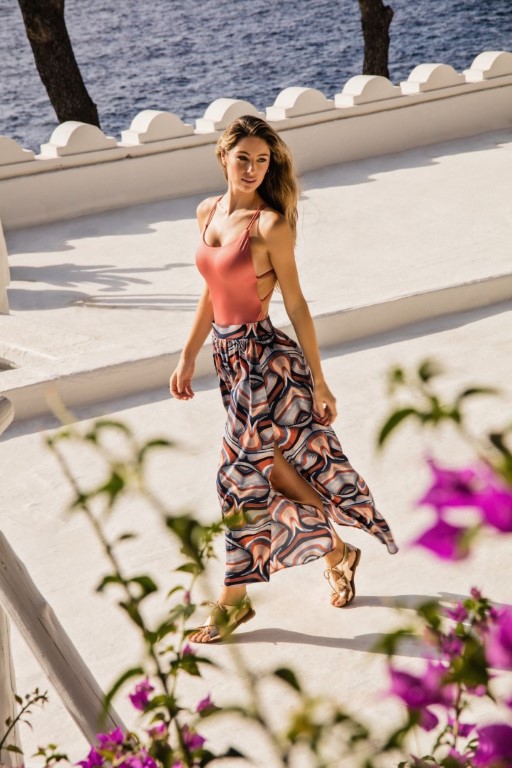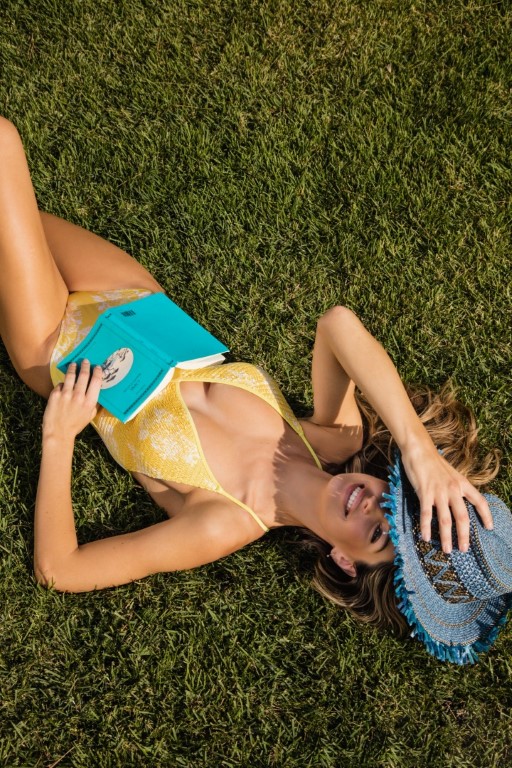 Love and commitment to nature and preserving the planet are a driving force behind several projects by this Italian lingerie brand. #SavetheOcean is a global Yamamay campaign for sustainability of marine environment that strives to ensure better future for our children in addition to the project #GreentheFuture.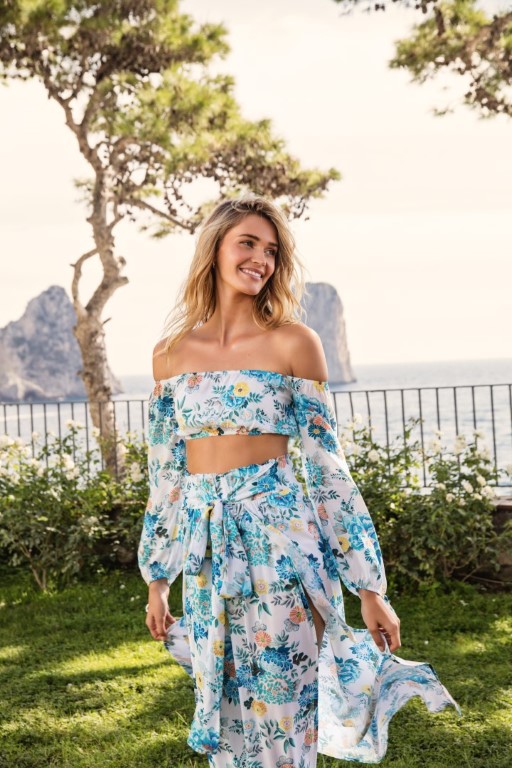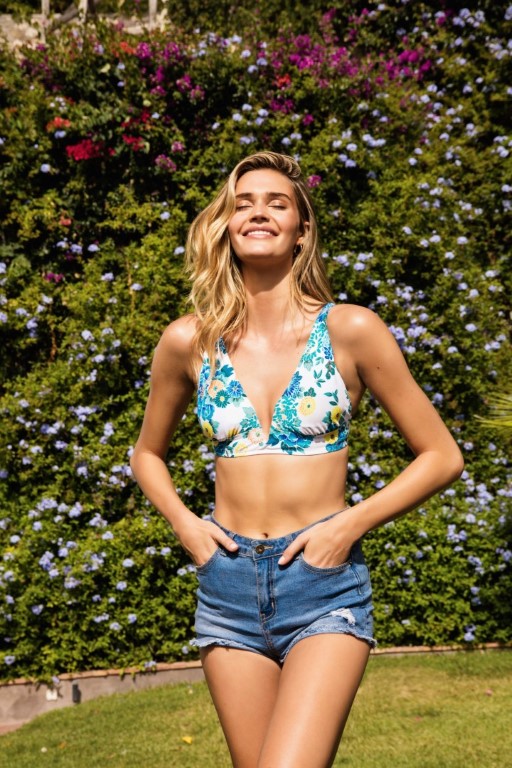 In order to raise awareness on environmental issues and the importance of preserving beauties of the sea, Yamamay has designed a bralette model, Ocean Reef, using parts made of recycled fibres. This initiative is just the beginning of the route towards fashion that is more sustainable and environmentally friendly.
The gallery is empty. Go to post edit screen and add some images!