SEX AND THE CITY CAPSULE COLLECTION
Capsule collection "Sex and the City" is dedicated to all women who wear their beauty with style.
Sex and the City collection is inspired by aesthetics and style of the most famous American TV series of all times.
On the occasion of marking the twentieth anniversary of this popular series that is still popular today with the women around the world, Yamamay has launched a collection that reinterprets the styles of four main roles: Charlotte, Samantha, Miranda and the irreplaceable Carrie. Adding a modern twist, the collection is adapted to today's perception of beauty.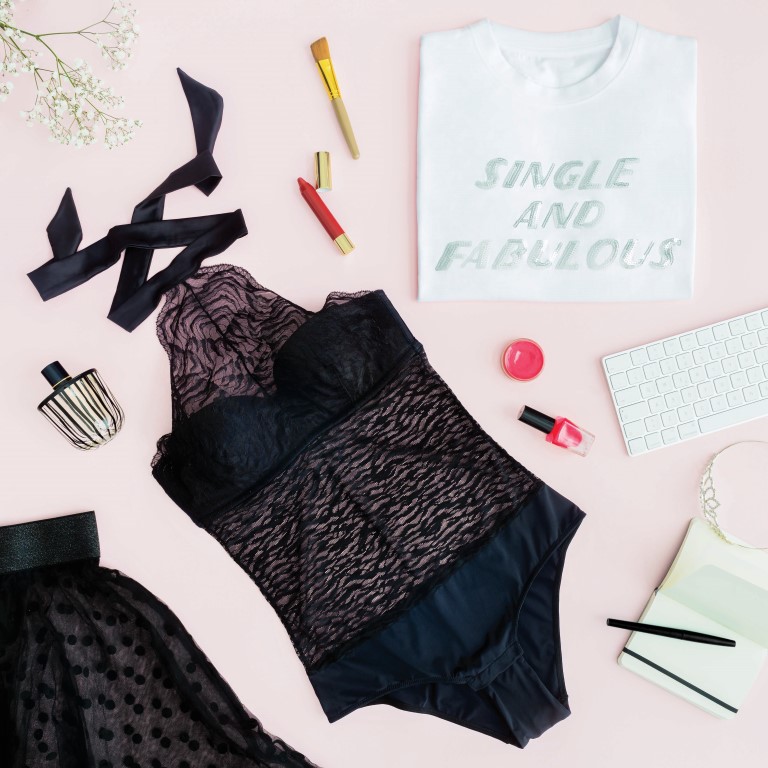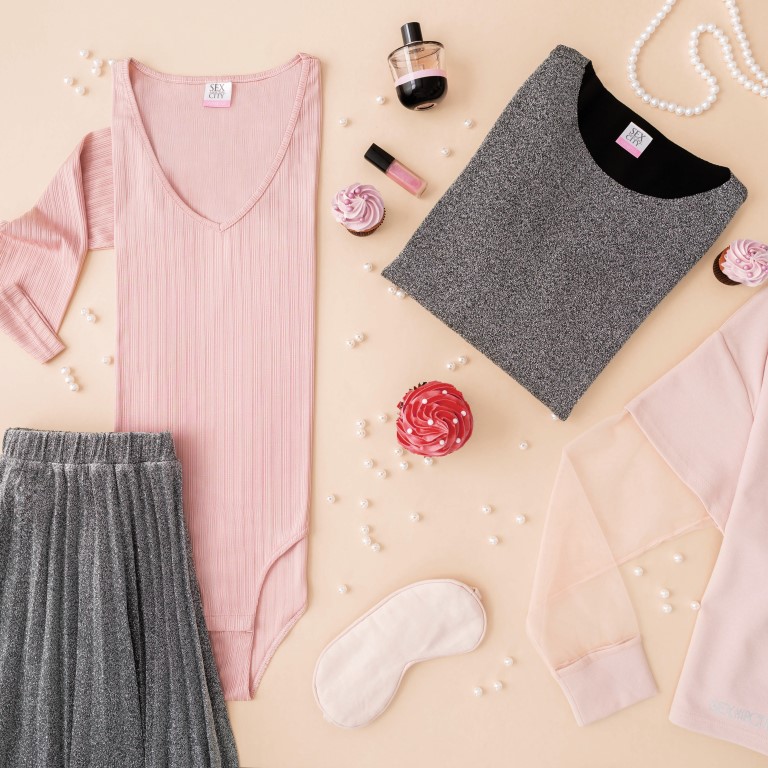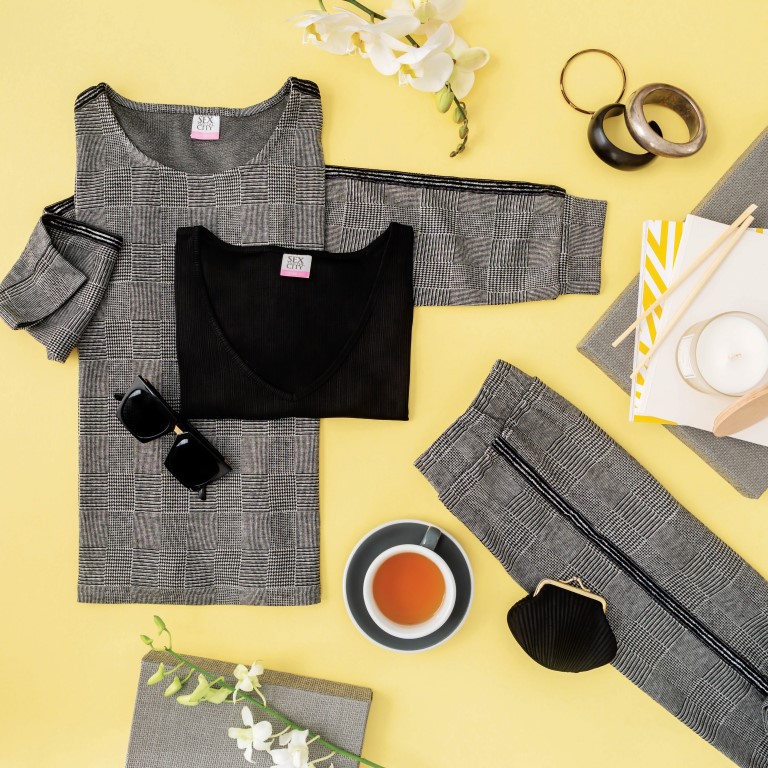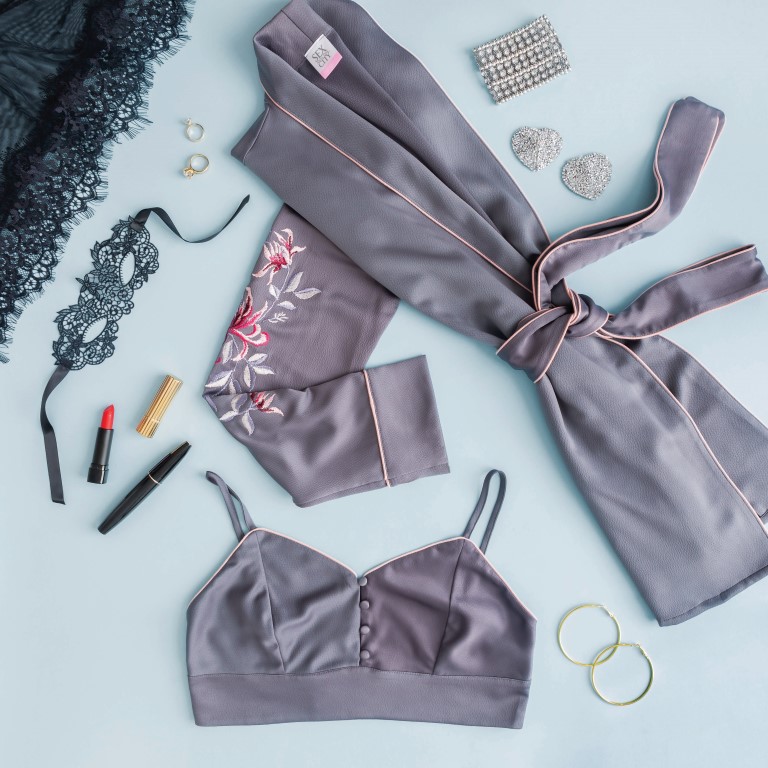 Four different lines of clothing, simple to wear, interpret the style of the main protagonists, each including their own personality: Carrie's style of a romantic and trendy column writer; Charlotte's style of always being elegant and sophisticated; Samantha's style as a synonym of sex appeal; Miranda's style of an independent business woman.
By playing with a new Yamamay collection and creating different combinations depending on the mood, each of us can become one of the four protagonists of the series, at least for a little while.
Yamamay and "Sex and the City" collection present the spirit of New York and the heart of the main protagonists in modern and stylish ways.